Between the tragedy of a vanishing island and the celebration of its flourishing culture, there is a Majuli that goes unnoticed. Anupam Kaushik Borah's film Bordnodi Bhotiai tells that tale.
Anupam Kaushik Borah has a penchant for metaphors — and while they are deployed discreetly in his directorial debut Bornodi Bhotiai, a two-hour-long film set in the river island of Majuli, he spells them out more clearly in conversation. "It's like people look at Majuli through a pair of coloured goggles," says Borah, "For outsiders, the island is this romanticised, exotic place, with two narratives that oscillate between the tragedy of the floods and the celebration of its rich culture." And Borah, born and raised in Majuli, has a problem with that — justifiably so.
In books, reports, and the very few films that have been made about it, Majuli, the world's largest river island situated on the north bank of the mighty Brahmaputra in Assam, has always been portrayed as a beautiful, serene haven, albeit, one which is shrinking every monsoon. "It's a trope everyone uses — the simpleton villager, the enamoured outsider, in the backdrop of this tragedy" says Borah, "But through my film, I wanted to say that there is more to Majuli than Xattras (or the monastic orders that dot the island), the rains and the floods. That Majulians are as complicated as other, regular folk," he says.
In his film, Borah follows the lives of four youths pursuing not just the same dreams, but also the same woman. "And of course, Majuli sets the context," he says. Like the four young men, hundreds in Majuli harbour similar aspirations and dreams, be it personal or professional. Yet, one finds that there isn't any serious motivation in any of them — something Borah describes as "a lack of action."
"It is because, in the island, many things depend on uncontrollable factors. The ferries — something that excites an outsider — can often be just a burden for a resident. They determine schedules for entire days. Sometimes services are shut, and life comes to a standstill," he says, adding that the "drive to change things around hasn't reached the regular resident yet."
The film was shot over two months (in January and March 2018) — and had its world premiere at the recently concluded Mumbai Film Festival 2018, the only other Assamese film to be screened apart from Rima Das's Bulbul Can Sing. "I have ideas for about ten films — and while they vary, from a thriller to a love story – the common element is Majuli. It's the only place in the world I have imagined things," says Borah, who is a graduate of the National School Of Drama, perhaps the first resident of the island to be so. The film has a cast of about 110 people out of which 105 are local, non-actors from Majuli — another way in which the filmmaker tried to keep his film as authentic as possible.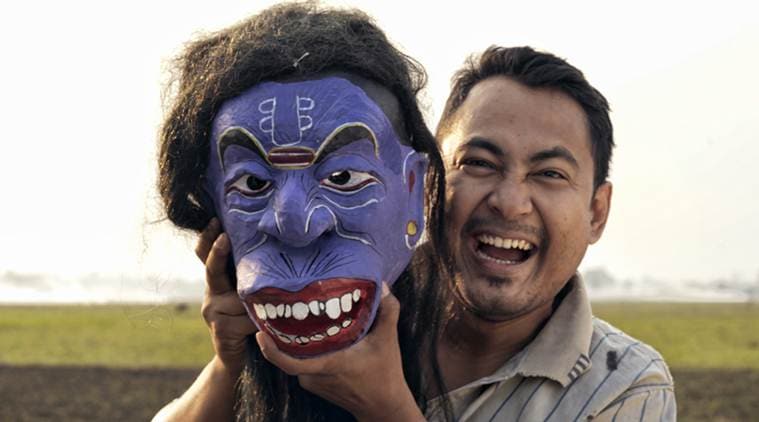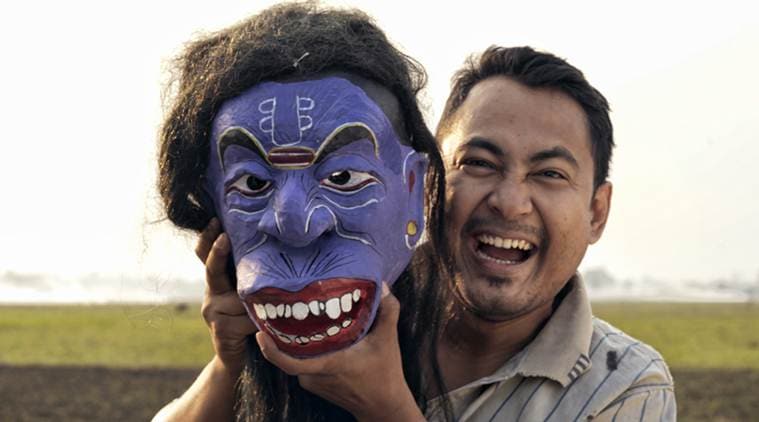 "It's not instances that I can cite but just the way I approached the film — when I wrote the script in December 2017, I would imagine each scene pan out in the exact locations I had planned to shoot them in. Moreover, I never gave the actors dialogues in printed form. It was more a conversation I had with them," he says, adding "In a way, this is probably the first full-length film about Majuli, from Majuli and featuring Majuli."
Source: Read Full Article