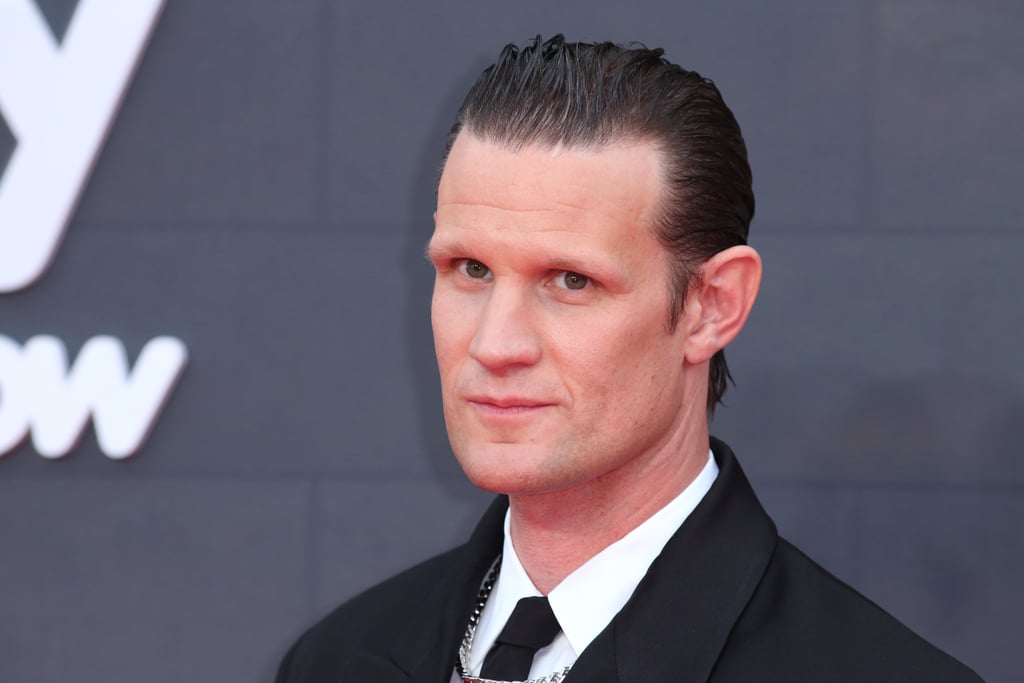 Who Is Matt Smith Dating Now?

While "The Crown" star Matt Smith is known for keeping his relationships private, he has dated some high profile stars. Committed to his craft, it comes with little surprise that romances have sparked up on set for the British actor, who perhaps most famously dated Cinderella herself, Lily James.
In an Aug. 4 interview with Rolling Stone UK, he confessed that he's looking to take a relationship to the next level sometime soon. He told the outlet that he would "definitely like a family one day," though was evasive when asked about his current relationship status.
That doesn't mean that rumors haven't swirled about who he's currently seeing, especially given his newest role as Prince Daemon Targaryen in "House of the Dragon" — a role that he said involved a few too many sex scenes for his taste. Unlike his highly visible onscreen relationship with his niece, Rhaenyra, played by Milly Alcock, he's generally relatively mum about his real-life relationships, but has occasionally provided windows into his personal life. He elaborated on his feelings about family in an Aug. 11 interview with Esquire, saying, "I do think that's what life is all about in the end. Children. Making a family. You know, when you're dead, and you're on the slab, that's what'll count."
Keep reading to meet all the women he's been linked to.
Source: Read Full Article