Prior to getting disbanded due to her temporary leave from GMA3 following her affair scandal with co-star T.J. Holmes, Amy Robach never hesitated to maintain how close she is with her co-workers.
On GMA3, which she hosted alongside T.J. and Dr. Jennifer Ashton, the energy appeared to be one of family, the star herself previously admitted.
Speaking exclusively with HELLO! back in October of 2022, the news anchor opened up about how her co-workers were there for her during one of the most difficult times in her life, her breast cancer journey in 2013.
WATCH: Amy Robach GMA3 replacement makes bold fashion statement as she copies star's style
MORE: NCIS star Mark Harmon's wife Pam Dawber opens up about private living situation
"We're all a big family," she endearingly maintained, adding that: "This has been a journey we've all taken together, and a mission we've all had to continue to raise awareness about breast cancer, how you can vet it, how you can treat it, how you can live beautifully with it. That's an important part."
Amy found out she had breast cancer thanks to GMA itself, after she was assigned to have a mammogram done to her on live television in honor of Breast Cancer Awareness month, which is October.
MORE: Today Show 4th Hour announces incoming departure from NBC studios – watch
Speaking of her decision to share her journey with the show's viewers and raise awareness, she said: "I only found my breast cancer because of Good Morning America. I was asked to do a live mammogram in a van in the middle of Times Square."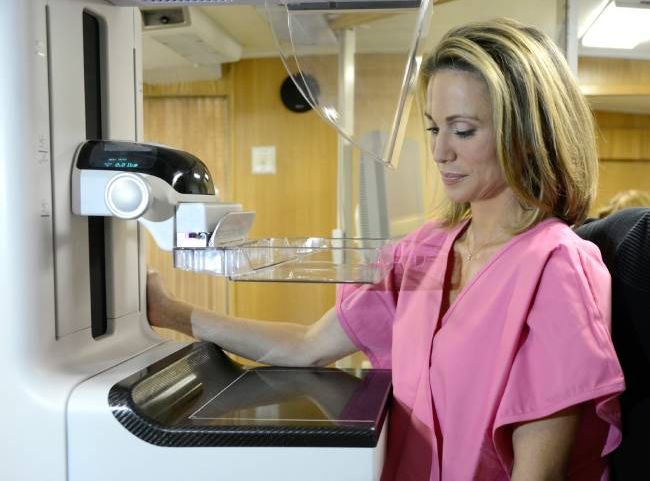 The star was diagnosed with breast cancer nearly a decade ago
She explained: "So it was a work assignment that found my cancer, so it only felt appropriate to share that then with our viewers."
MORE: Gwen Stefani on baby number four: everything the singer has said
MORE: Everything Miranda Lambert has said about trying for a baby with Brendan McLoughlin
It was none other than her colleague Jennifer who was right by her side through the tedious but important check-up, and she recalled: "She was with me in Times Square when I walked out of that 'mammo-van.'"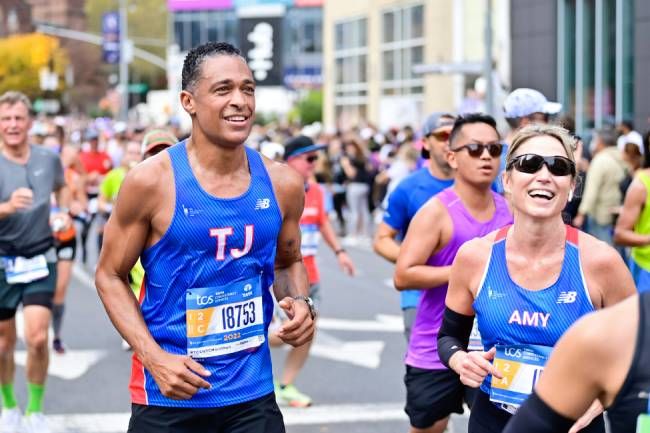 The GMA3 co-stars have always supported one another even off the screen
Noting how her other colleague, Robin Roberts, is a breast cancer survivor herself, she also opened up about how they all have always leaned on each other for support.
"So many of us have leaned on each other and supported each other and it's been great to have a vehicle and a platform to talk about this cause, but also to have the incredible co-workers I have," she said.
Read more HELLO! US stories here
Like this story? Sign up to our newsletter to get other stories like this delivered straight to your inbox.
Source: Read Full Article