Chris Noth and his wife Tara Wilson were reportedly taking some time apart after the Sex and the City star was accused of sexual assault by multiple women. The couple was recently spotted together for the first time since the allegations came out. Here are all the details we know so far.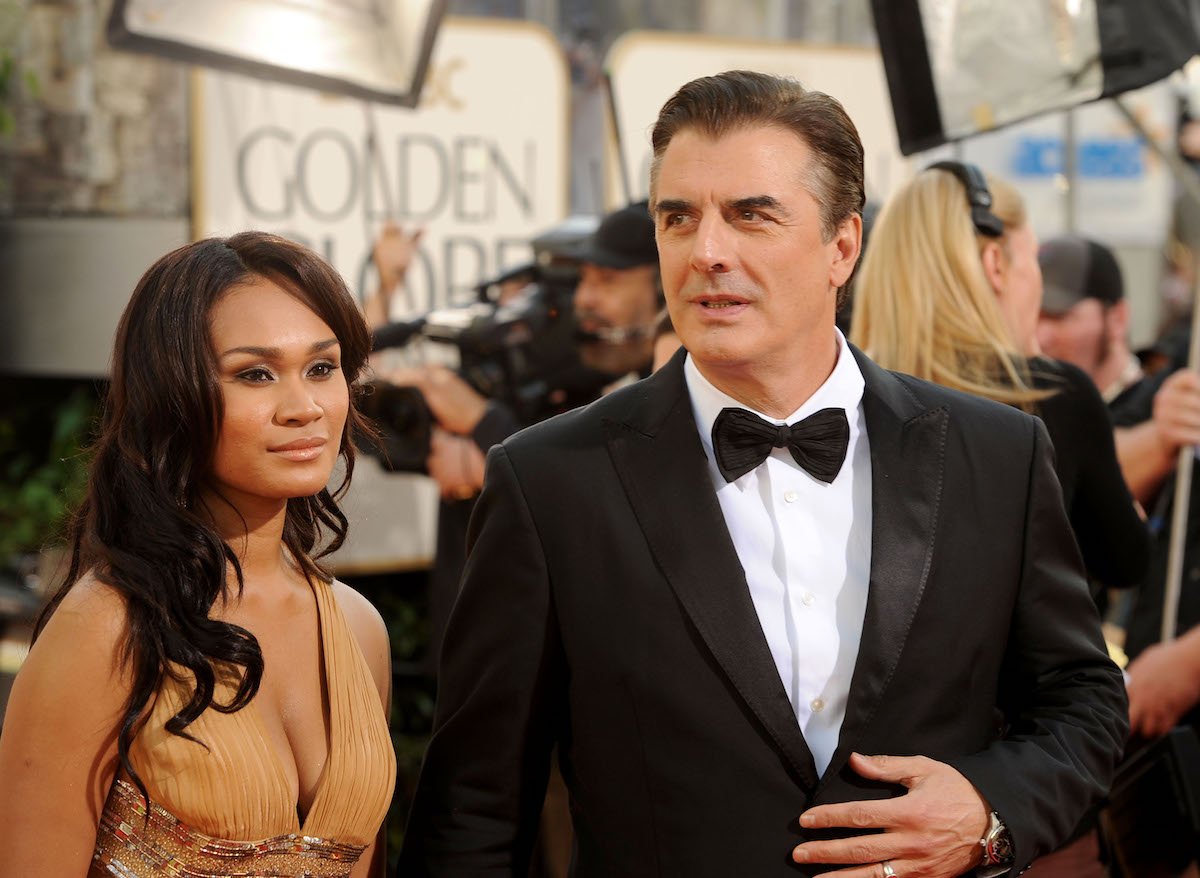 Chris Noth and his wife Tara Wilson are reportedly taking time apart after his sexual assault allegations
On Dec. 16, The Hollywood Reporter published the accounts of two women accusing And Just Like That… star Chris Noth of sexual assault. Since their stories came out, many more women have come forward with allegations against the actor. Noth has lost his talent agent, his role in The Equalizer, and a $12 million tequila deal as a result of the accusations. 
Daily Mail reported that Noth was seen taking a walk by himself in New York on Christmas day. And on Jan. 13, Page Six shared that the actor's wife, Tara Wilson, was spotted crying in her car in Los Angeles. She was not wearing her wedding band.
So, it seems like the couple has been spending time apart following the accusations.
Chris Noth was seen with his wife Tara Wilson for the first time since his sexual assault allegations came out
Although they may still be taking time apart, Chris Noth and his wife Tara Wilson were recently seen together for the first time since his sexual assault allegations came to light.
On Jan. 27, Page Six reported that the couple met in California. Noth was noticeably wearing his wedding ring, while Wilson was not. They appeared to be doing a brief exchange of their two children, 1-year-old Keats and 14-year-old Orion. Noth and Wilson were both dressed casually in gray sweaters, and they did not appear to be smiling or affectionate.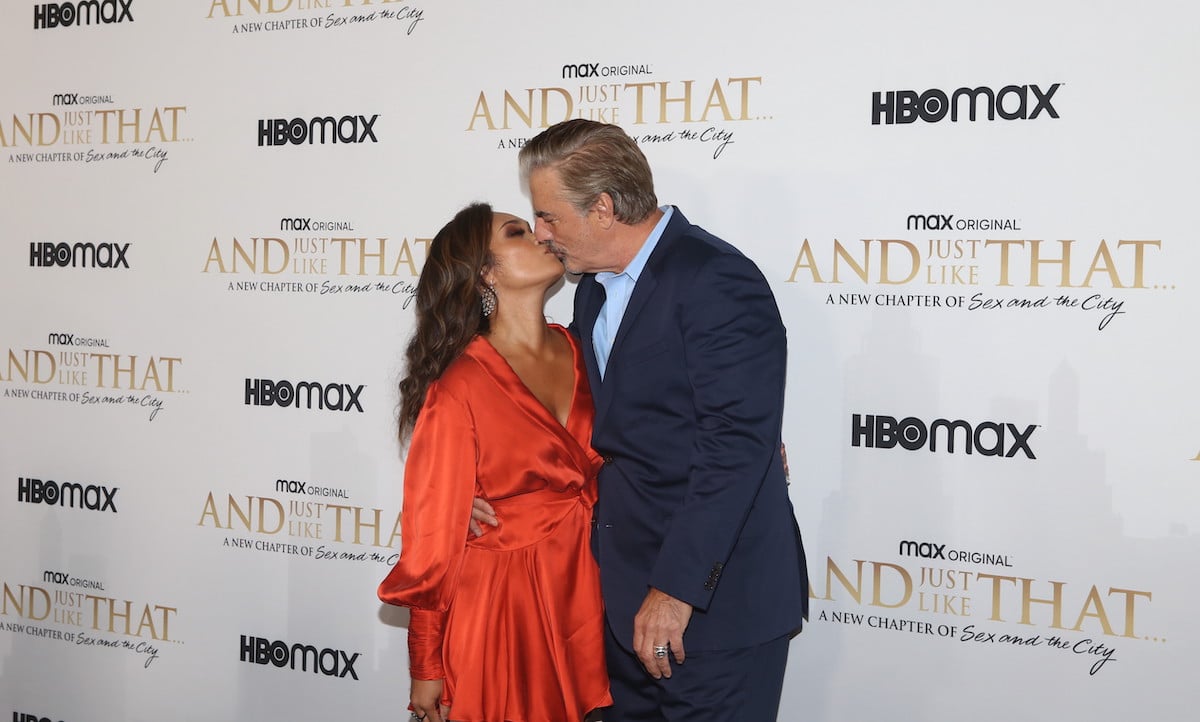 The 'And Just Like That…' star admitted to cheating on his spouse
Regardless of whether or not Chris Noth's wife believes the sexual assault allegations, he has since confirmed that he was unfaithful in his marriage. 
The actor's first two accusers claimed the alleged assaults occurred in LA in 2004 and New York in 2015. At the time of the second alleged assault, Noth was married to Wilson, and they had their first son. In the Hollywood Reporter article, one of Noth's accusers claimed she brought up his wife and child during their encounter. "He said marriage is a sham," the woman said. "Monogamy is not real."
Although Noth denied committing sexual assault in a statement, he claimed that the encounters with his accusers were consensual, therefore admitting to cheating on Wilson.
A source who knows the couple told Page Six, "The problem is that even if Chris did not do what these woman said he did, he still had some kind of sexual encounter with them and he cheated on Tara. That is hard to come to terms with."
And a friend of Noth and Wilson told The Sun that she is "very upset" and "not doing well." The friend said, "He may be non-monogamous, we have established that his wife didn't know. If anything, he is guilty of that."
Noth has hired attorney Andrew Brettler, who has represented other celebrities accused of similar crimes, including Prince Andrew, Armie Hammer, Bryan Singer, Ryan Adams, and Chris D'Elia.
How to get help: In the U.S., call the RAINN National Sexual Assault Telephone Hotline at 1-800-656-4673 to connect with a trained staff member from a sexual assault service provider in your area.
Source: Read Full Article