Angelina Jolie and Brad Pitt are Hollywood A-listers who share much more than a common interest in making high-profile movies. The former couple started their relationship in the early 2000s, quickly becoming a mainstay in tabloid headlines worldwide.
While Jolie and Pitt's love affair was controversial, the two seemed very much in love. And in 2016, their divorce announcement shocked fans everywhere. Still, when Jolie and Pitt got married just two years before their divorce, the famous actors were sure of where they stood.
When did Angelina Jolie and Brad Pitt's relationship begin?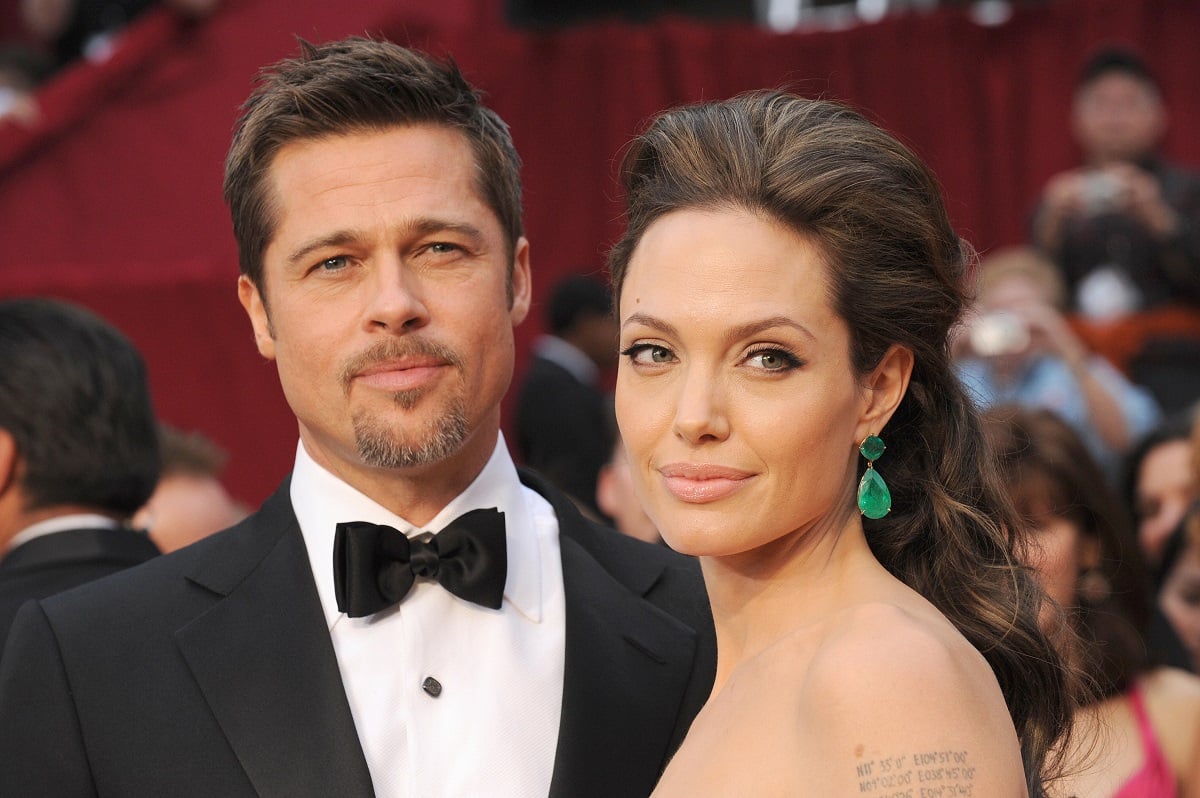 Angelina Jolie was known as Hollywood's "bad girl" when she was cast opposite Brad Pitt in the movie Mr. and Mrs. Smith. The fun, sexy spy thriller, released in 2004, perfectly highlighted Jolie and Pitt's talents. And their chemistry was undeniable. As it turns out, they had chemistry off-camera as well. Reports started swirling that the two were smitten with each other, even though Pitt was married to Jennifer Aniston.
In January 2005, Pitt and Aniston announced their separation. A few months later, Pitt and Jolie were spotted vacationing together in Kenya. Fans widely believed they got together before he split from Aniston, even though the relationship wasn't directly confirmed until January 2006, when Jolie revealed that she was expecting a baby with Pitt. Around the same time, Pitt adopted Jolie's two older children.
Jolie and Pitt were 'absolutely sure' of their marriage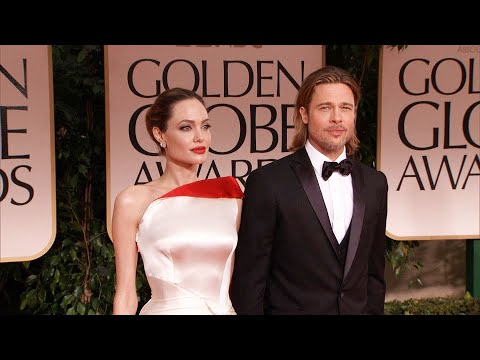 In the following years, Pitt and Jolie remained Hollywood's most high-profile couple, walking red carpets together and expanding their family by welcoming three more children. By April 2012, the two confirmed their engagement, calling it a "promise for the future." Just two years later, in August 2014, Pitt and Jolie tied the knot at their home in France. In an interview with Jolie featured via the MsMojo YouTube channel, the pair made their relationship legal for a reason. "It was all of us agreeing to be together and to just commit to this life together," Jolie said. "Not because we had to, not because anything was missing in our lives, because we were absolutely sure that we felt like that much of a family."
Sadly, the marriage would be short-lived, even though the relationship lasted for over a decade. In August 2016, two years after their wedding, Jolie filed for divorce from Pitt, citing irreconcilable differences.
Pitt and Jolie's divorce dragged on for years
Brad Pitt and Angelina Jolie's divorce was far from quick and easy. The two stars have battled it out in court for years, arguing over custody arrangements for their six children. They are still dealing with legal issues. Most recently, the two Hollywood heavyweights argued it out in court over their shared interest in their French winery.
Still, they have moved in other ways. While neither Pitt nor Jolie has gone public with any new romantic relationship, rumors swirled Jolie was seeing singer the Weeknd. Meanwhile, fans have long speculated that Pitt is back in the good graces of his ex-wife, Jennifer Aniston. The couple known as "Brangelina" will always have a special place in Hollywood history for fans who love pop culture, even though their marriage was notoriously short-lived.
Source: Read Full Article