More details are coming to light about Angus Cloud's final days, and it sounds like he was having a super tough time mourning the loss of his father.
The Euphoria star's family already indicated his mental health was a concern ahead of his death. On Monday when they announced his untimely loss, they shared he "intensely struggled" with the passing of his 65-year-old dad Conor Hickey, who died on May 18th after a brief battle with cancer.
Conor was reportedly cremated in Oakland, California, where he had been living since the '80s with his wife Lisa and their kids, Angus and twin sisters Molly and Fiona, all of whom were born in the US. But after a memorial service in Cali, the family flew to Ireland on July 19 to do the same with his relatives in the area. Now, friends and family who were with Angus during his father's burial services are opening up about the difficult time he was having.
Speaking to DailyMail.com on Wednesday, friends said the 25-year-old was "very emotional" while in his dad's home country of Ireland last week to scatter his dad's ashes on his 100-acre farm in Laurelstown, County Meath.
https://www.instagram.com/p/CurfSsxsZQJ/
A post shared by Angus Cloud (@anguscloud)
Per family friend Mick Gleeson, Angus skipped a brief ceremony at the farm, opting for the privacy of his hotel room three miles away instead. He was staying at Kettle Country House hotel for a five-night visit, where he'd been in the past. Staff told the outlet he looked "very upset" and was "very quiet" during his stay, one employee expressed:
"We did see him, but he was not really talking to anyone and was very quiet."
As for why he didn't show up to the initial event, Mick shared:
"He was just so traumatised that he could not attend. He was in a very bad way and in total shock. He was in such a fragile state and struggling with the death of his father. He was like a rabbit caught in the headlights and was just unable to come to terms with his loss."
When Mick did interact with him, he recalled:
"I sat down with him and said he was now the man of the family, and he just could not handle it. He was a broken man."
Conor was said to be Angus' "best friend," so it's no surprise the young man was so distraught. Another friend furthered:
"I think coming back to his father's place of birth and all that contained was just too much for him. He could not face the final goodbye to his father. It is awful that he felt so overcome that his own life has come to an end."
It is truly so, so sad.
Other sources said Angus eventually regained his composure and went to the farm with an aunt to scatter some ashes by himself. He then attended two other ceremonies with extended family members. One took place at the cemetery where Conor's ashes were scattered over the graves of his parents. In another ceremony that included Conor's sisters Gay, Mary, and Margaret, and his friends from the Ashbourne Rugby Club, the group walked to one of the fields near a two-story home at the entrance of the farm and scattered more ashes. Mourners who saw Angus throughout the weekend said he was in a "highly emotional state," which is understandable.
Looking forward, friends do not think Angus' ashes will be scattered in County Meath, despite how much time he spent there with his dad. Another pal Noel McLaughlin told the outlet:
"Angus used to love coming back to County Meath with his father who made a point of returning every year. He did love it here, and the pair of them would go out shooting in the fields. It is tragic what has happened, and Angus was very upset when he was here. It will be up to his mother where she decides his resting place will be."
Gerald Hough, who runs a pub in Banagher County Offaly, chimed in:
"We are all deeply saddened at the loss of Angus, leaving behind so many broken hearted family and friends. He was an immense talent and kindhearted soul he will be missed by all of us. We shared a great night at J.J Houghs Singing Pub last summer at a family reunion and these are memories we will cherish forever. He was great craic and as Irish as you can get, he even shot a scene with me for my annual Christmas ad for The Pub. May he Rest in Peace."
Such a difficult time for this entire family. Two big losses in such short proximity.

It's heartbreaking to know Angus was struggling so much just before his death. As we reported, just days after returning home, Angus was found without a pulse in his family home in Oakland. His mother placed a call to 911, reporting a "possible overdose." The official cause of death has not been revealed yet. We are sending love to all his family and friends right now.
If you or someone you know is contemplating suicide, help is available. Consider contacting the 988 Suicide & Crisis Lifeline at 988, by calling, texting, or chatting, or go to 988lifeline.org.
Related Posts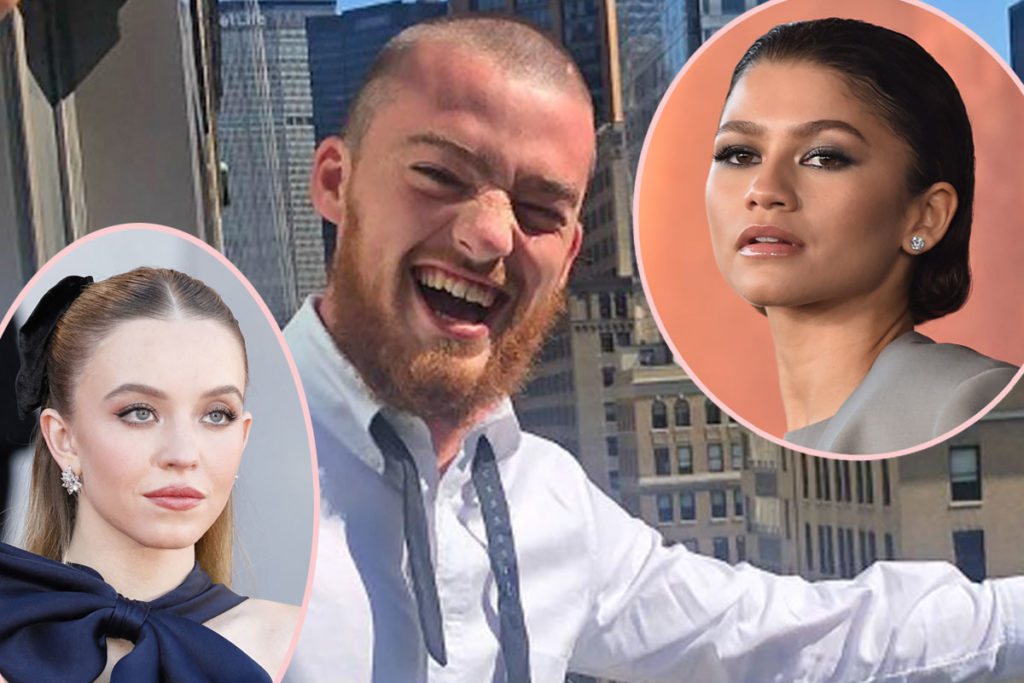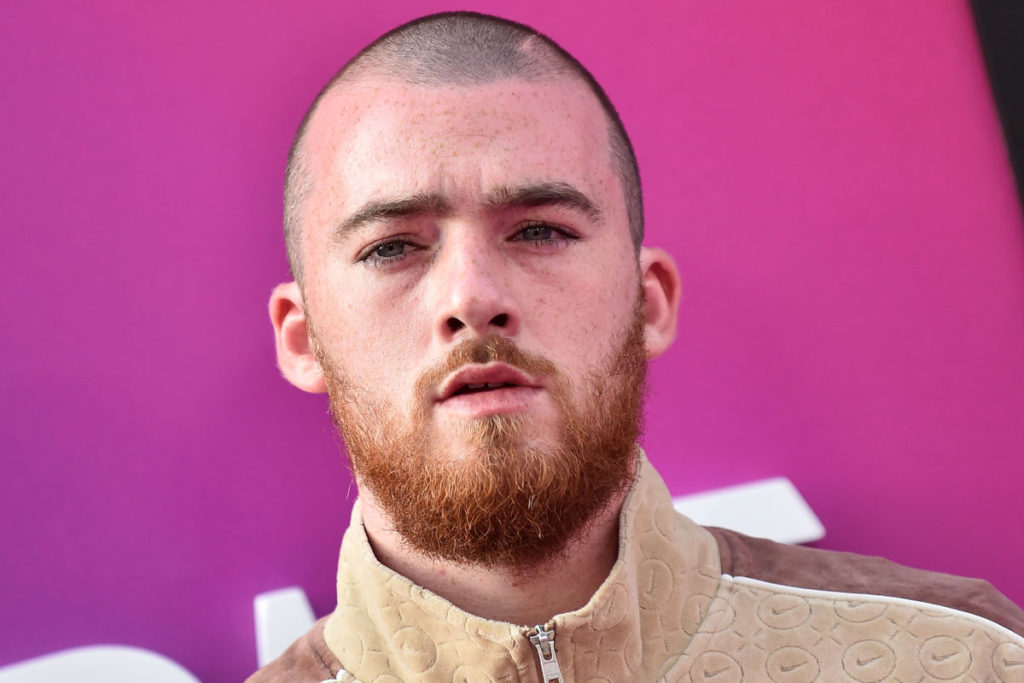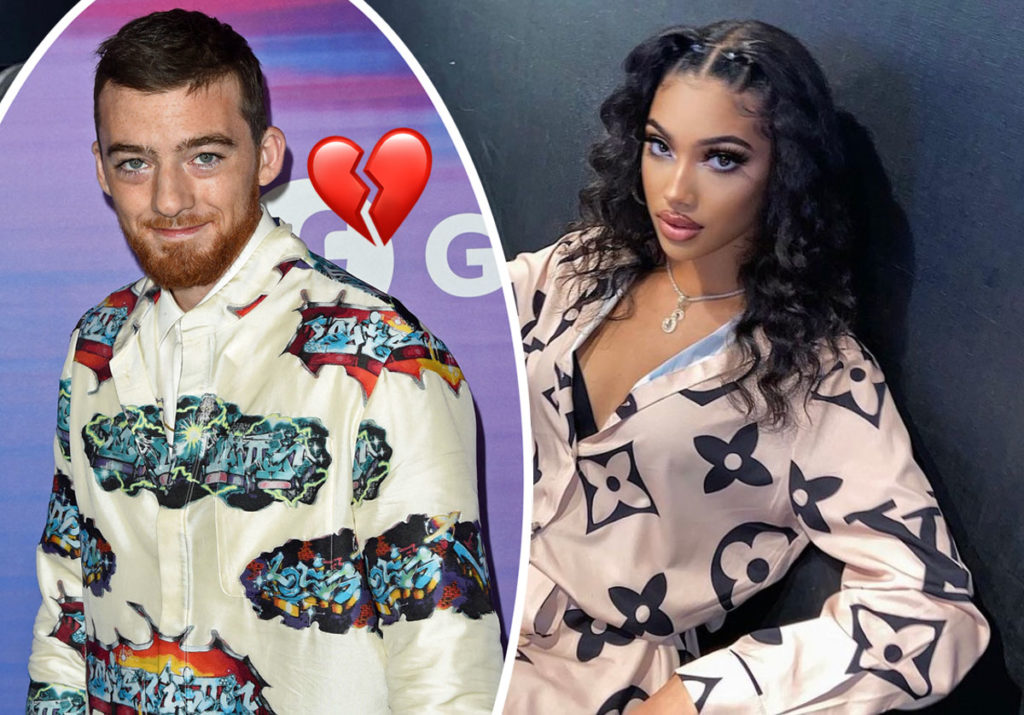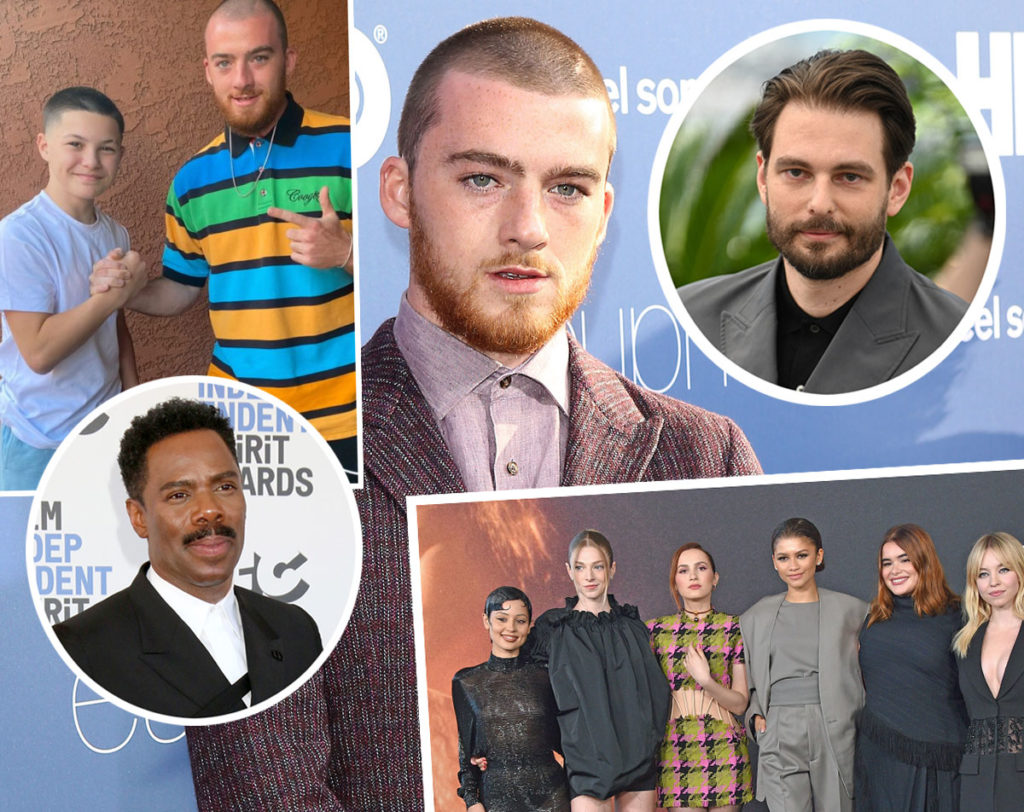 Source: Read Full Article