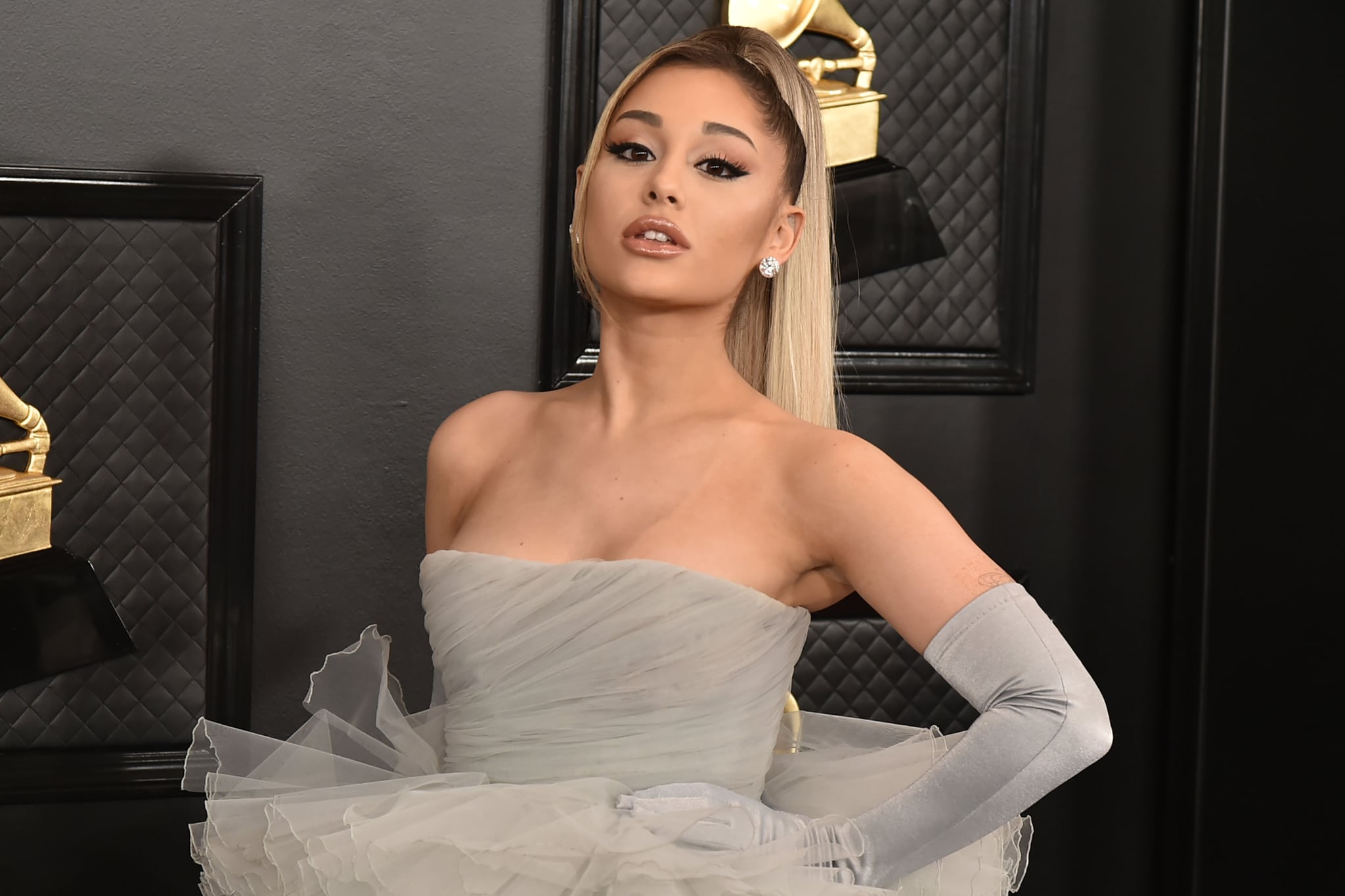 Image Source: Getty / David Crotty / Patrick McMullan
On March 31, in honor of Trans Day of Visibility, Ariana Grande launched a fund to protect and defend trans youth. Created in collaboration with Pledge, a donation platform, the fundraiser directly supports and empowers nonprofits providing direct services to and advocating for the rights of trans youth. "Right now there are hundreds of disgraceful bills pending in state legislature that target trans youth and aim to curb their rights," she wrote in her announcement.
All donations will be split evenly among 18 different trans advocacy organizations, including Equality Florida, the Black Trans Advocacy Coalition, Gendernexus, House of Tulip, and the Zebra Coalition. While the fund has a set goal of $1,500,000, Grande has also committed to matching all donations up to that same number.
The fund comes during a time where trans people are under legislative attack. As Republican politicians continue to introduce severe measures discriminating against children and teens in particular, making gender-affirming health care for minors illegal, limiting participation in school sports, and most recently, passing Florida's controversial "Don't Say Gay" bill, restricting teaching sexual orientation and gender identity in classrooms. Donate to the Protect & Defend Trans Youth Fund here.
Source: Read Full Article