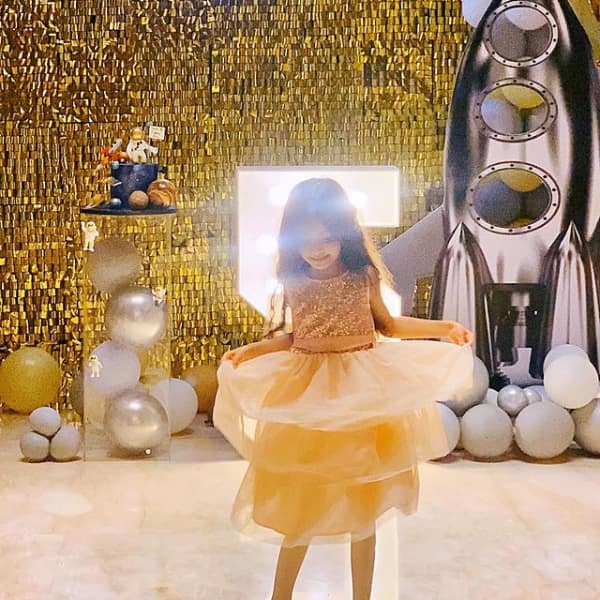 ​Asin has shared some pics from the birthday celebrations of her daughter, Arin. They threw a space-theme birthday for the little one. It coincided with the occasion of Chotti Diwali. We can see her looking like a star in a creme coloured frock with golden heels. The actress wrote that she was the light of their lives, and it was her birthday. The caption read, We love you infinitely, immeasurably, immensely, eternally and not just to the moon and back! To the brightest kid with the kindest heart, sparkliest smile, wittiest remarks and cutest dance moves… we lovee watching you grow! Rock-et li'l rockstar! Have a blast!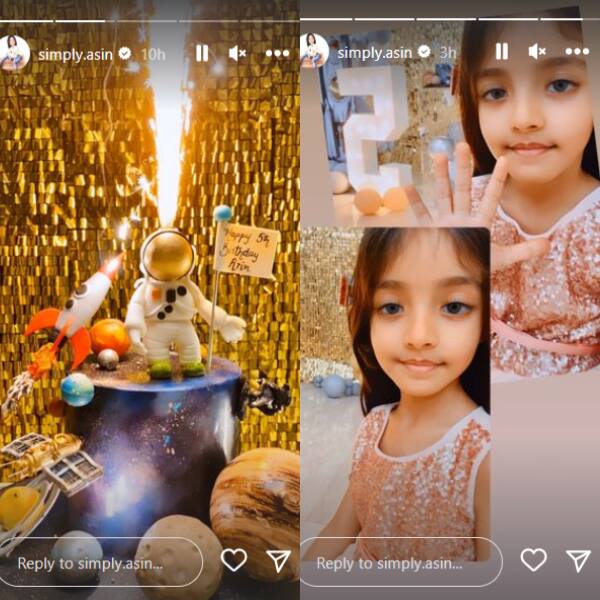 We can see that her cake is an astronaut. The little one looks a lot like her father, Rahul Sharma. He is one handsome man. The whole space is so gorgeous.
Also watch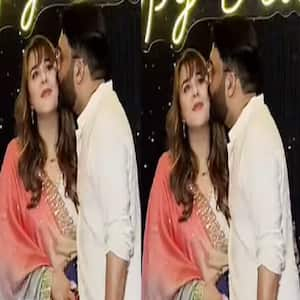 Diwali 2022: Kapil Sharma gives a peck on wife Ginni's cheek; leaves her beaming with joy [Watch video]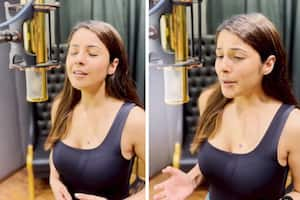 Shehnaaz Gill leaves you transfixed with her new song 'Mehbooba'; fans say, 'Koyal se bhi pyaari hai teri awaaz'
Bigg Boss 16: Ankit Gupta sits beside Priyanka Chahar Choudhary as she is in the box; tells her, 'I am here for you' [Watch video]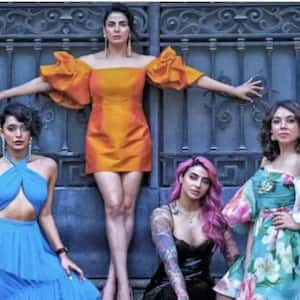 Diwali 2022: Four More Shots Please cast reveals fondest memories of the festival of lights [Exclusive Video]
Alia Bhatt's sister Shaheen Bhatt has the MOST priceless reaction to being called 'Maasi' [Watch video]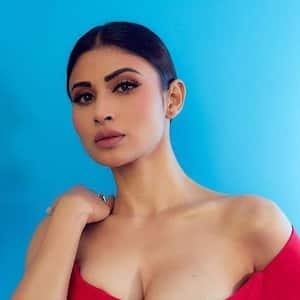 Diwali 2022: Mouni Roy has an important appeal to fans over bursting of crackers this festive season [Exclusive Video]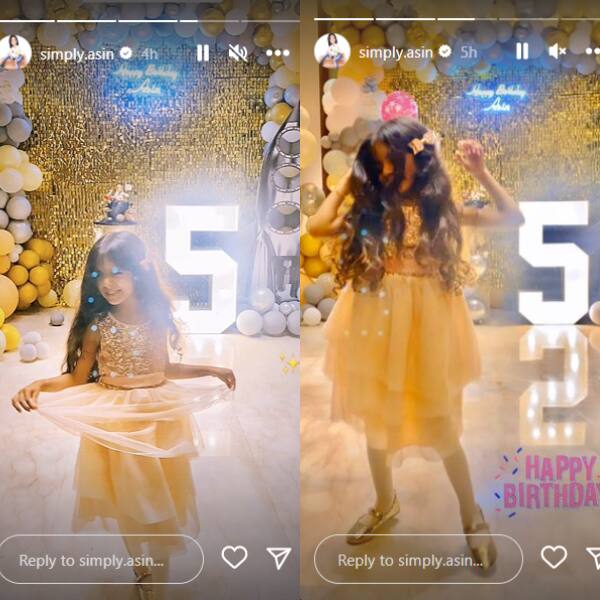 It was a space themed birthday for Arin. We can see golden streamers in the background. There are so many balloons too. It was in sync with the chotti Diwali mood.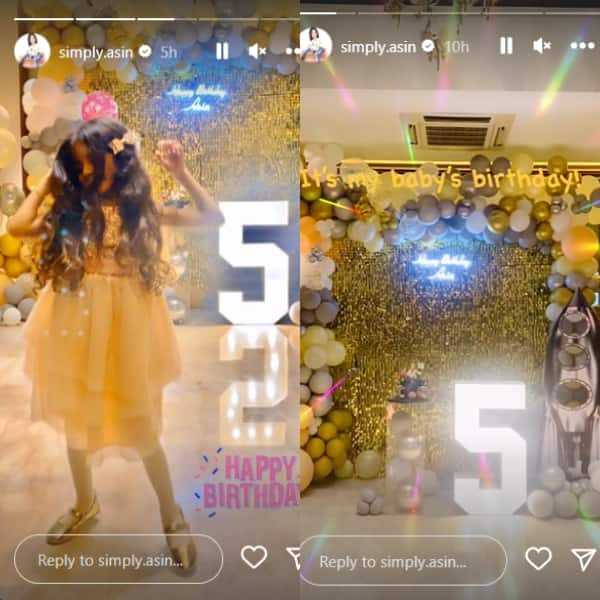 The actress shared a number of Insta stories of her daughter's birthday. The little one wore a cream coloured frock with golden shoes. We can see that she can pose like her mommy.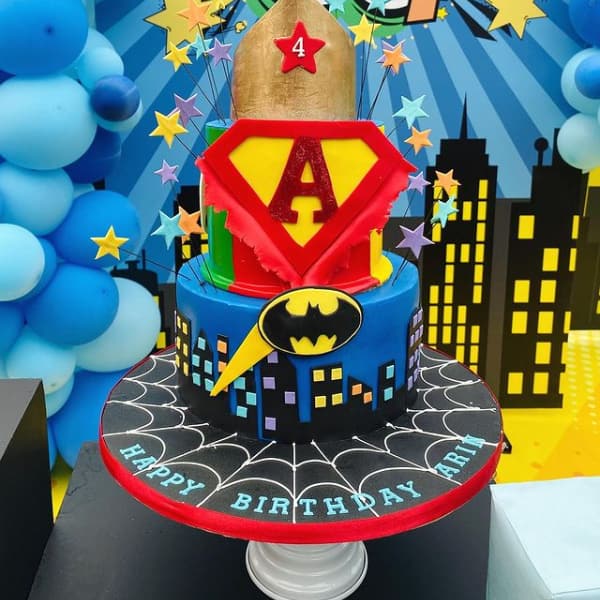 Her name Arin Rayn has both their names. The actress said it a gender neutral name.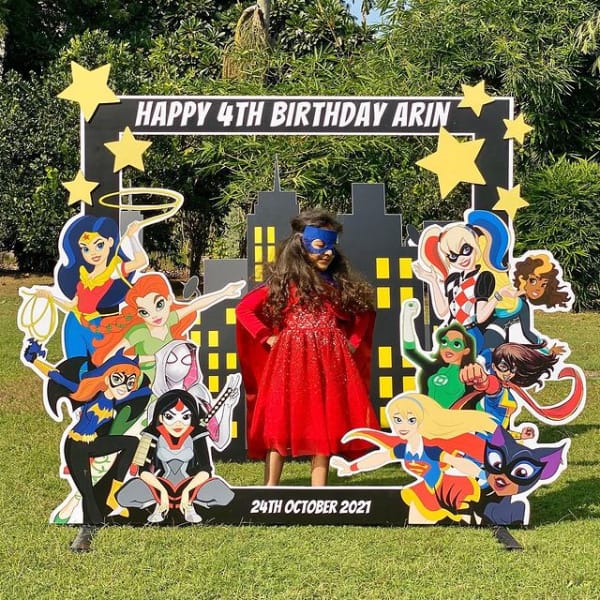 We can see Arin looking like a princess in the red dress. They threw a superhero themed birthday for her. Asin shares pics of all birthday celebrations on social media.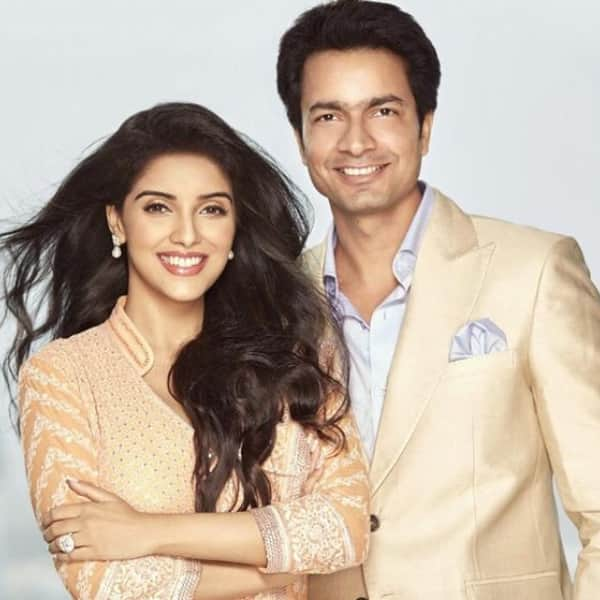 Asin has been away from films after her marriage. She is married to Micromax founder, Rahul Sharma. They live in a sprawling home in Delhi. Rahul Sharma was introduced to her by Akshay Kumar.
Source: Read Full Article