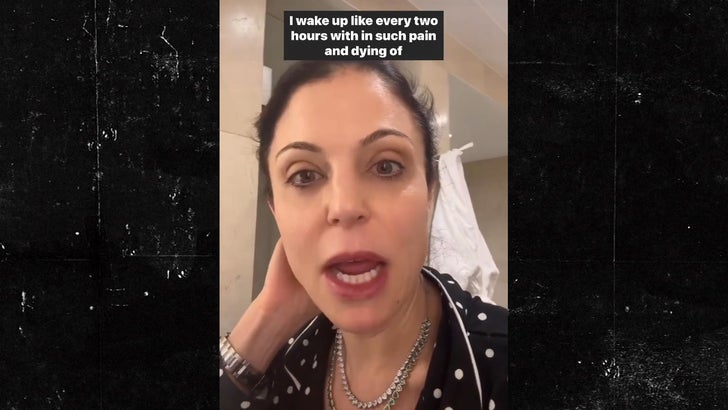 Bethenny Frankel is suffering … and the symptoms sound just awful.
Bethenny tearfully revealed her struggle Thursday, knowing her fans would instantly notice her face looked odd. She says it's all related her struggle with POTS disease — a blood circulation disorder that is associated with bloating, extreme achiness, weight gain and, worst of all, dehydration.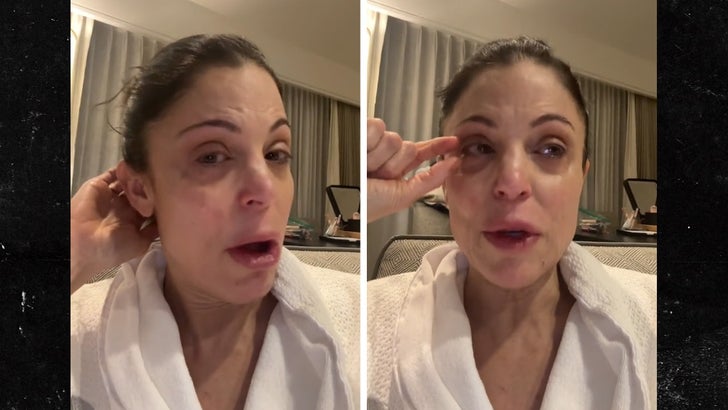 Bethenny says the dehydration is messing with her life in a profound way … she cannot retain water, and it has all sorts of consequences for her health. Her doctors say it's all related to POTS.
The 52-year-old says her disease has magnified since COVID, and there's no cure so she's really struggling.
Her worst fear … that she won't be present for Bryn, her 12-year-old daughter. Bethenny is powering through it all, snowboarding in Aspen Wednesday with Bryn.
Source: Read Full Article