Britney Spears' boys are struggling during their first week in Hawaii.
Kevin Federline relocated his family, including his and the 41-year-old singer's sons Jayden and Sean Federline, to the state on August 1. However, their first week has been very difficult – not due to a stressful move but because of the wildfires in Maui this week.
As you may know, several fires broke out on the island on Tuesday. The blaze rapidly spread due to the strong winds generated by Hurricane Dora, leading to massive destruction in Maui. Homes have been completely destroyed, businesses are gone, and historical landmarks have been damaged or lost forever. The lives of at least 55 people have been lost so far. Sadly, the death toll is expected to rise as search and rescue crews continue to look through the rubble. It's a huge tragedy for those living on the island. And of course, the horrific scenes from the natural disaster have been upsetting for everyone to watch, including Sean and Jayden.
K-Fed's attorney, Mark Vincent Kaplan, told Page Six on Friday that although the family is "not personally " by the wildfires, "it's very traumatic" for the teenagers to see "people in the area that are dying and having their homes destroyed." He continued:
"Obviously, right now, everyone is very sad about what's going on there with the fires and the casualties from the fires, but other than the trauma from that, they're very happy to be there."
Despite what some fans may think, the lawyer went on to insist Jayden and Sean wanted to move to Hawaii:
"They love it there. They had been there before they decided to make the move, but they're very happy there."
Amid the fires, Kaplan then noted that they are looking forward to "building a future in a new environment, making new friends and exploring new opportunities," adding:
"They're excited about it. They're living in paradise."
It's a tough time for everyone in Hawaii right now. As for how Britney is doing with her sons being in Hawaii during this tragic situation? It's unknown at this time. The pop sensation was supportive of them relocating. However, that doesn't mean her boys now being thousands of miles away doesn't hurt.
An ET source says she's also feeling "sad and disappointed" about the move, especially since Jayden and Sean left California still on bad terms with her. It also must be even more difficult for the momma given what's going on in Hawaii this week.
We're glad Sean and Jayden are safe amid these wildfires. And our hearts are with the residents of Hawaii during this devastating time. Reactions, Perezcious readers? Let us know in the comments below.
Related Posts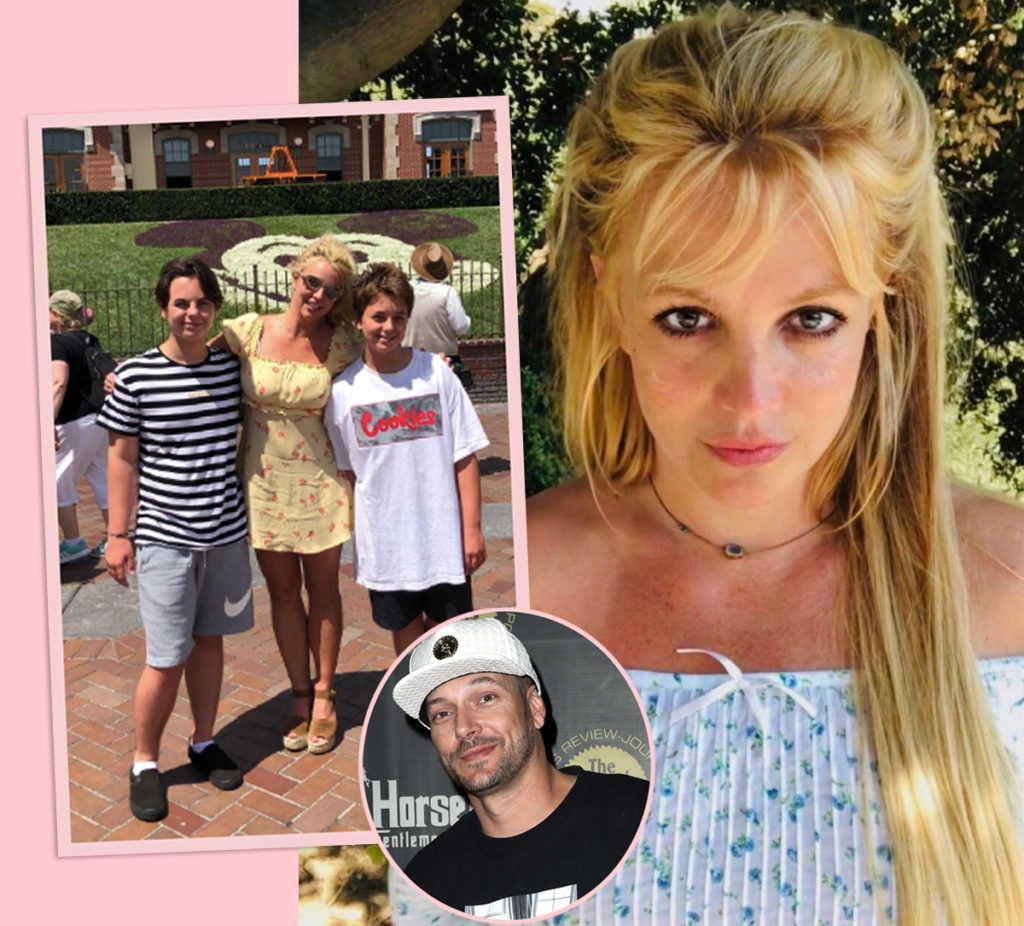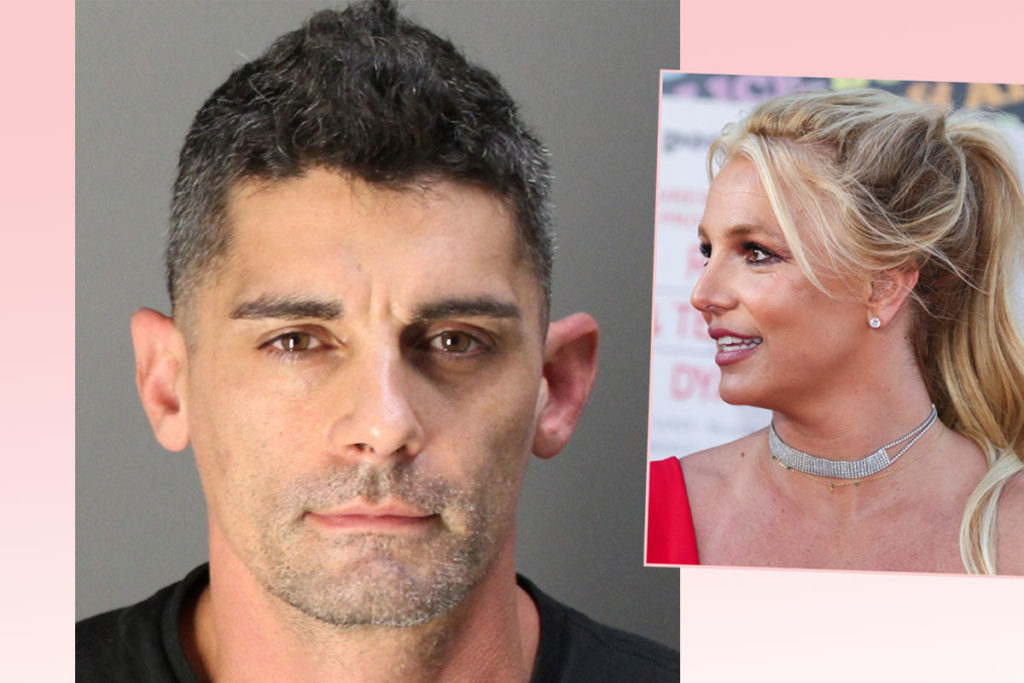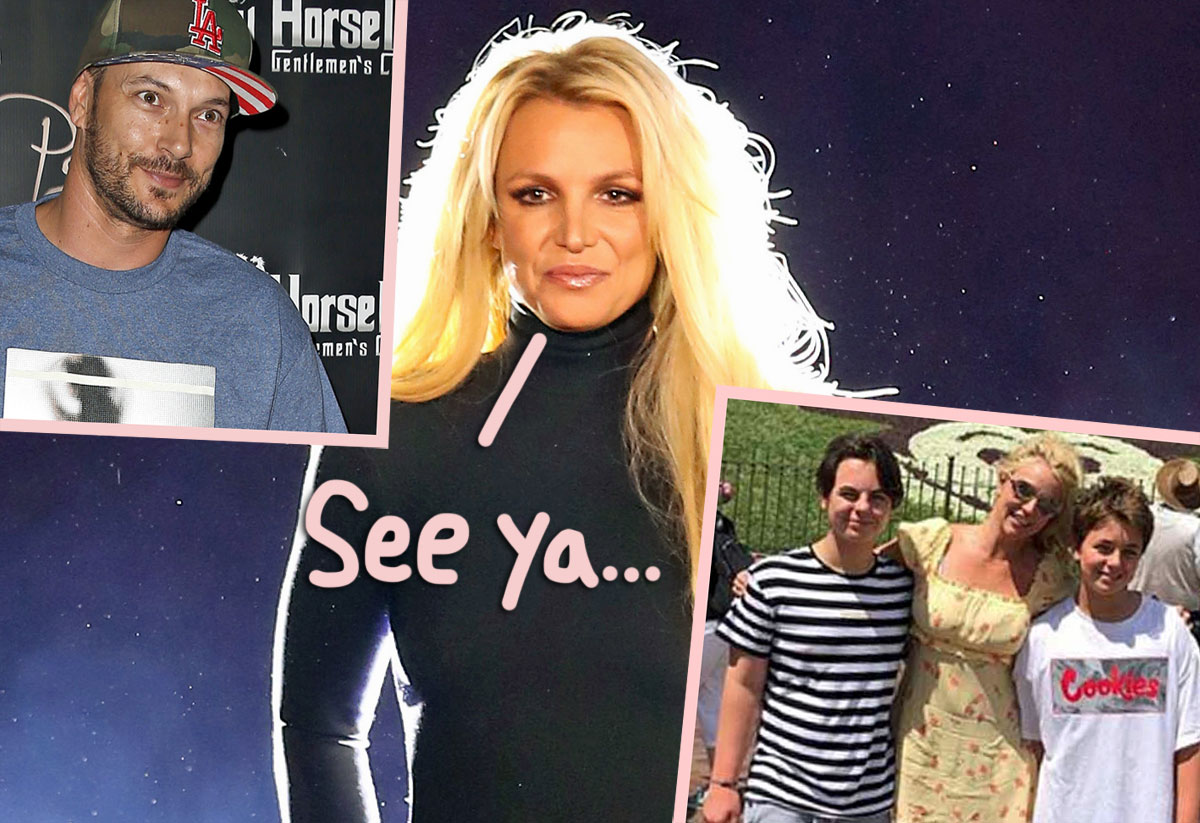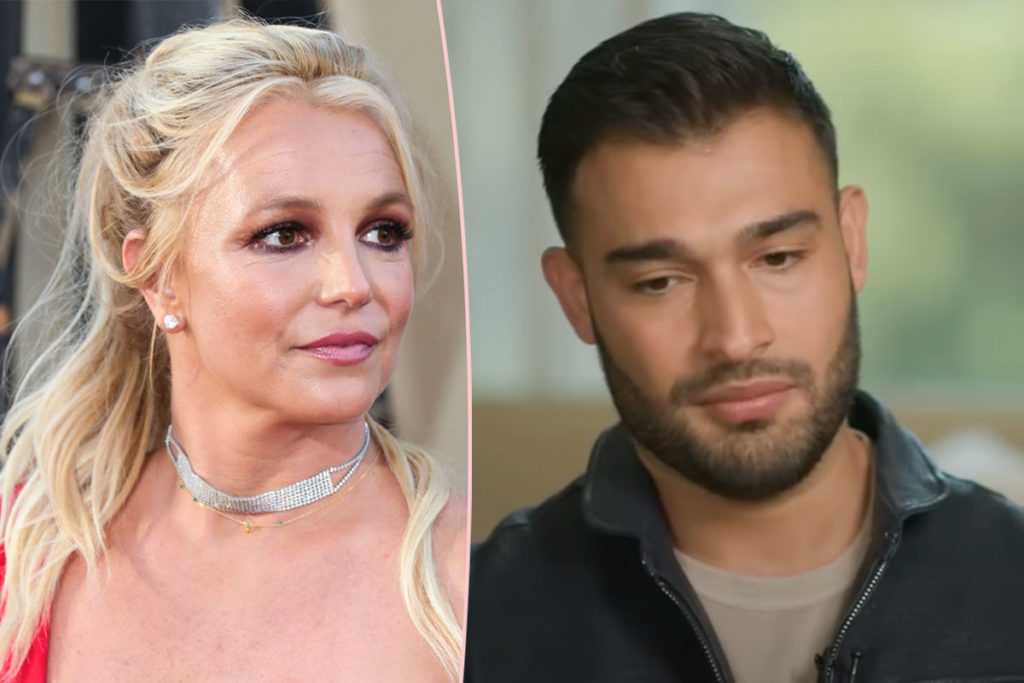 Source: Read Full Article