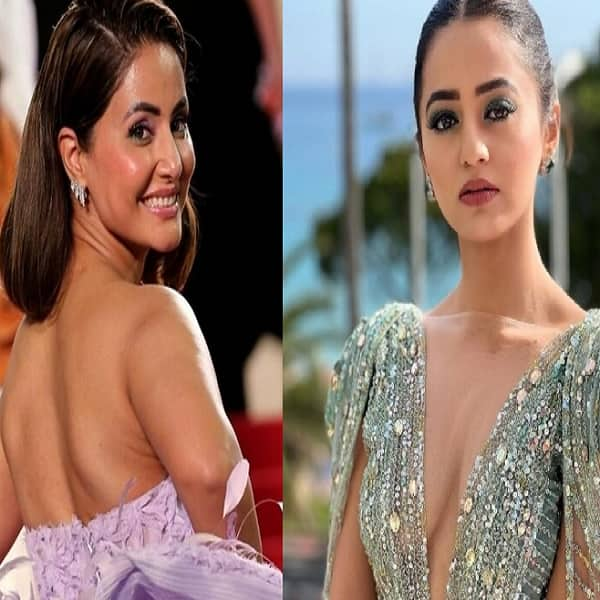 Not only Bollywood beauties, but even our Television queens took over Cannes 2022
Cannes 2022 not only witnessed our Bollywood beauties but even our Television queen slew at the film festival with their powerful feet, However it wasn't easy for them and they faced a lot of determination before they make it at Cannes and even when they reached French Riveria.
ALSO READ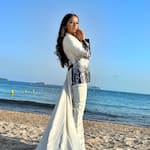 Helly Shah REVEALS she faced discrimination from Indian designers ahead of Canne…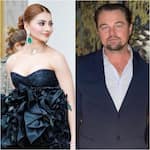 Cannes 2022: Urvashi Rautela says Leonardo DiCaprio complimented her, 'I was wak…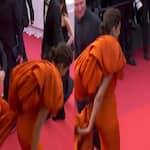 Cannes 2022: Deepika Padukone badly trolled for her 'extremely uncomfortable' or…
Cannes 2022: Aishwarya Rai Bachchan gives hubby Abhishek a good stare to remove …
Cannes: Hina Khan slams elitism on not being invited to India Pavilion
While Hina Khan who slayed it at Cannes 2022 with her impeccable fashion sense spoke about being disheartened and invited to India Pavilion and maintained that elitism still exists. I could have been in the audience at least. I loved that Ghoomar video. I felt so proud to see my country being represented so beautifully. I am a proud Indian.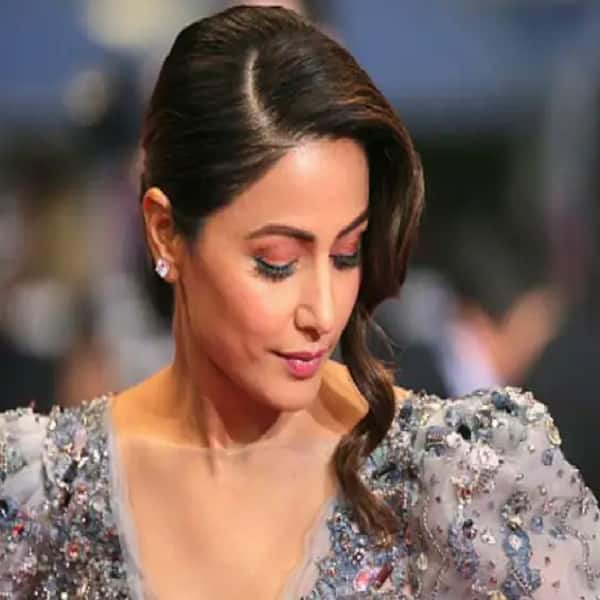 Hina Khan had opened up about designers avoiding her to give their clothes to her while she was all set to make her debut at Cannes 2019
She had in one of her interviews expressed how some designers didn't want to give her their clothes while she made her debut at Cannes in 2019. A lot of Indian designers didn't want to give me clothes and that was the sad reality. I had to opt for designers abroad and they love me. They are always messaging me and appreciating me. They don't do these discriminations.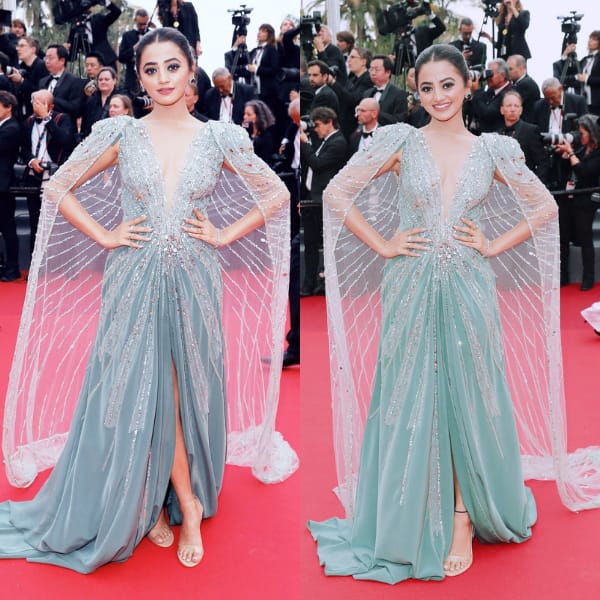 Cannes 2022: Helly Shah too opens up about designers discrimination with her as she made her debut at the film festival this year
Helly who made her debut at Cannes 2022 spoke about facing discrimination for being a TV actor. In an interaction, she revealed, We reached out to all Indian designers almost a month before the scheduled Cannes red carpet walk. Earlier, they said that they would share but when my manager tried reaching out to the designers closer to the date, everyone started saying 'Oh, we can't do it or were unresponsive.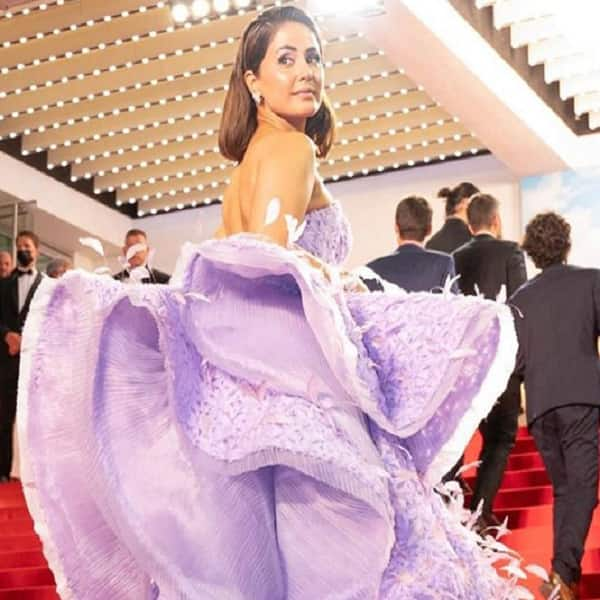 Hina Khan reacted to Chandivali to Cannes comment and admitted to feeling bad about it
Hina Khan took a jibe at an editor for his Chandivali to Cannes comment on her. Coming from somebody sitting at such a huge position, it was disheartening. I did feel bad, I won't deny it. I did feel that it was not necessary. You work hard to reach where you want to reach. You got to do something in life to be here.
Source: Read Full Article