This weekend, the Sun exclusively reported that the Duke and Duchess of Sussex bought the rights to Carley Fortune's Meet Me at the Lake, a romance-drama bestseller. While Deadline picked up the story, I was unsure if this was really happening. As it turns out, it is. Carley Fortune confirmed the news and she sounds incredibly pleased that the Sussexes will produce the film adaptation for Netflix.
Author Carly Fortune has confirmed that her bestselling romance novel Meet Me at the Lake will be adapted for Netflix by Harry and Meghan's production company. News that the Duke and Duchess of Sussex's Archewell Productions had acquired rights to Fortune's book broke over the weekend, weeks after their exclusive, multi-million pound deal with Spotify was terminated.

In a statement to The Independent, Fortune said: "I'm so thrilled about working with Netflix and Archewell to bring Meet Me at the Lake to the screen. Will and Fern's love story is dear to my heart, and I can't imagine a more perfect partnership."

A former journalist, Fortune's second book Meet Me at the Lake was released in the US on 2 May, and debuted at No 1 on the New York Times bestseller list. It is published by Penguin Random House, who also published Prince Harry's memoir Spare.

The book follows Will and Fern, "two strangers on a daylong adventure where they make a promise one keeps and the other breaks, with life-changing effects". The plot bears some likeness to Harry and Meghan's whirlwind romance, as one of the protagonists in Fortune's story lost a parent in a car crash and struggled with alcohol and drug use.
[From The Independent]
Fortune is Canadian and the book is supposed to be a love letter to Toronto, a city Meghan called home for eight years. While the Sun's report, over the weekend, made it sound like Fortune made a bad deal because of the Sussex connection – as opposed to more seasoned producers – it actually sounds like Fortune is beyond pleased that Meghan and Harry will take this on. I would imagine nothing will move during the strikes – the first thing that needs to be done is adapting the book into a screenplay, and the writers are still very much on strike, and Netflix is very much a struck company. So we wait! Seriously though, it sounds like a good fit and just an old-fashioned love story. People who have read the book: who are you dreamcasting in these roles? If any of you say Blake Lively, I will scream.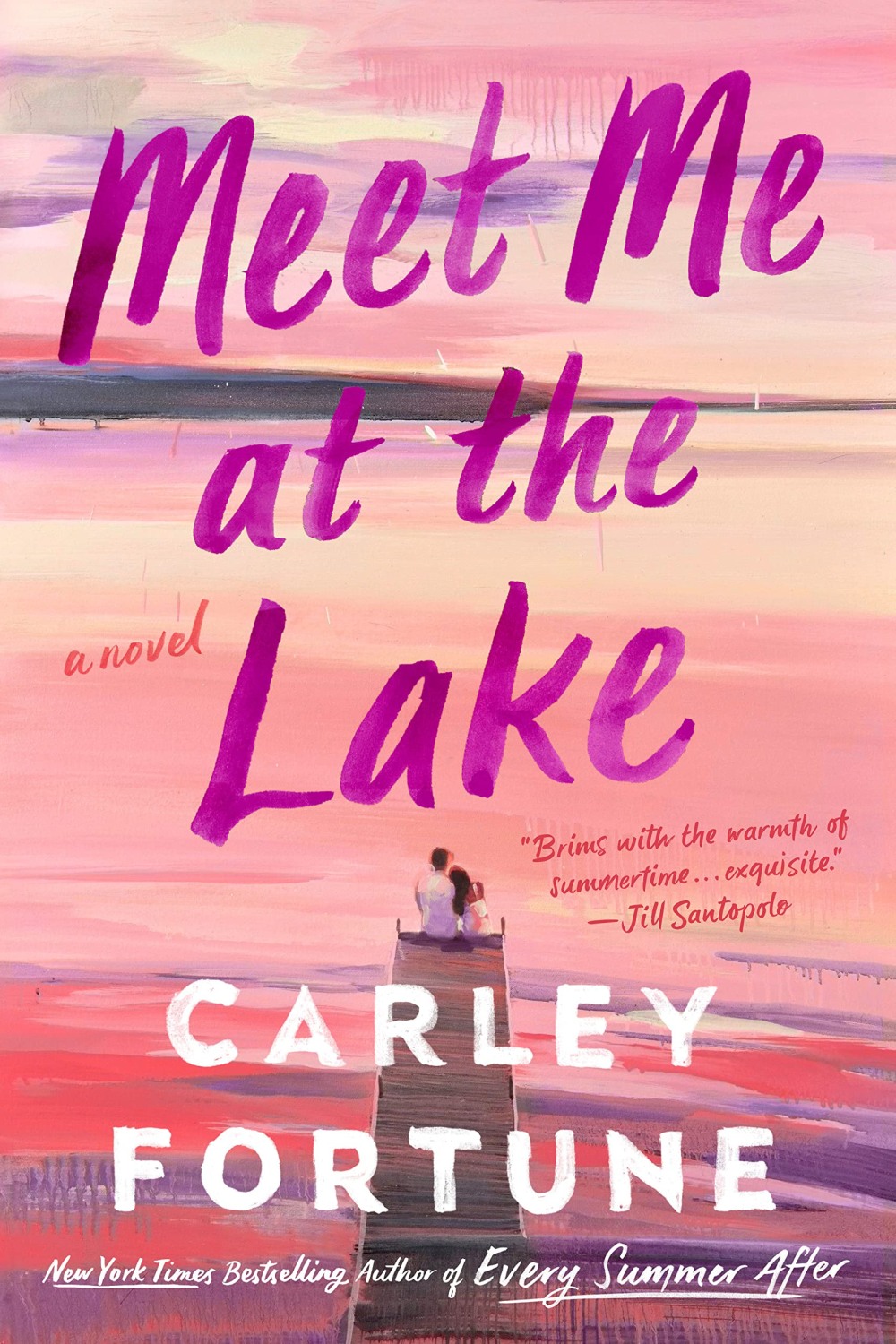 Photos courtesy of Avalon Red, Backgrid.
Source: Read Full Article