Carrie Underwood is back, y'all, and she is looking slammin'. After a freak accident in November 2017 left her with a broken wrist and up to 50 facial stitches, she's been keeping a relatively low profile. But now, the American Idol winner is back in action, landing the cover of Redbook's September issue and opening up about the whole experience. During her healing process, many fans accused Underwood of lying and having plastic surgery rather than what actually happened — slipping outside of her Nashville home and suffering a terrible fall — and now, Carrie Underwood's response to plastic surgery rumors will make you say, "YES, QUEEN!"
On April 10, Underwood took to her website to update her fans on her recovery. The letter noted that there was "lots of exciting stuff happening" that she wanted to share. She wrote:
It was an amazing update, considering Underwood's update about the accident in January was super scary, revealing for the first time that her wrist wasn't the only thing affected in the accident, but that her face required surgery as well:
After Below Deck reality star Adrienne Gang tweeted a photo with Carrie Underwood, haters were convinced that Underwood didn't have an accident at all, but secretly had a facelift instead:
Are you serious, people?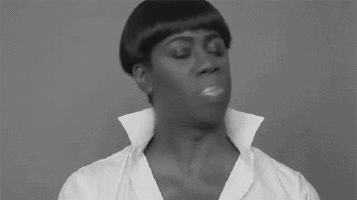 I couldn't be shaking my head more vigorously than I am right now over the nerve of some people to even insinuate such a thing. And now, Carrie Underwood is clapping back, and I am living for it.
In her interview with Redbook, she slams the haters who claimed she had plastic surgery, saying:
You hear that, Twitter trolls? Carrie Underwood is just focused on living her life and saying IDGAF to anyone who chooses not to believe what she's been through. So if you think you're going to mess with miss Carrie, she's gonna school you. HARD.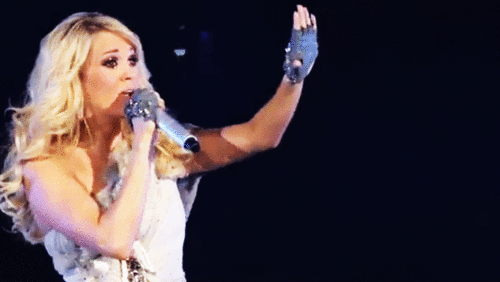 All hail the beautiful and righteous Queen Carrie!
Source: Read Full Article