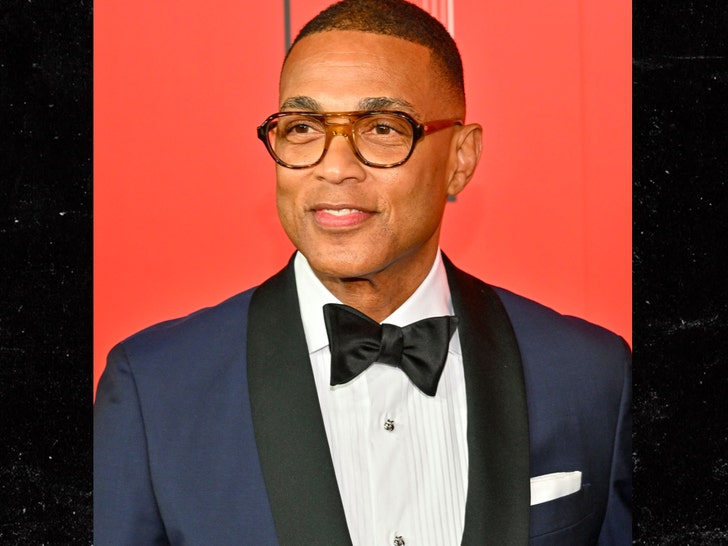 Don Lemon doesn't look down in the dumps over being out of a job … in fact, it's quite the opposite.
Don was all smiles Wednesday at the Time 100 Gala in New York City, mugging for the cameras despite his recent firing from CNN.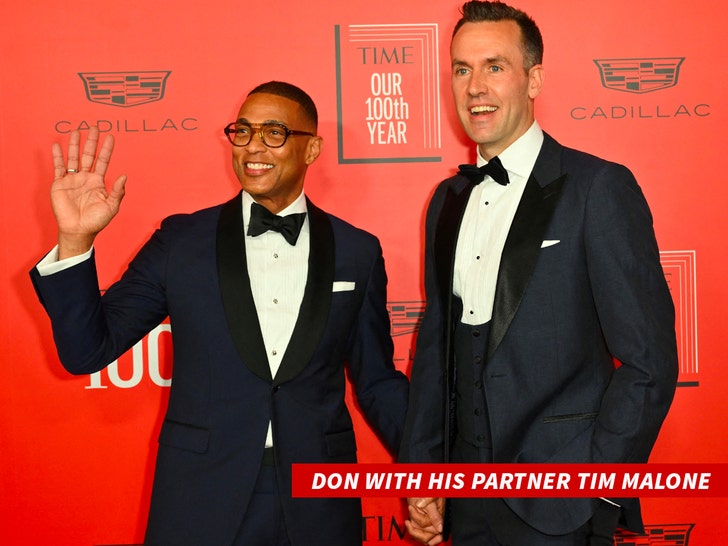 While Don lost his high-paying job Monday after 17 years at the cable news outlet, he's got a support system to fall back on … he was joined at Wednesday's event by his longtime partner, Tim Malone, and they both appeared in great spirits.
Fact is, Don's going to have options in TV news despite his CNN ouster … as we first reported, NewsNation is interested in adding Don to a growing roster of high-profile anchors.
Don, we're told, was making about $7 million a year at CNN … and our sources say NewsNation would be comfortable offering him a seven-figure salary.
In other words, Don doesn't have too much to worry about even though he's unemployed … and it looks like he's confident he's going to land on his feet.
When life gives you lemons …
Source: Read Full Article