Johnny Carson and Ed McMahon met each other in the late '50s and formed a fast friendship that lasted the rest of their lives. Why did Carson prefer his nights out with McMahon to be all male? And what event did McMahon say changed that preference for a short time?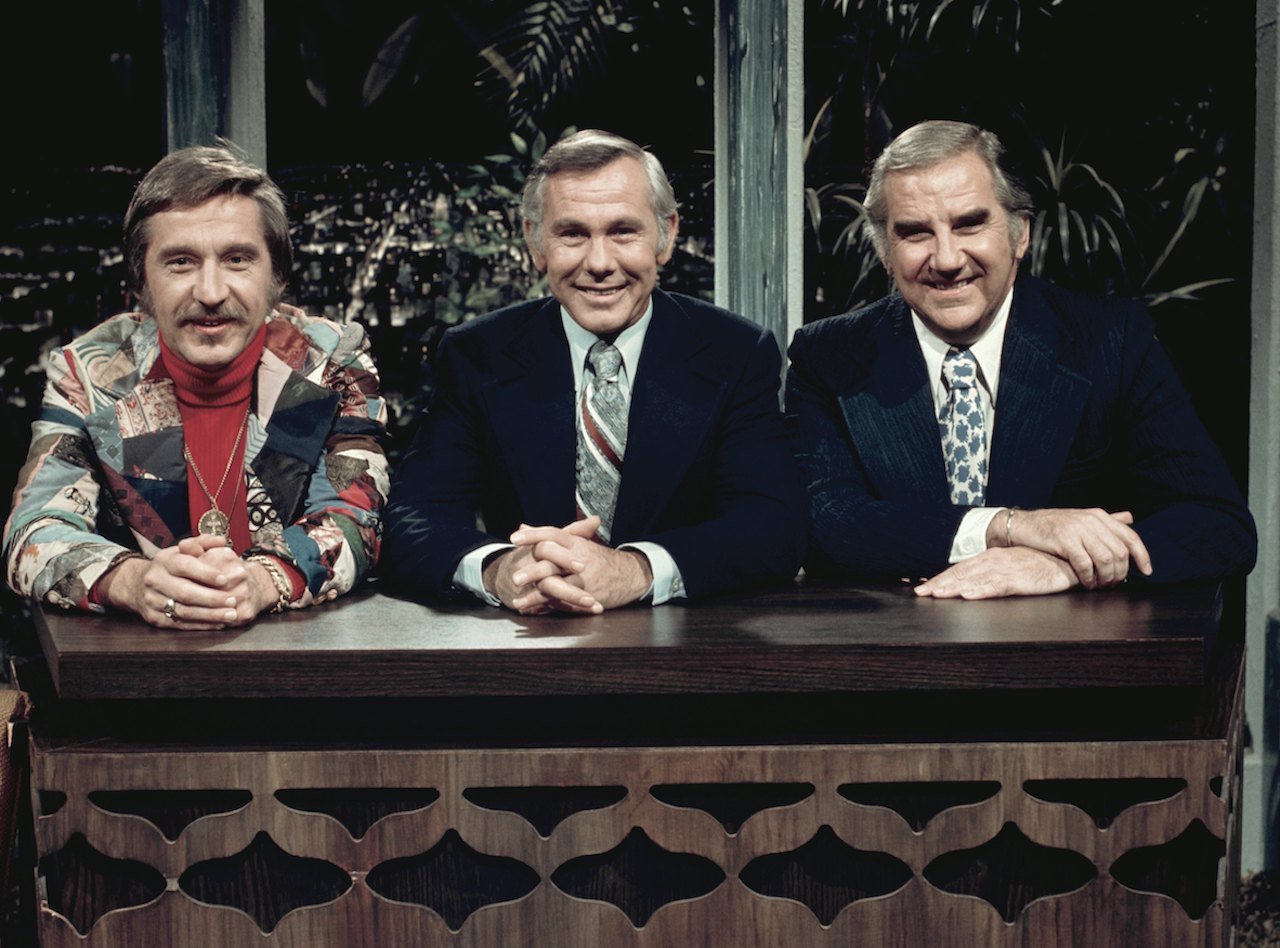 Ed McMahon and Johnny Carson's 'all male' nights out
According to McMahon's memoir, Here's Johnny, Carson liked nights out with friends but was picky about who accompanied his group. That was the best way he knew to protect his privacy as his fame grew in the years after he took over hosting The Tonight Show.
But McMahon noted Carson's attempts at privacy were usually unsuccessful after he became one of the most famous men on television. So, the host tightened his circle to include only people with whom he was comfortable.
"My evenings with Johnny were usually all male, either the two of us quietly alone or with other men in whose company Johnny felt relaxed," McMahon shared.
Throughout his career, Carson confessed to being nervous and uninterested in certain aspects of being famous. Though he was good at rubbing elbows with stars on his show, some guests complained his personality changed when cameras were off.
But he argued he wasn't being antisocial so much as shy. And that seemed to be another reason he liked to keep his social circle small. But McMahon shared there was a time, brief as it was, that Carson tried to do things a little different.
Ed McMahon: Johnny Carson varied 'all male' routine after his first 'painful' divorce
Carson married his college sweetheart and had three sons before they split, which McMahon said was due to the icon's lack of energy for his home. Their divorce became final around the same time he took over The Tonight Show, and McMahon said Carson's behavior changed briefly but memorably after that "painful" breakup.
McMahon recalled when they were at a restaurant having dinner between the end of Carson's first marriage and the beginning of his courtship with his second wife. He noticed a "pretty young woman" smiling at his friend, who politely returned the gesture to her. According to McMahon, he suggested Carson speak to her.
In the end, McMahon was the one to ask the woman to join Carson for a drink, which she accepted. But what happened next left them both surprised.
Ed McMahon said Johnny Carson learned a lesson from a female fan named Linda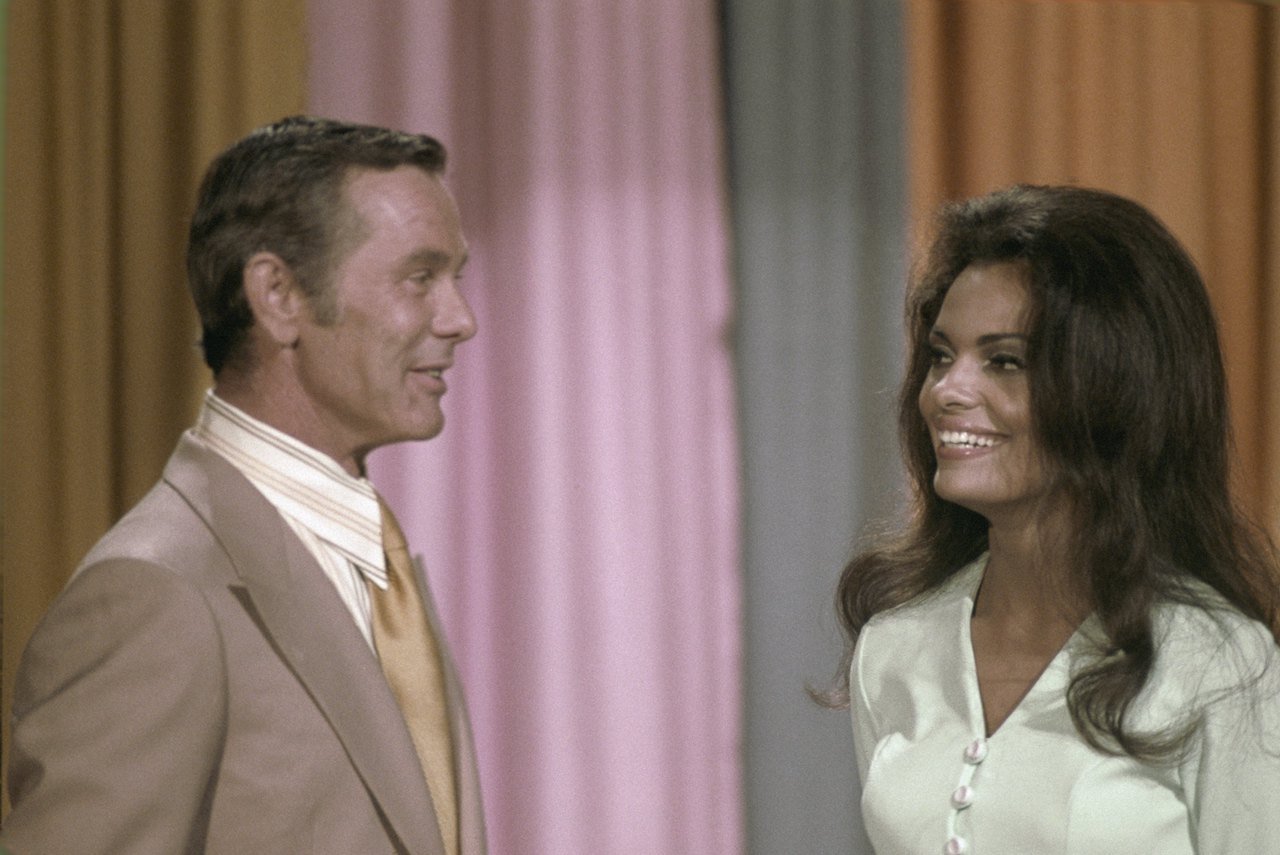 McMahon shared that the woman, Linda, came over to their table and asked Carson not to get the wrong idea from her joining them.
"… I know you're here just as a fan," McMahon recalled Carson telling her. "You are a fan, aren't you?"
Linda confessed she loved The Tonight Show, though she thought McMahon's name was Skitch. The "advanced" second banana noted, "I would have to find another president for my fan club."
As their small talk continued, Linda eventually began watching the door. McMahon and Carson soon realized she was waiting for her date. And once he arrived, she excitedly waved him over to meet them. The interaction illustrated how Carson approached meeting strangers differently since they probably already knew him.
But Carson never stayed singly for long anyway. He married his second wife shortly after his first divorce. And he married his third wife shortly after his second divorce. Following his third divorce, he waited a few years before marrying for a fourth and final time.
Source: Read Full Article