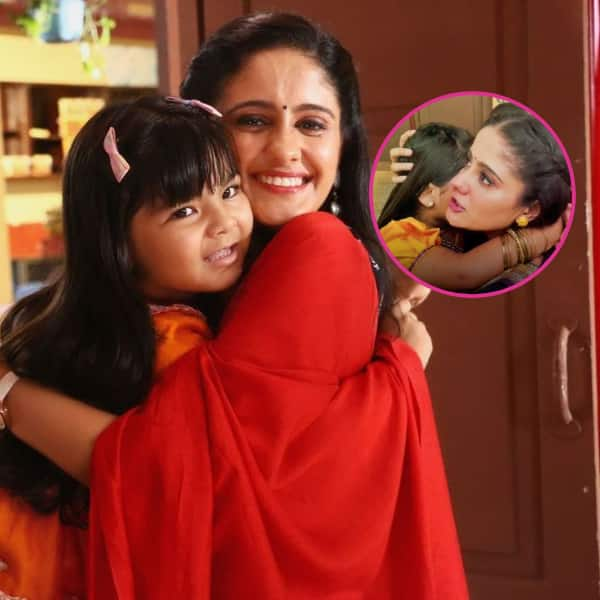 Ghum Hai Kisikey Pyaar Meiin: Ayesha Singh and Aria Sakaria turn emotional 
It's quite natural for actors on sets to turn emotional and let the tears flow. However, it's extra emotional when a kid is involved in the scene and that's what happened with Ayesha Singh and Aria Sakaria aka Sai Joshi and Savi from the popular TV show Ghum Hai Kisikey Pyaar Meiin. Aria Sakaria who plays Savi in the Neil Bhatt, Ayesha Singh and Aishwarya Sharma starrer TV show, shared a video online. It is a BTS moment between her and Ayesha Singh who plays her on-screen mother in Ghum Hai Kisikey Pyaar Meiin. The video is going viral and fans cannot get over the real bond between Ayesha and Aria.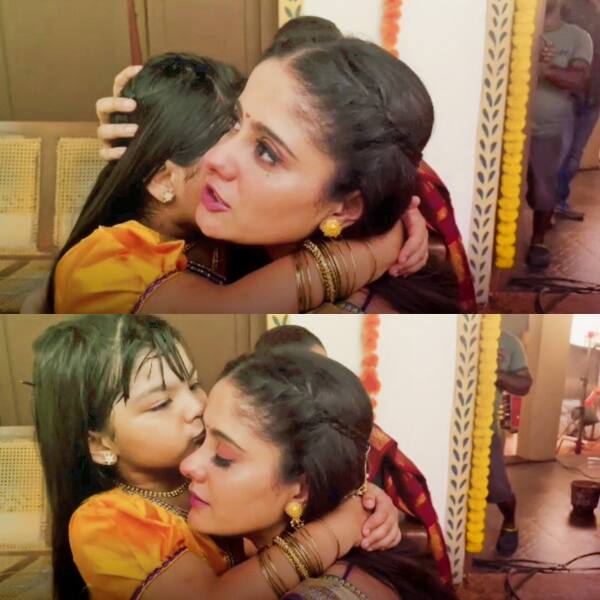 Ghum Hai Kisikey Pyaar Meiin: Aria cannot see Ayesha cry 
In the latest episode of Ghum Hai Kisikey Pyaar Meiin, we saw Sai (Ayesha Singh) lashing out at Savi (Aria) as she pestered her with questions about her father, Virat (Neil Bhatt). Sai had just faced Gulabrao and his dirty trick in front of the whole village and was very upset. She took out her anger on Savi in the heat of the moment. The scene was quite emotional and Ayesha had to yell at Aria and shake her by the shoulders in a fit of anger. It seems the scene was quite emotional for the two of them. Ayesha, in her character, was into tears. 
Also watch
Alia Bhatt to Aamir Khan: Did you know how much your favourite Bollywood stars were paid for their first movie? [Watch Video]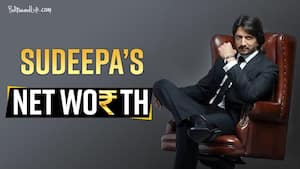 Kiccha Sudeepa Birthday: Check out the net worth and how much the Vikrant Rona star charges for a movie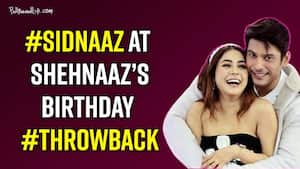 Sidharth Shukla's death anniversary: When the late Bigg Boss 13 star celebrated Shehnaaz Gill's birthday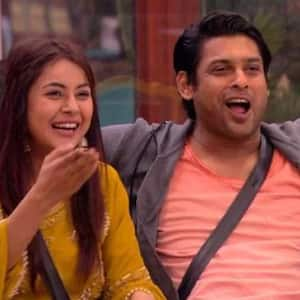 Sidharth Shukla death anniversary: When Shehnaaz Gill told Salman Khan, 'King toh ek he tha'; Check out SidNaaz's most precious moments from Bigg Boss 13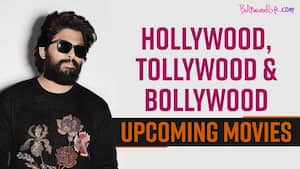 Pushpa star Allu Arjun's upcoming projects in Hollywood, Tollywood and Bollywood will leave fans excited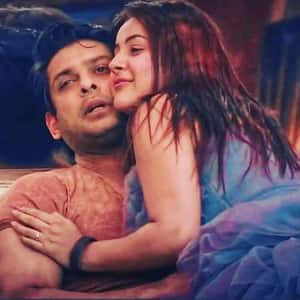 Remembering Sidharth Shukla: Bigg Boss star's last performance with Shehnaaz Gill goes viral ahead of his first death anniversary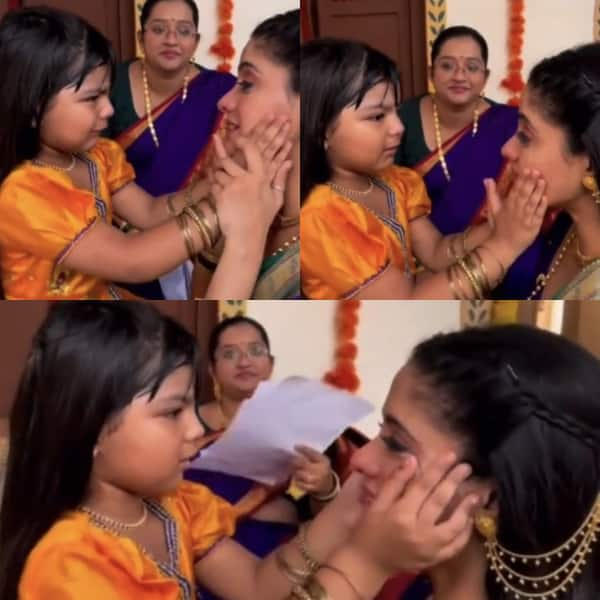 Ghum Hai Kisikey Pyaar Meiin: Aria Sakaria and Ayesha Singh's heartwarming moment 
After the emotional scene, the on-screen mother and daughter two had a hearty moment with each other. It seems Ayesha Singh got emotional and cried. Aria, who couldn't see her cry was seen wiping her tears, hugging her and kissing her kisses. Aria shared the video online. It'll tug at your heartstrings.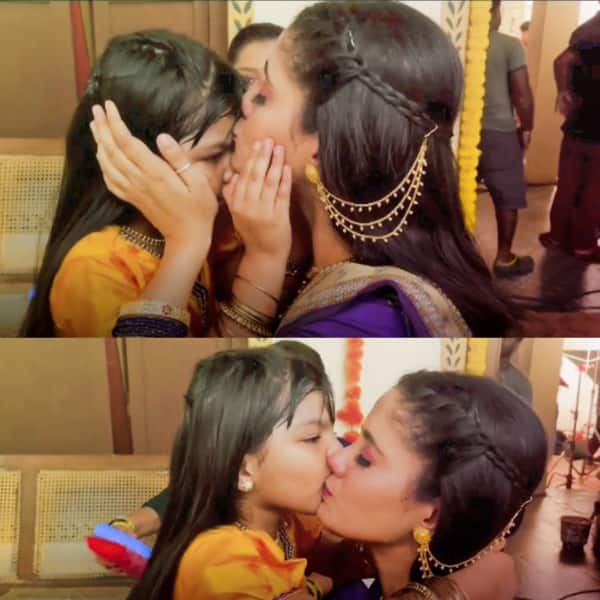 Ghum Hai Kisikey Pyaar Meiin: Ayesha aka Sai calms down Aria aka Savi 
Seeing her 'Mai' Ayesha Singh cry, Aria aka Savi also broke down into tears. She started crying with her too. Ayesha had to calm her down. Ayesha showered her with kisses and hugs as well.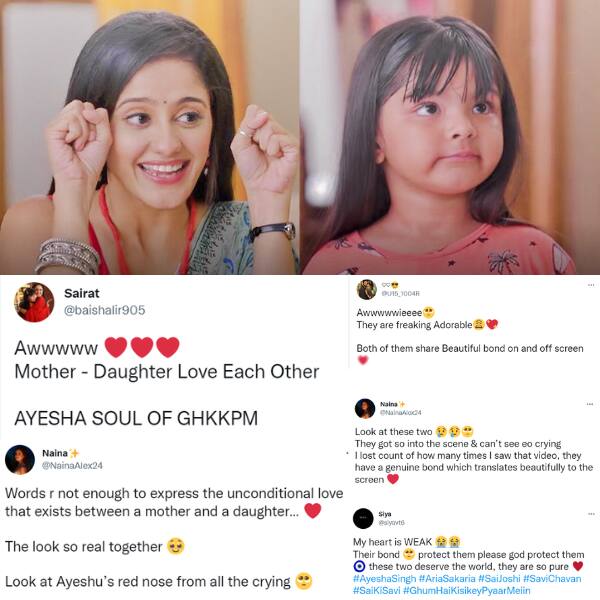 Ghum Hai Kisikey Pyaar Meiin: Sai and Savi's fans react to Aria and Ayesha's sweet BTS moment 
Fans are having a meltdown over this heart-touching moment between Ayesha Singh and Aria Sakaria from the set of Ghum Hai Kisikey Pyaar Meiin. They poured their love on the duo and shared the images online too. 
Source: Read Full Article