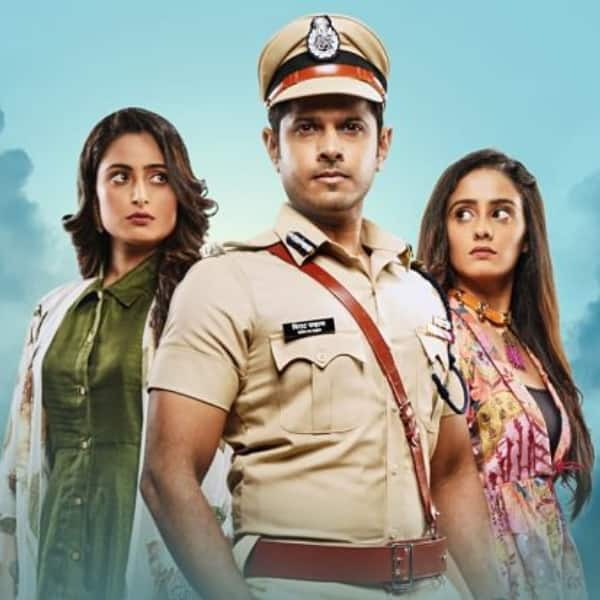 Ghum Hai Kisikey Pyaar Meiin cast salary
Ghum Hai Kisikey Pyaar Mein is one of the most-watched TV shows that has grabbed the audiences attention. The show has recently leaped and now the story focuses on Sai, Virat, and Pakhi's kids. Well, Ghum Hai Kisikey Pyaar Meiin has been one of the TRP toppers and its actors have become household names. Here is a list of a pay-per episode of Ghum Hai Kisikey Pyaar Meiin cast that will leave you in shock.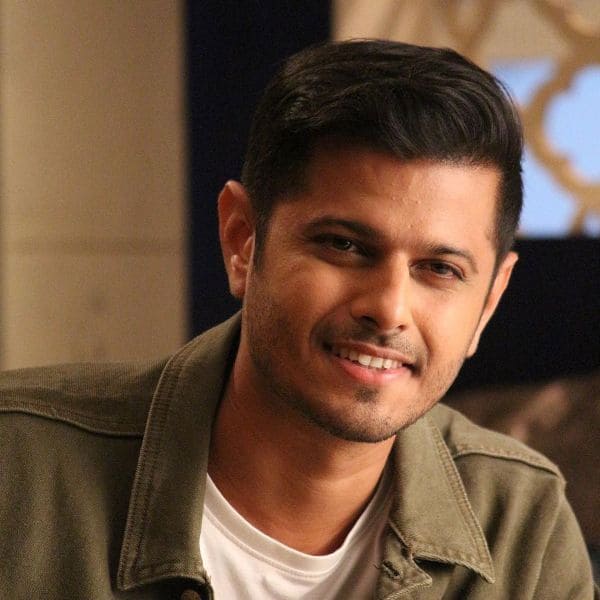 Neil Bhatt aka Virat
Actor Neil Bhatt esssys the role of an IPS officer Virat who was madly in love with Pakhi but moved on after she got married to his brother. Virat then gets married to Sai. As per a report in cine-tales, Neil Bhatt earns Rs 1 lakh per episode.
Also watch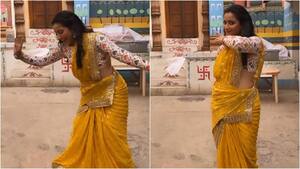 Ghum Hai Kisikey Pyaar Meiin: Aishwarya Sharma dances on Pushpa song Saami Saami; hubby Neil Bhatt's comment grabs attention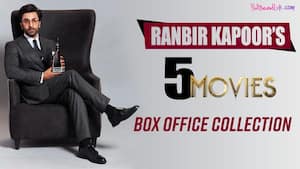 Brahmastra box office collection: Here's how much Ranbir Kapoor's last 5 movies collected
Akshay Kumar Birthday Special: When Raveena Tandon caught the actor red handed with these two actresses [watch video]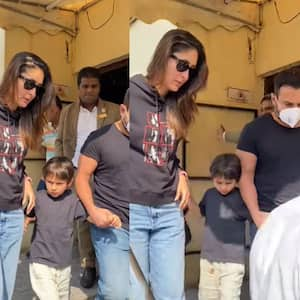 Kareena Kapoor Khan's rushed exit along with Taimur and Saif Ali Khan after watching Brahmastra invites crazy reactions from netizens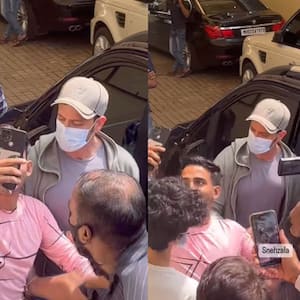 Hrithik Roshan loses cool on fan after he blocks his son's way and forcibly clicks a selfie [Watch viral video]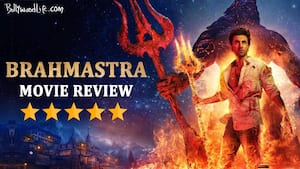 Brahmastra Movie Review: Ranbir Kapoor-Alia Bhatt movie is all about love, magic and self-discovery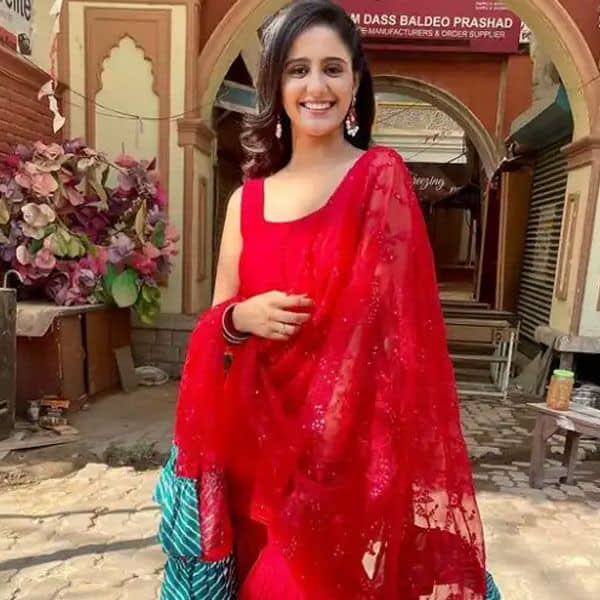 Ayesha Singh aka Sai
Ayesha Singh plays the role of Sai in the show. As per the reports in cine-tales, Ayesha Singh charges Rs 80,000 per episode.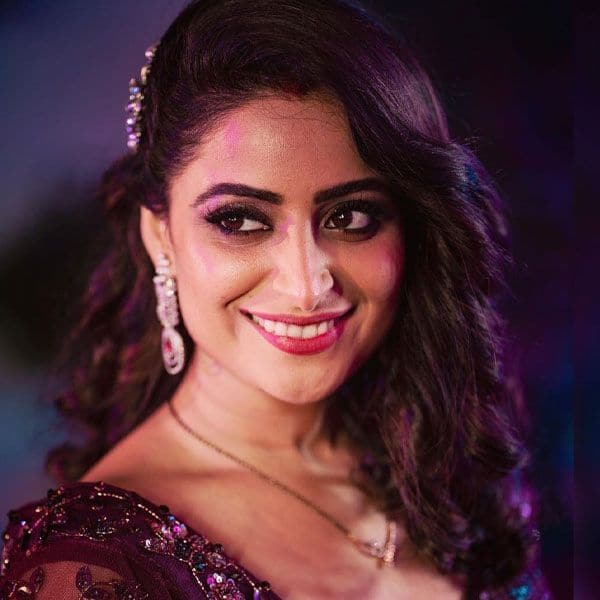 Aishwarya Sharma aka Pakhi
Aishwarya Sharma plays the role of Pakhi in Ghum Hai Kisikey Pyaar Meiin. The actress has been getting a lot of hate because of her character online. Reportedly, Aishwarya earns Rs 70,000 per episode.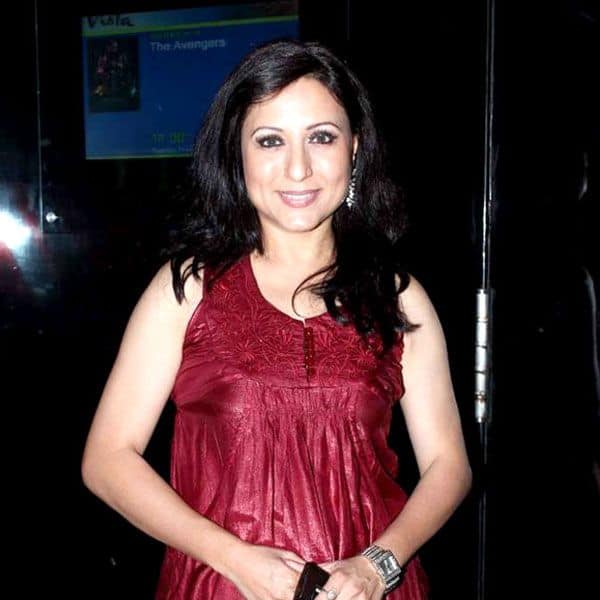 Kishori Shahane aka Bhawani Kaku
Kishori Shahane is an established name in the entertainment industry. She plays the role of Bhawani Kaku, the strict matriarch who has orthodox thinking and mindset in the show. Reportedly, Kishori earns Rs 60,000 per episode for Ghum Hai Kisikey Pyaar Meiin.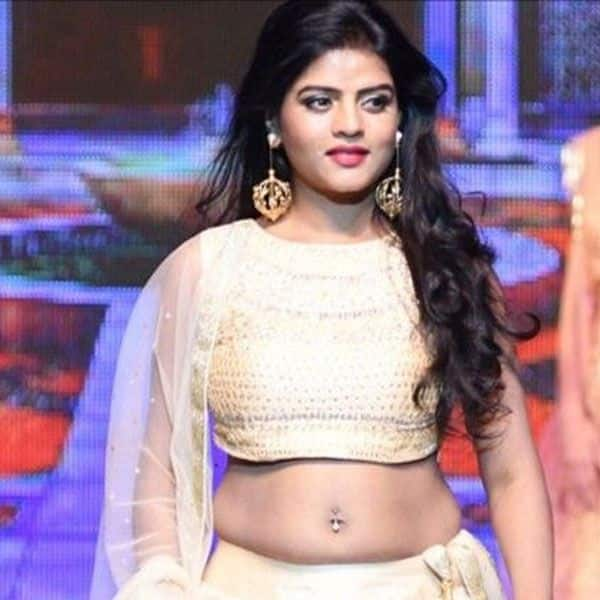 Mitaali Nag aka Devi Tai
Mitaali Nag got an opportunity to play a mentally challenged character in Ghum Hai Kisikey Pyaar Meiin. The actress recently bid adieu to the show due to the leap. Mitaali Nag reportedly earns Rs 55,000 per episode, state reports.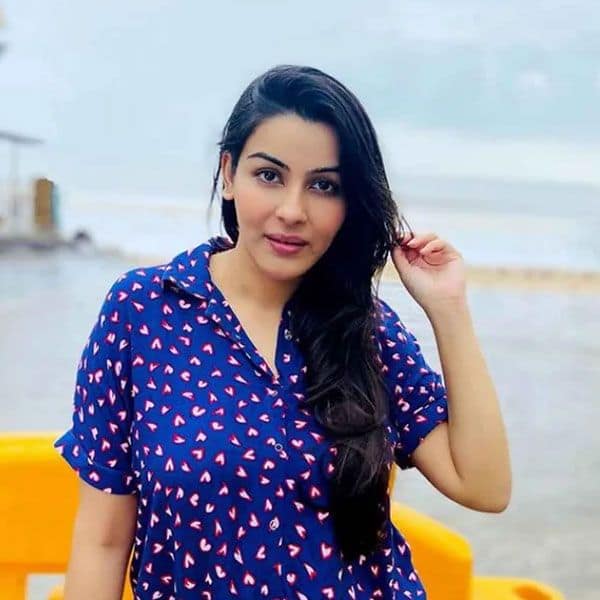 Yamini Malhotra aka Shivani Bua
Yamini Malhotra played the role of Shivani bua in Ghum Hai Kisikey Pyaar Meiin. Yamini left the show sometime back. Reportedly, the actress charged Rs 50,000 for one episode.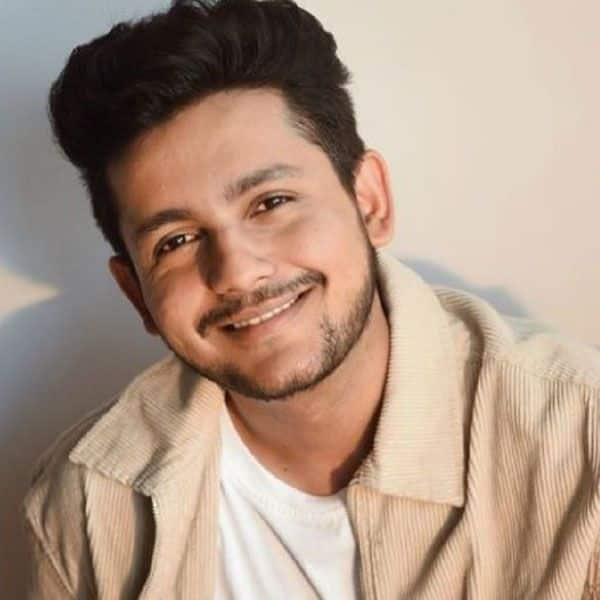 Adish Vaidya aka Mohit
Adish Vaidya quit Ghum Hai Kisikey Pyaar Meiin last year and played the younger cousin of Virat. He reportedly charged Rs 30,000 per episode.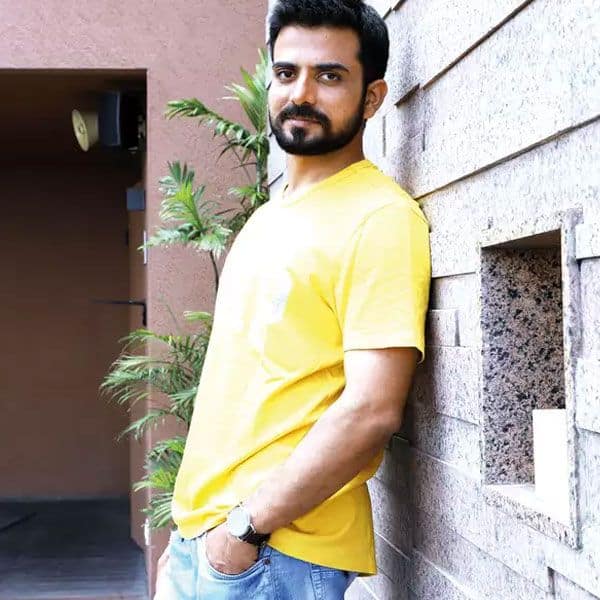 Vikram Singh aka Samrat
Yogendra Vikram Singh had also quit Ghum Hai Kisikey Pyaar Meiin but his character Samrat was loved by all. Reportedly, Yogendra charged Rs 40,000 per episodes.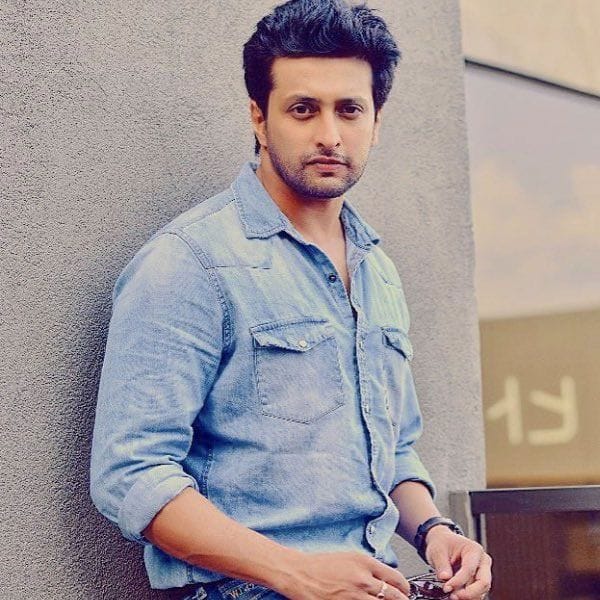 Yash Pandit aka Pulkit
Yash Pandit who played the role of Pulkit has reportedly charged Rs 40,000 for each episode.
Source: Read Full Article