Fun, happy-go-lucky girls favour the Colour Pink.
It's pretty. Girly. Happy. Whimsical. Playful. Romantic.
Gulabi is rebellious.
Rose pink is saccharine sweet.
Unmistakably feminine Barbie pink may be empowering.
Bubblegum pink, which can be spotted a mile away, has a phenomenal draw.
Whichever shade of pink you choose, you will be a la mode.
On International Women's Day, Hina Khan demonstrates how to think pink and win hearts.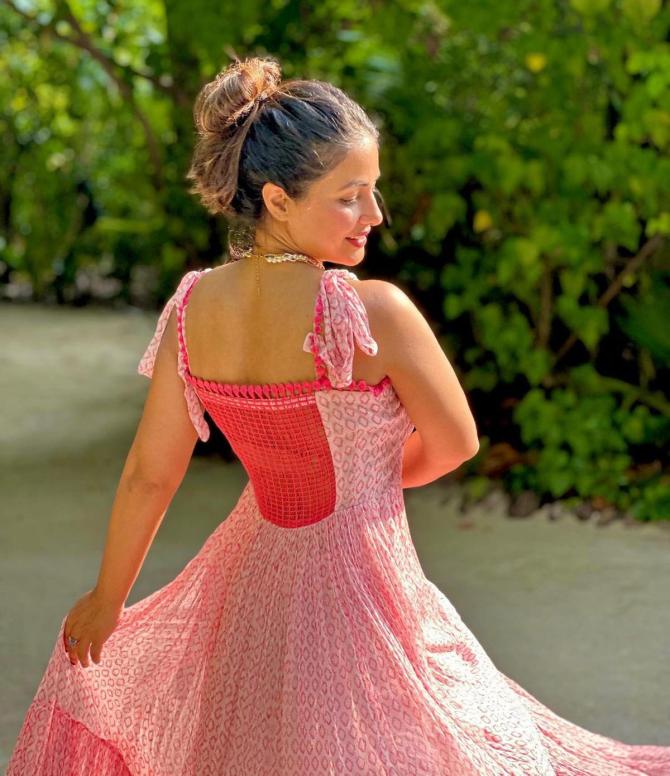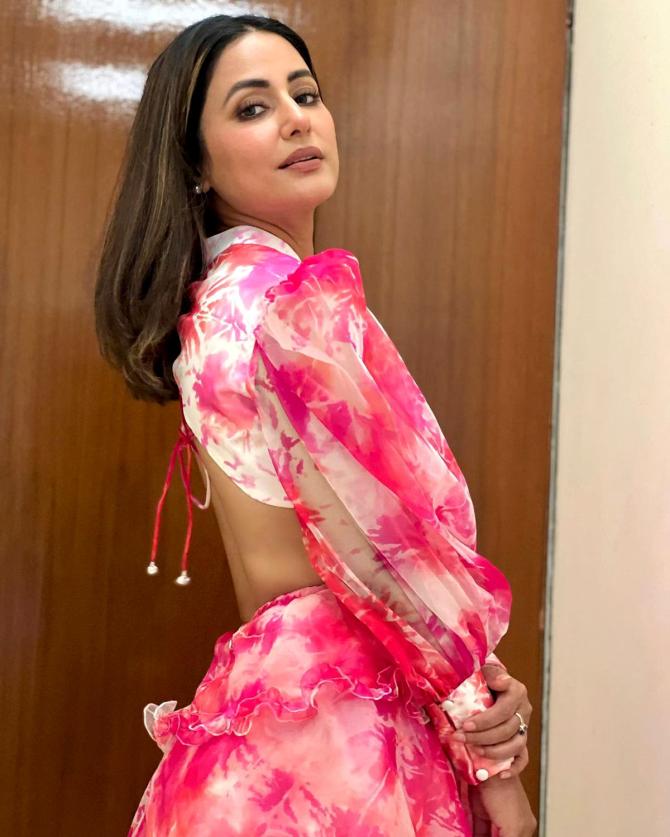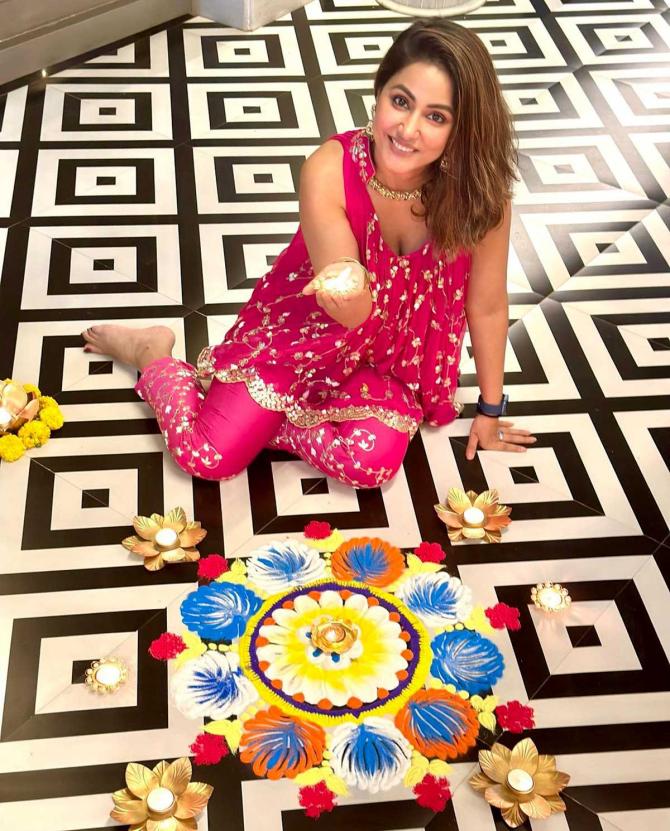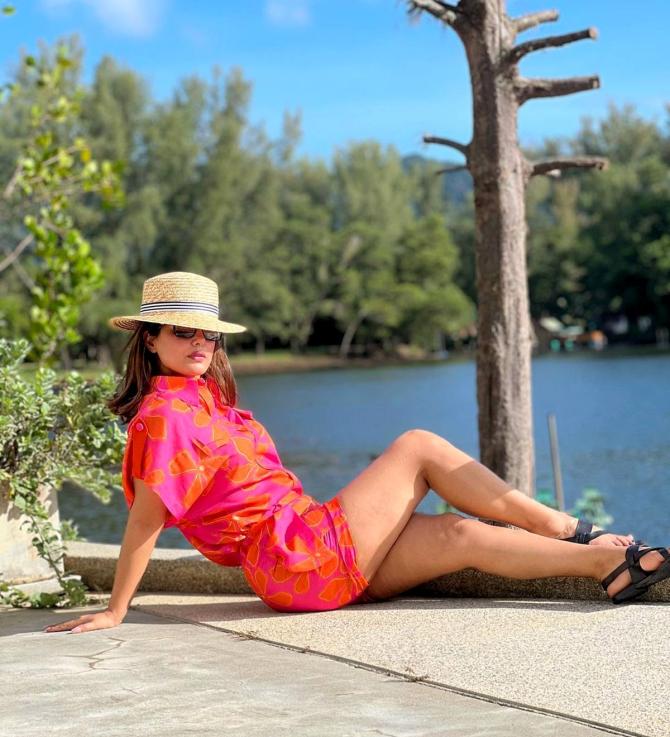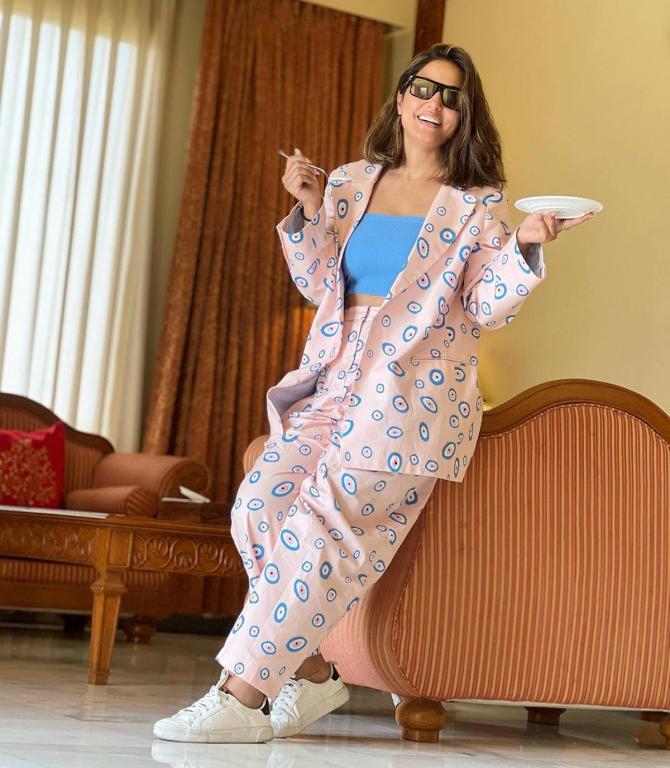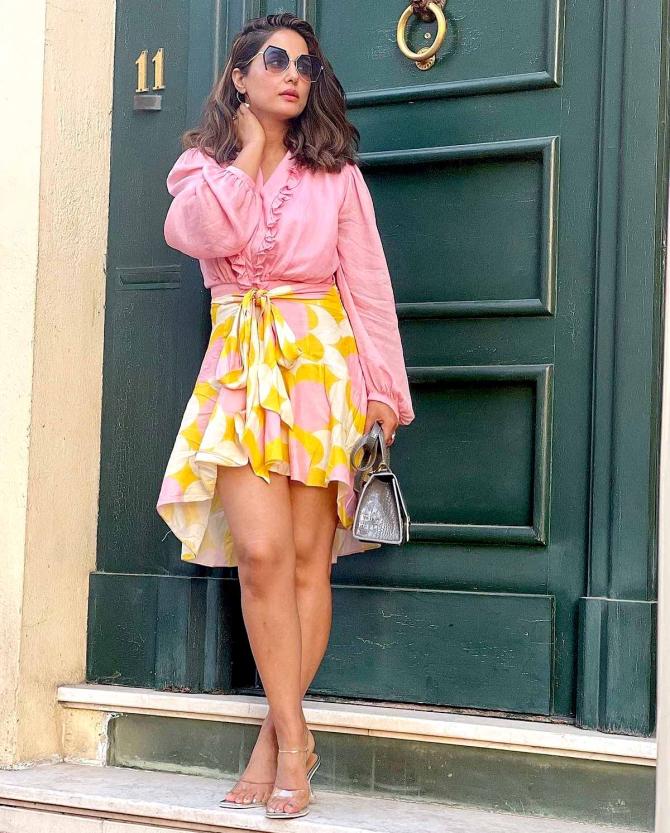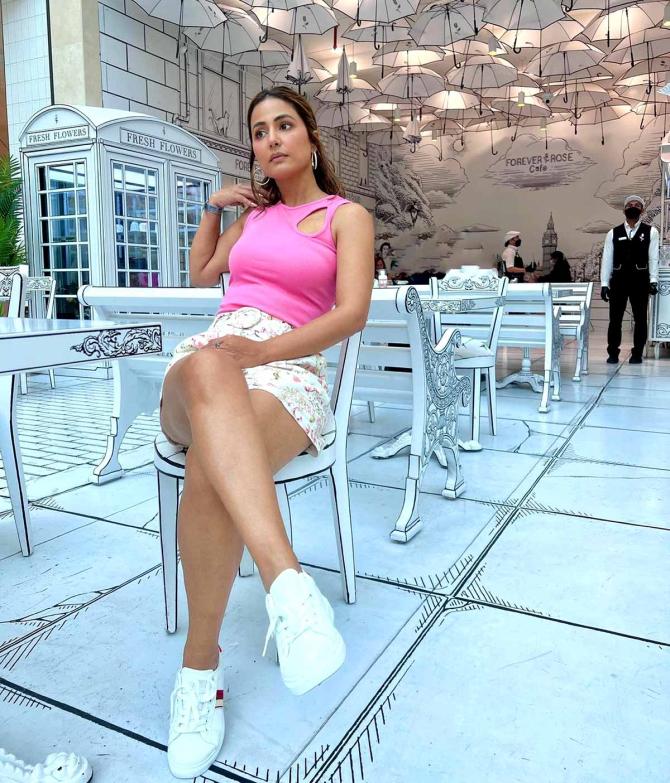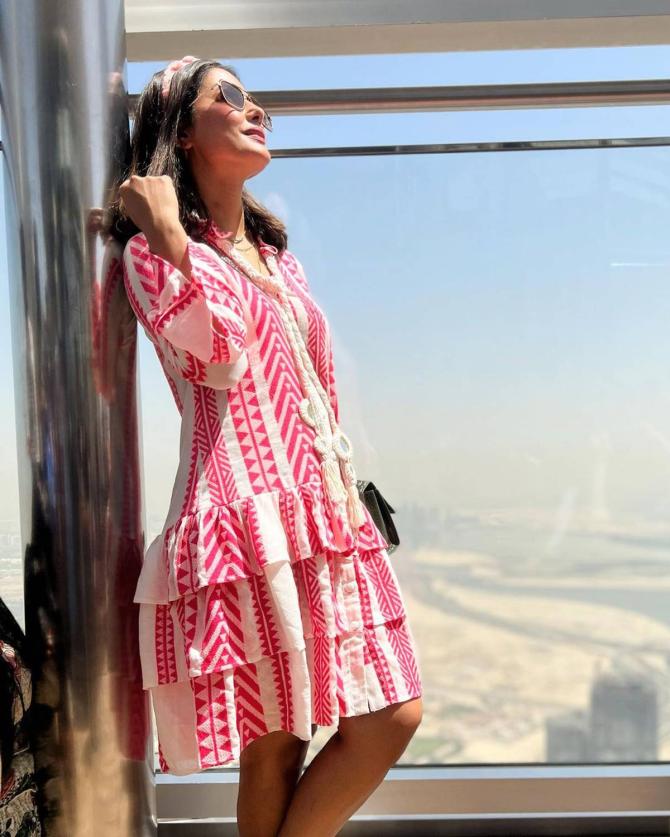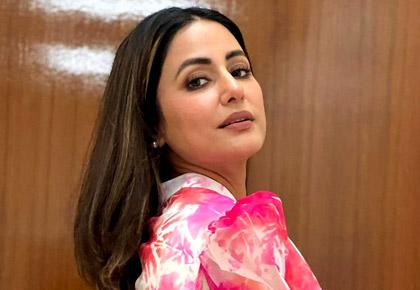 Source: Read Full Article