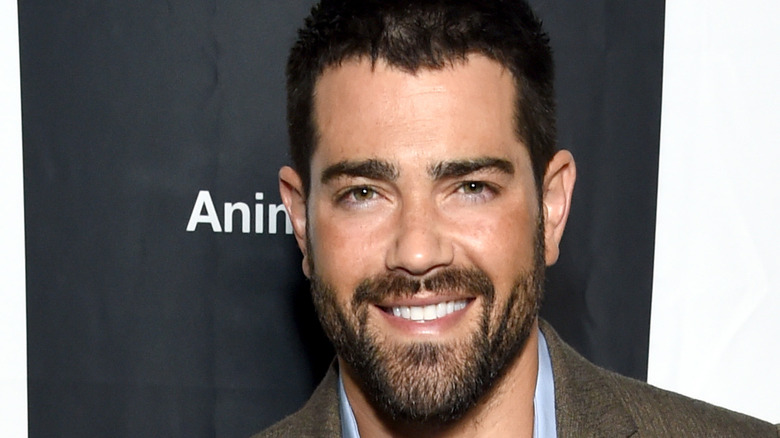 Michael Kovac/Getty Images
By Alice Broster/Sept. 3, 2021 3:29 pm EDT
"Desperate Housewives" Jessie Metcalfe surprised fans with his quick feet and sense of rhythm when he wowed on "Dancing with the Stars" 2020. His journey with dance partner Sharna Burgess was cut short on '80s night as judges voted to send him home and saved Vernon Davis and Peta Murgatroyd. And Jesse Metcalfe has been open about how he really felt about his "Dancing with the Stars" elimination.
It'd seem all things in Metcalfe's life are changing right now. Deadline reported that he'd be leaving Hallmark's "Chesapeake Shores" in March. He plays musician Trace Riley. However, speaking about his decision to leave he told Entertainment Tonight, "Life's all about growth. I tend to put myself in challenging situations because I feel like that's the fastest way to grow. No one saw this decision coming for me to leave 'Chesapeake', but sometimes the hardest decisions are the best ones to make and the ones that you grow the most from."
He went on to say, "I really want to get on a critically acclaimed cable TV show again. I really want to up the bar in my career." And it'd seem that "Dancing with the Stars" was another occasion where Metcalfe pushed himself. "I was more surprised by what an amazing experience it was and how incredibly rewarding it was. It was incredible," he told US Weekly.
He wasn't sure if the right choice was made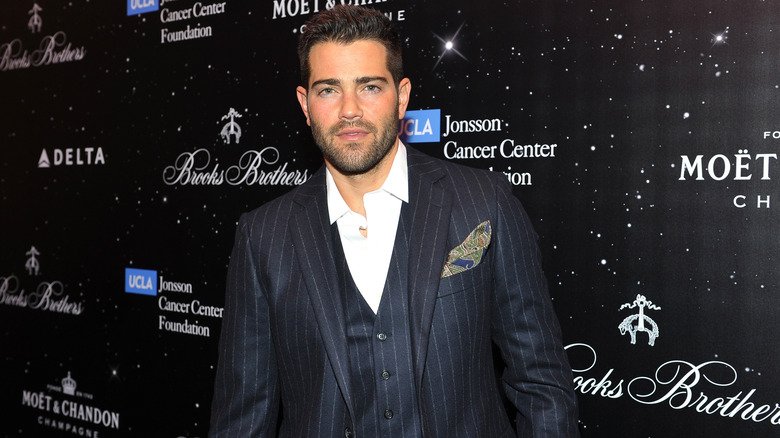 Jesse Metcalfe was eliminated from "Dancing with the Stars" on Oct. 12. The "John Tucker Must Die" actor had donned an all-white suit for '80s week and did the tango to Tears for Fears' "Everybody Wants to Rule the World." It earned him 19 points but wasn't enough to carry him through, per People. After the show, he told US Weekly, "Tonight wasn't one of my best dances. I'm proud of what I accomplished, but at the same time, I don't necessarily think the right choice was made. I've got to be honest with you."
Throughout his time in the competition, Metcalfe was open about how much he'd enjoyed it and revealed a little bit of his competitive spirit. He told "Good Morning America", "I feel like I had more to give. I feel like I have a lot of potential, I didn't get the opportunity to live up to my full potential."
And it'd seem he's not the only one who thought it wasn't his time to go. His professional dance partner, Sharna Burgess added, "Yeah, we definitely have more to give … There was so much more. We were improving week to week, we had great momentum. He came into this with zero dance background or ability next to people that have a lot of it, so I thought he was doing an amazing job. I'm so sad, I feel like we got cut really short. I do."
Source: Read Full Article