Academy Award winner Jamie Foxx has succeeded in every form of entertainment he's worked in. He made a seamless transition between comedy, music, and dramatic acting. Eventually, his efforts would pay off by winning the best actor Oscar for 2004's Ray. However, the actor acknowledged he had a little help from Tom Cruise to achieve the honor.
Jamie Foxx didn't take his Oscar-nomination seriously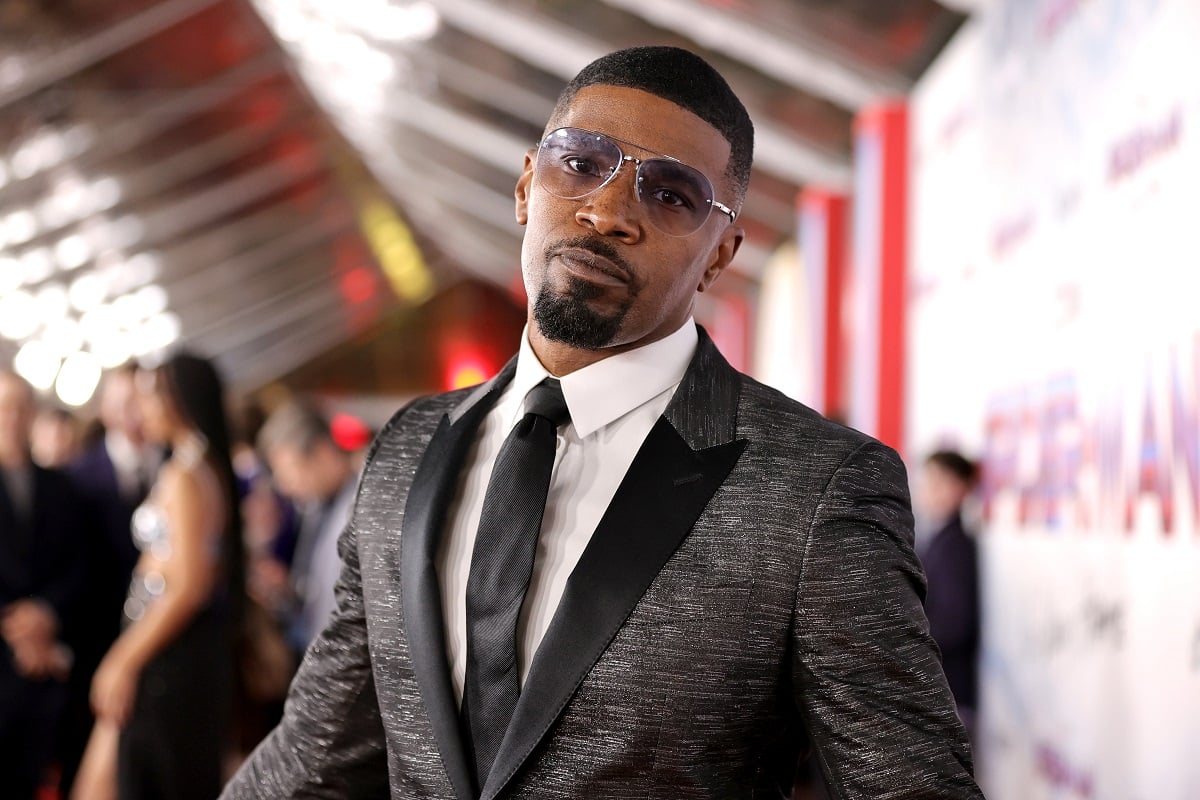 Although Foxx was nominated for an actor's most coveted prize in the film industry, at first he wasn't serious about the accolade. But this was mostly because the No Way Home star didn't believe he had any chance at winning.
"I thought there was no way to win that. I took [Oscar season] as an excuse to party. I was like, 'Oh, I'm nominated? Break out the champagne and let's party.' I remember having paparazzi on me for the first time. I remember going absolutely nuts. I went to the Golden Globes and there was champagne involved and I was just wrong on the red carpet. I was disrespectful to the process," Foxx once said at the Tribeca Film Festival (via IndieWire).
It got to the point where even the publicist called Foxx and criticized him for his behavior. But really, it was Oprah that convinced Foxx to act more maturely.
"Oprah told me, 'You really have a great chance to do something that is wonderful and the character you played touched so many people, but not if you act like this,'" Foxx said.
Oprah would later invite Foxx to speak with Sydney Poitier. The iconic veteran left an impression on Foxx that caused him to change his ways for Oscar season.
"No more after-parties. I got to get my s*** together," he remembered feeling after the meeting.
Tom Cruise helped Jamie Foxx get nominated for his Oscar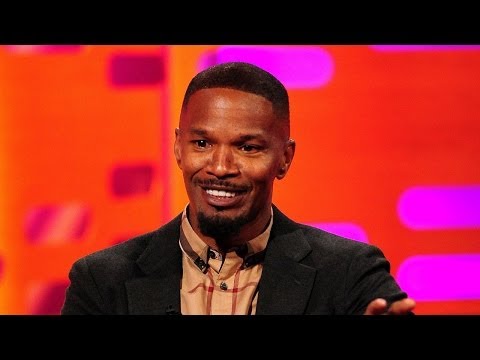 As many know, Jamie Foxx co-starred with Tom Cruise on the critically acclaimed crime thriller Collateral. The film further established Foxx as a dramatic actor, and also earned him his first Oscar nomination before Ray. But according to Female First, Cruise helped Foxx get his starring role in Collateral in the first place.
"I don't see him for years and then Collateral came up and everyone was searching for this person to be next to Tom Cruise. He remembered this personality test that I did and we ended up working together," Foxx recalled.
But it wasn't just Cruise hiring for the part that increased Foxx's Oscar chances for playing Ray Charles. It was also how Cruise scheduled Collateral"s release.
"And in actuality, he changed the projection of my career because he allowed Collateral to come out first, and then let Ray Charles come out, so there would be heat (interest) for Ray Charles," he explained. "Cause if Ray Charles had come out before Collateral, I wouldn't have had that look (buzz), so I always take my hat off (to Cruise.)"
Tom Cruise felt that Jamie Foxx carried 'Collateral'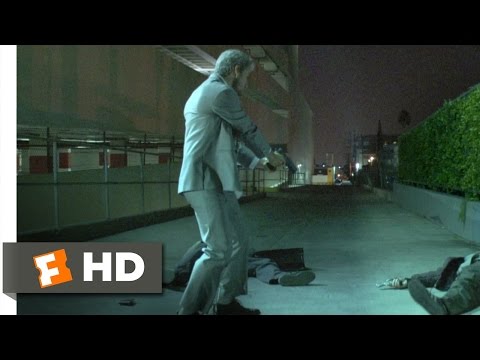 Cruise spoke highly of working with Foxx and felt he was able to recognize his talent almost immediately on the set of Collateral.
"I'm going to answer one first. Here's the thing about the kind of talent Jamie has: talent is talent. You look at Foxx. You talk about him as a standup comedian," Cruise once told Black Film. "Before that, he's a classically trained musician. He's a singer. He's a songwriter. You should hear his music. His ability at comedy to create characters and have insight into people and he makes jokes about it but it's also about something and it shows the unique insight into people."
He was so impressed by what Foxx brought to the table that he felt the comedian carried the 2004 thriller.
"He's carrying the movie here with Collateral with the humanity. It's a very difficult role. I think talent is talent," Cruise added.
Source: Read Full Article