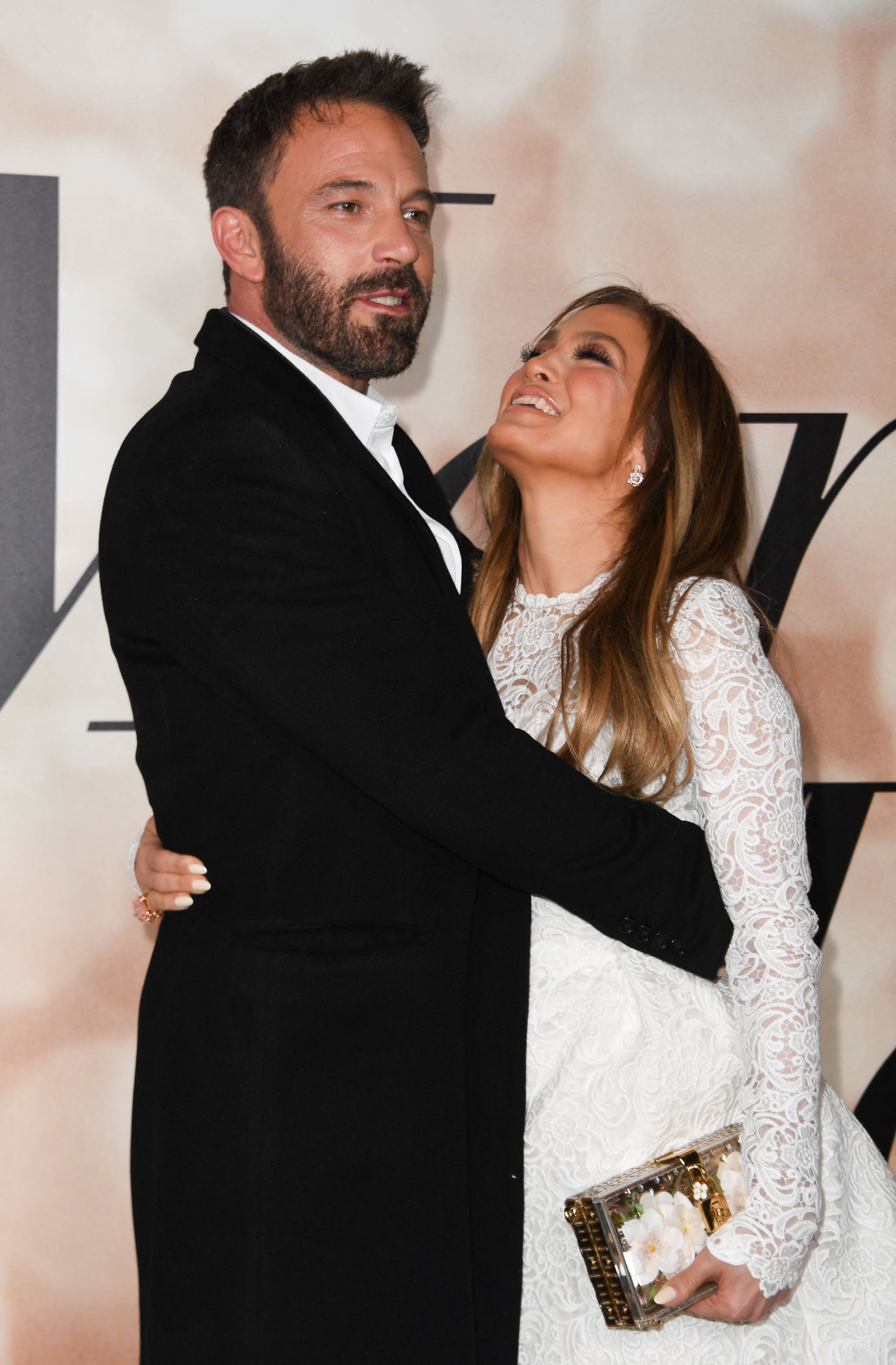 Image Source: Getty / VALERIE MACON
Jennifer Lopez is having quite a year. Between her highly anticipated Netflix documentary, "Halftime," and her upcoming nuptials with fiancée Ben Affleck, the "Shotgun Wedding" star is feeling good.
On June 9, Lopez appeared on "Good Morning America" to promote her partnership with Grameen America, which is helping to fund Latina entrepreneurs. Her relationship with Affleck came up during the interview, and she happily opened up about what the future holds for the couple.
"I love my career, but nothing is more fulfilling to me than being able to build a family with someone who I love deeply and who is just as dedicated to family and to each other as we can be," she said. "I love the idea of the future and what we can create, but I really want to savor the moment. I just want to stay real present in it as much as I can."
Source: Read Full Article