Justin Bieber has a lot to say here about his career, his (relatively) new marriage to wife Hailey, and most interestingly, his protection and care for Billie Eilish.
The pop start sat down with Beats 1 personality Zane Lowe for a new interview about his album Changes that was posted online this weekend, and in the long discussion, the pair covers quite a bit of ground about the Biebs' life experiences and mental health.
Along with a lot of talk about his comeback from a very dark place in his recent past, and the value his marriage to Hailey has had on his life, the pair also covered quite a bit of ground around the Bad Guy singer. And arguably, it made for the most interesting part of the whole interview, considering how real and raw Justin got about things — even going so far as to break down emotionally when talking about protecting her from the sudden and crazy rise to stardom!
At one point, the Canadian crooner got visibly emotional, even wiping away tears while talking about Billie's own incredible career path. You can watch Lowe and Bieber discuss things there starting at about the 4:40 mark (above). As he tears up and breaks down thinking of Eilish's mental health and well-being amidst this crazy fame, though, Bieber opens up a little bit, too, offering this show of support for her (below):
"It was hard for me being that young, and being in the industry, and not knowing where to turn, and everyone telling me they loved me only to turn their back in a second. So yeah, if she ever needs me, I'm going to be here for her. But, um, but yeah, just protecting those moments because people take for granted encounters, and, um…. yeah, so, yeah, I just want to protect her. I don't want her to lose it. I don't want her to go through what I went through. I don't wish that upon anybody, so, umm, yeah. If she ever needs me, I'm just a call away."
Wow.
That honest moment clearly meant a lot to Billie, too, because she posted a cut of that clip on her own Instagram page just hours after the interview teaser clip first came out on Saturday:
Amazing!
Obviously, if anybody is going to know about what it's like to go through all that fame and craziness, the Biebs would seem to be particularly well-positioned, wouldn't he? Good to see he now wants to use his own experiences there to make life better for those around him. Loves it!!!
What do U think, Perezcious readers?! Were you surprised to see Justin get as emotional as he did over Billie Eilish's rise to pop super-stardom? Sound OFF with your take and more in the comments (below)…
Related Posts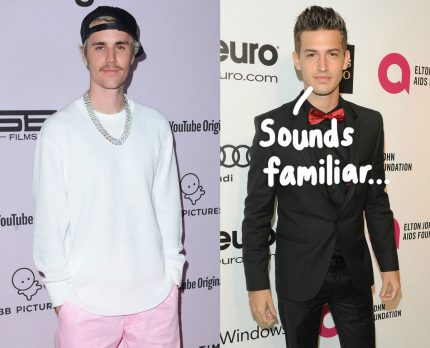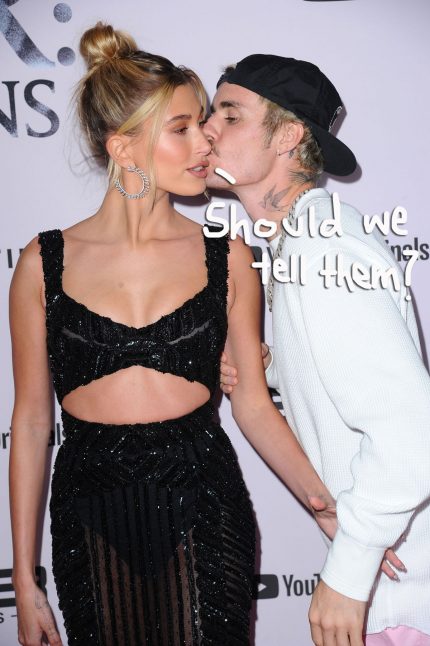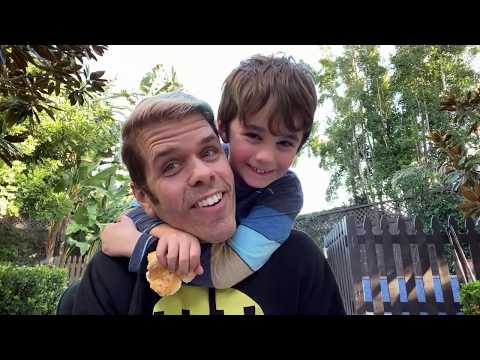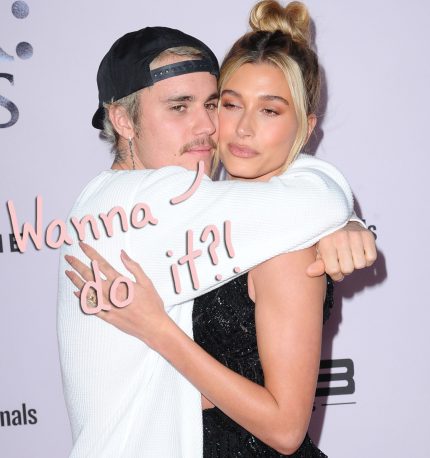 Source: Read Full Article