Kolkata Knight Riders Captain Nitish Rana excels as a batter and it's a treat to see him bowl.
Icing on the cake is his looker wife Saachi Marwah Rana — when she is in the stands, cheering for him, it's so hard to drag your eyes back to the game, even though it might be the most interesting match in IPL 2023.
Her fashion feeds are also so pretty to go through too — she's got a collection of clothes you.will.want.to.wear.
An architectural designer, as per her Instagram account, and a style trendsetter at heart, Saachi's fashion is totally snatched, to use Zoomer lingo.
Flawless fits, fancy-schmancy ensembles and a pair of shoes for every occasion… Saachi is KKR's Biwi No. 1.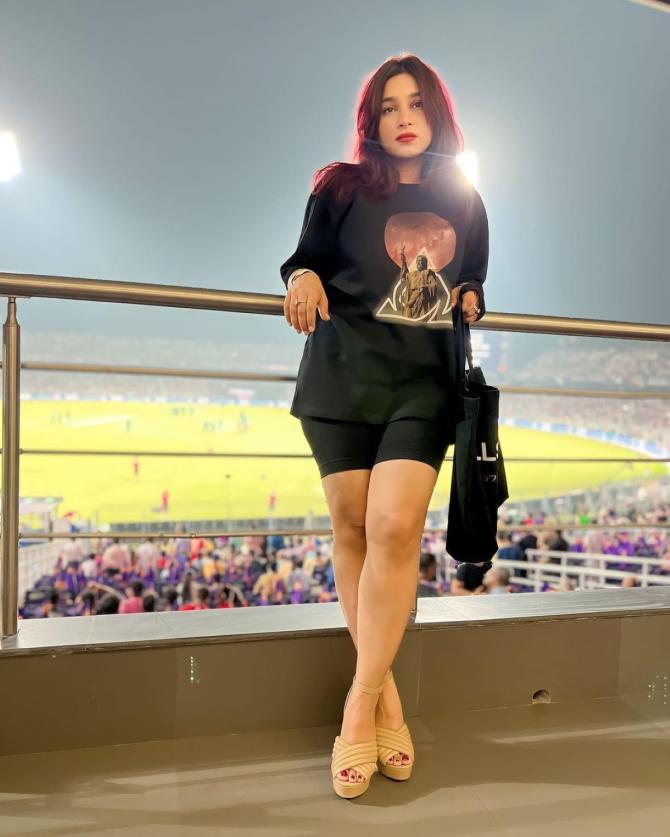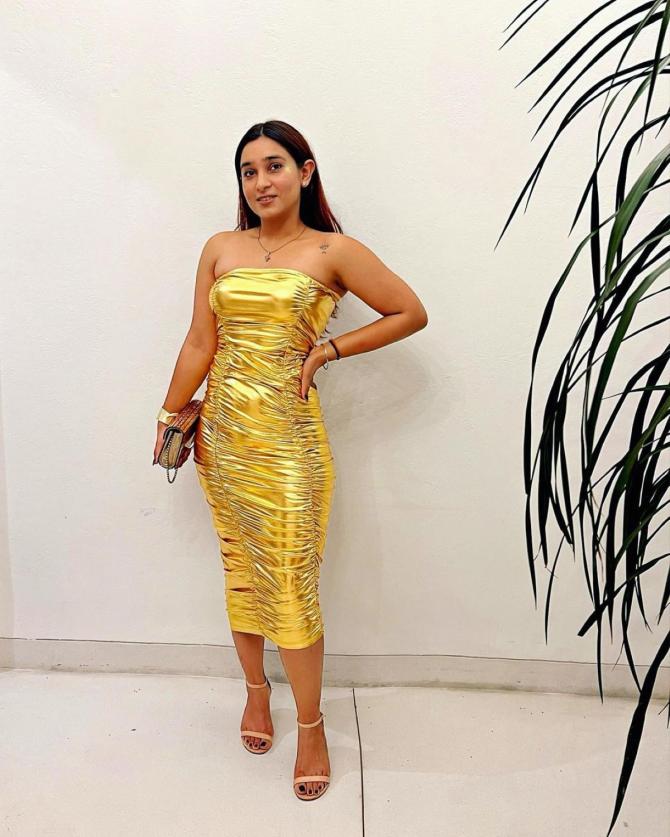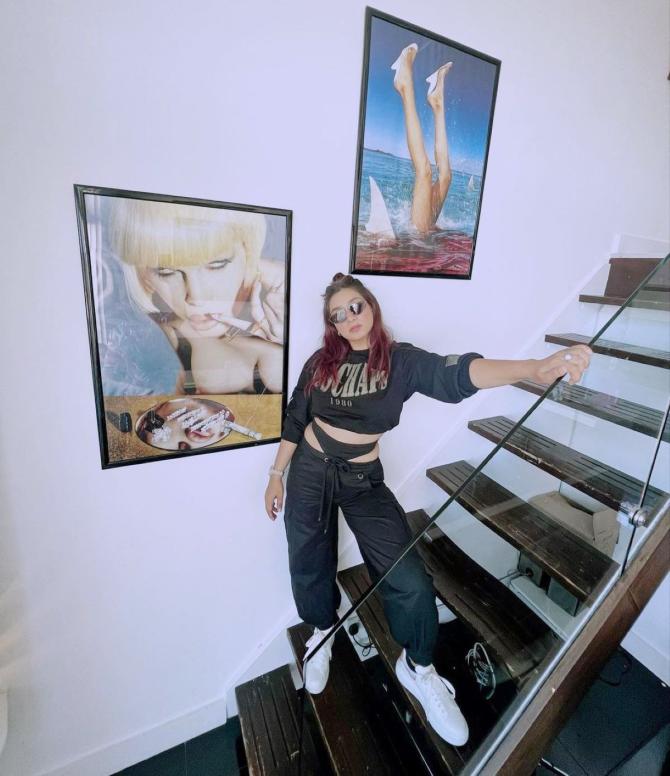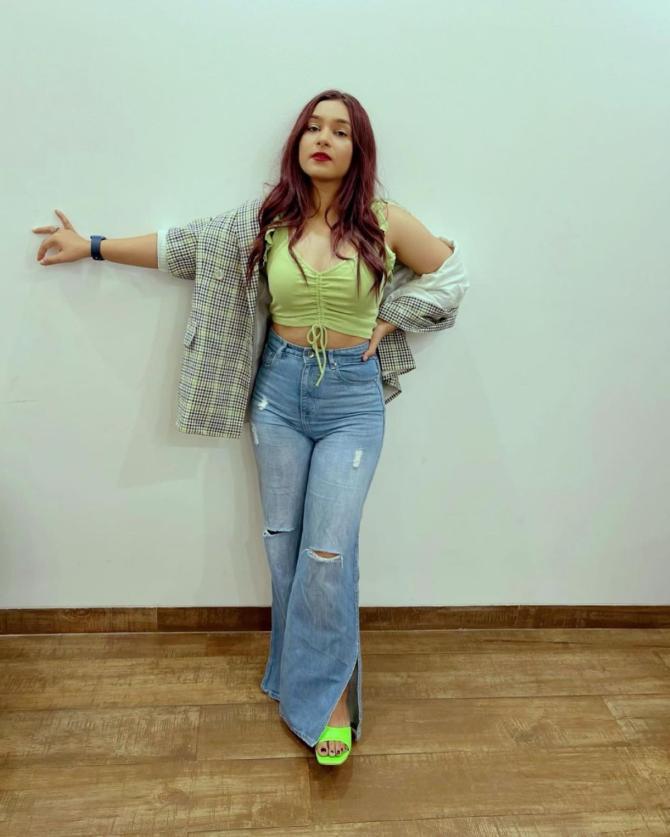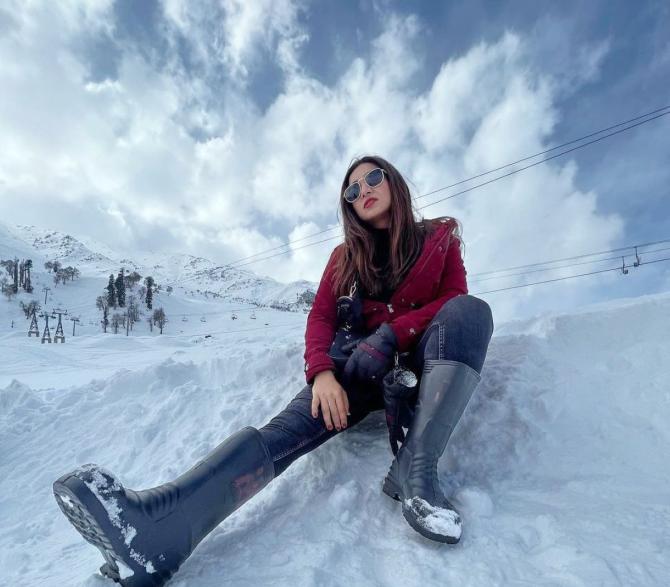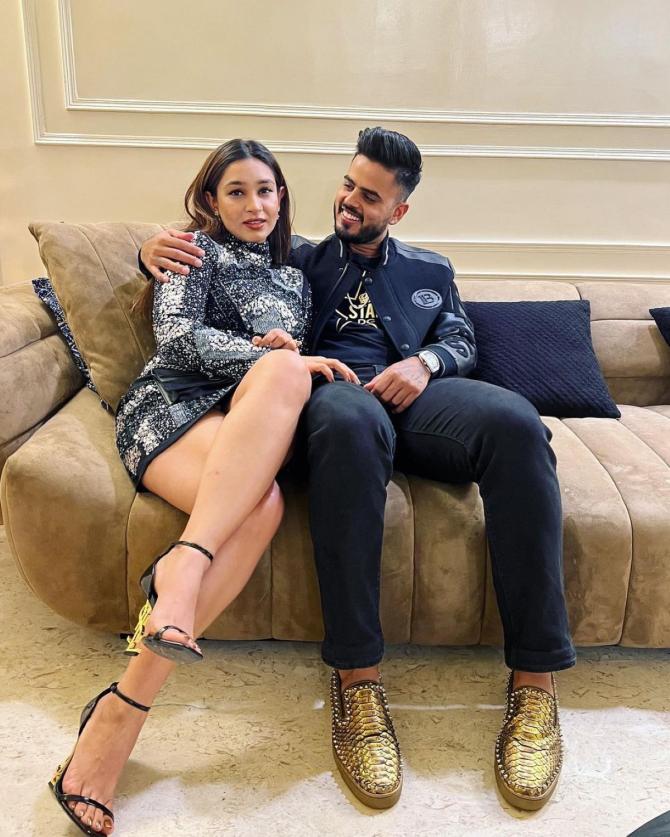 Photographs curated by Hitesh Harisinghani/Rediff.com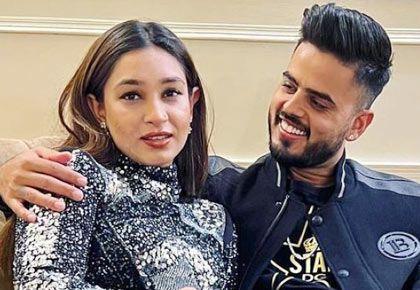 Source: Read Full Article