Alia Bhatt's visit to Seoul for Gucci's new Cruise 2024 collection and the young-vs-old, twin-beauties shots of her and the ancient Gyeongbokgung palace has got high-strung social media in a lather.
Comments are flowing like a flood.
Quite a few trolled the movie star for her 'bad' or 'jyada' makeup and the school-girl hairstyle.
Many more wondered why she was carrying an empty Gucci transparent handbag.
There's an old proverb that says the dogs may bark, but the karwaan or caravan moves on and the modern-day equivalent of those noisy dogs are the yapping trolls on the Internet.
Alia knows that. Hence the sassy star put all doubts to rest with a laconic, 'Yes, the bag is empty' and nothing more, as she posted a fresh set of pics from the fashion do.
That's sure to set off a new tidal wave of fan remarks, probably asking how could the bag having nothing in it and why didn't it have a pic of Raha or Ranbir or Neetu or a baby manual or classier makeup or mints or paan masala or a toothbrush or doesn't she need money in her purse blah blah blah.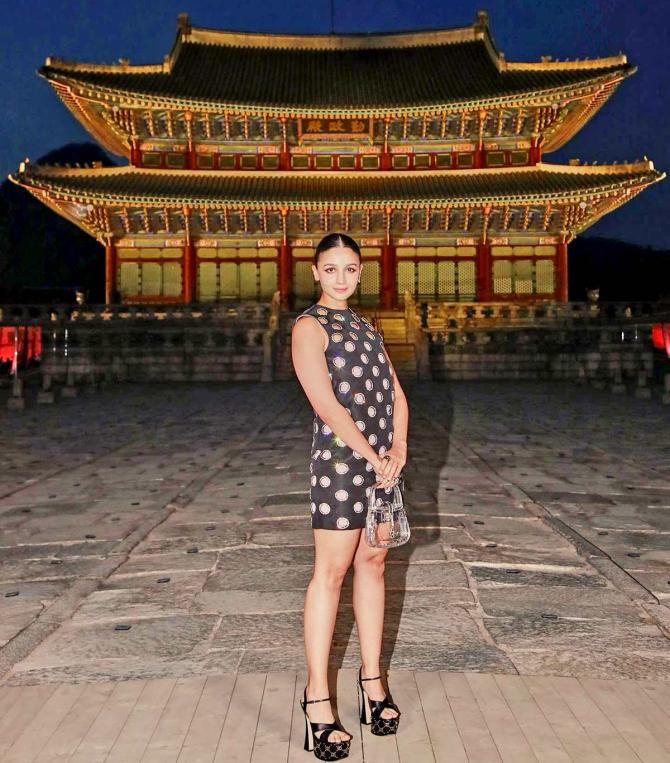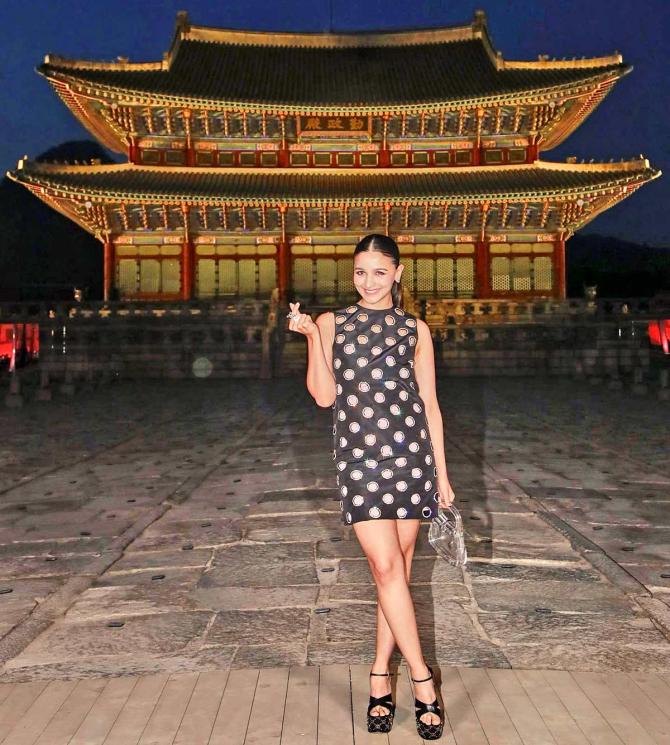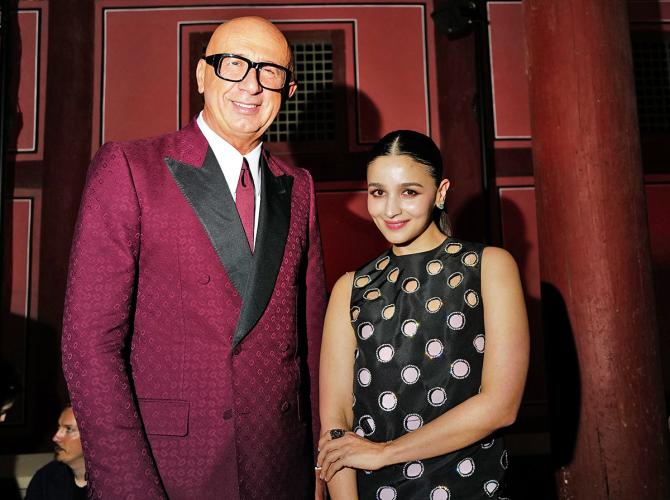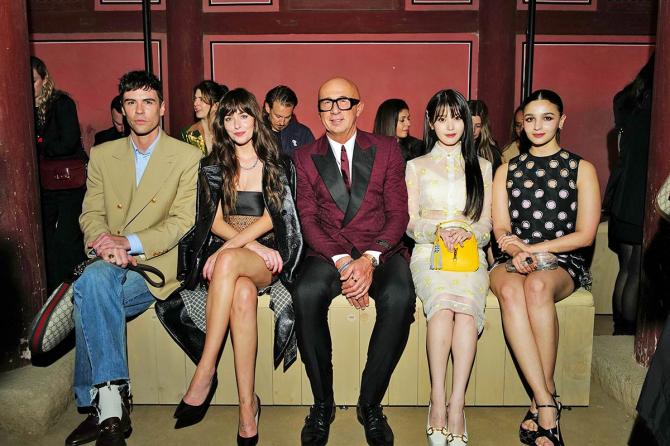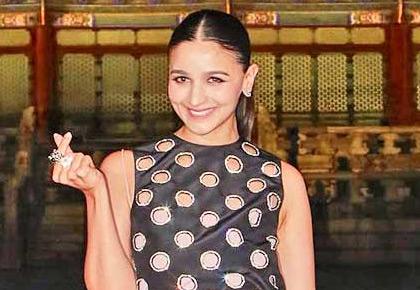 Source: Read Full Article