Jared Leto hit the 2022 Met Gala red carpet this evening and managed to cause mass confusion in the process. Mostly because everyone assumed this was him: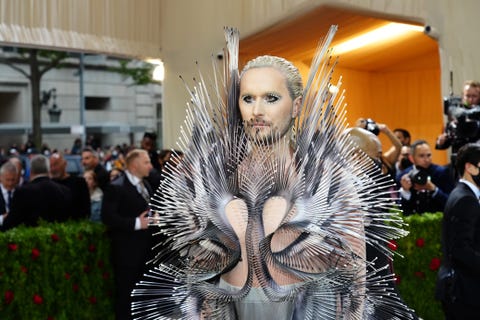 Including the New York Times, lol, which had to issue a correction:
Correction: An earlier tweet misidentified Fredrik Robertsson as Jared Leto. We have deleted the incorrect tweet.
As you can see, this is not Jared Leto. This is Fredrik Robertsson, man who does, to be fair, look a lot like Jared Leto, especially in this…getup.
And speaking of people who are not Jared Leto, the man on the left of this photo also isn't Jared Leto. That's Gucci's creative director Alessandro Michele, who decided to dress as Jared Leto's identical twin this year, adding more confusion to an already baffling situation: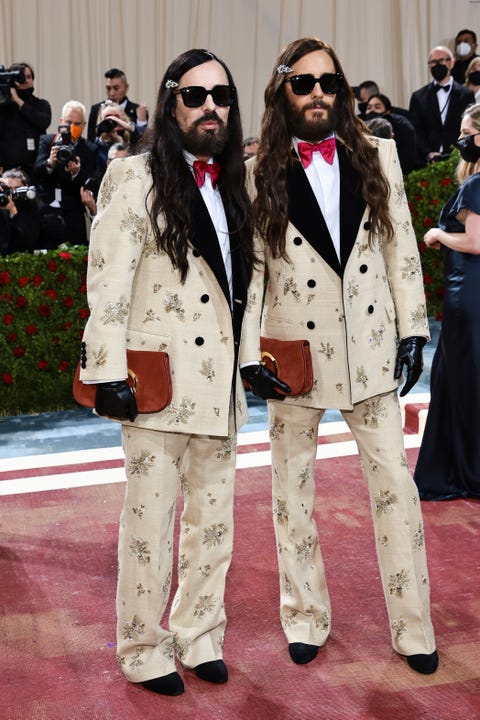 Also? Let's not forget that Jared Leto attended the 2019 Met Gala holding his own head as an accessory, so really, this Jared Leto inception is becoming a pattern.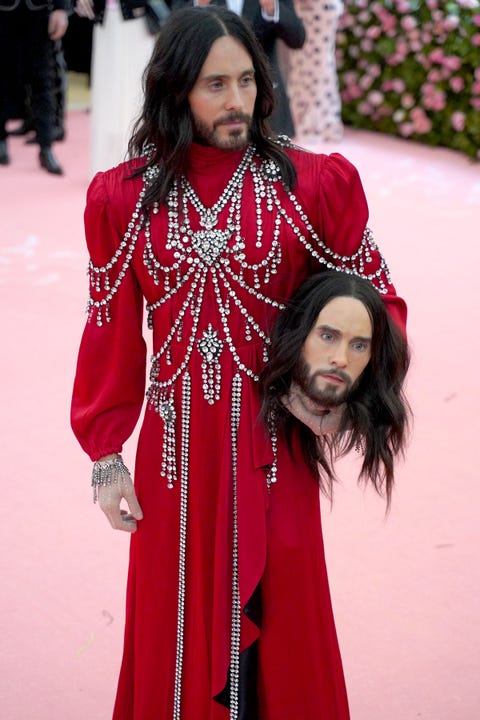 Anyway, this has been, as ever, Jared Leto.
Source: Read Full Article