Show business is a merciless dictator that orders its devotees to always look their prettiest.
Come rain or shine. Windstorm or hail. Riot or parade. Song or dance. Hangovers or highs.
Through attacks of creepy pimples. Or in spite of an angry sunburn. On a bad hair day or happy feet day. Whatever. Whenever.
The exacting dada named Show Biz doesn't care. He wants his folks on their toes.
Soundous Moufakir understands the brief well. That's why her Instagram count is quickly ticking its way to the 2 million milestone.
For those of you who don't know, the French-Moroccan model landed in Mumbai from Rabat (or was it Paris?), with just two suitcases, took Hindi lessons and made her way up the ladder of popularity with 'discipline, courage, confidence and faith in her dreams'.
Her wardrobe is full of seductive togs. She often plucks out from its depth many a sensational piece that could spark up your interest even on a chaotic Wednesday.
An MBA in finance from her home country, she appeared in The Kerala Story. Soundous was the winner of MTV Splitsvilla X4 and is set to acquire our 1.4 billion plus hearts with her presence on the upcoming season of Khatron Ke Khiladi.
Go for it, Soundous.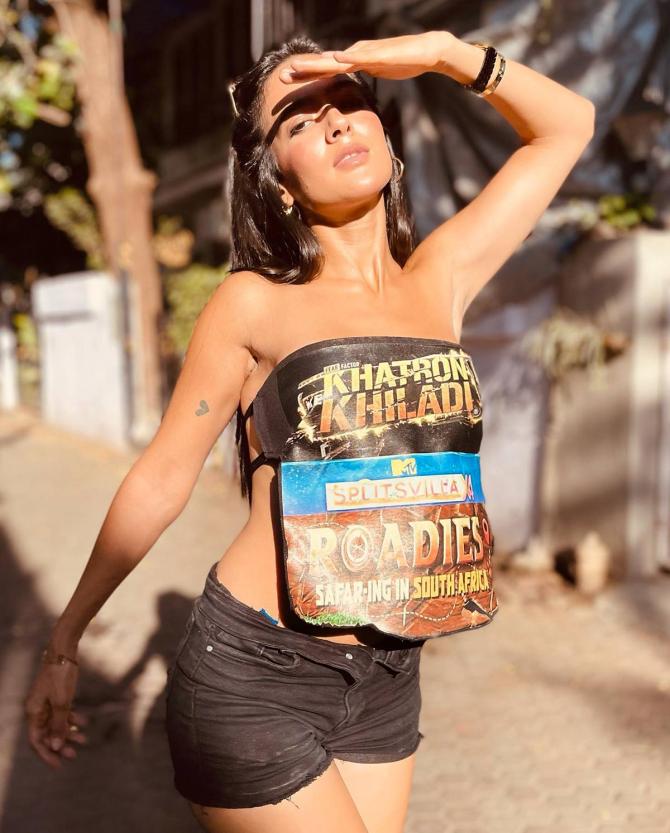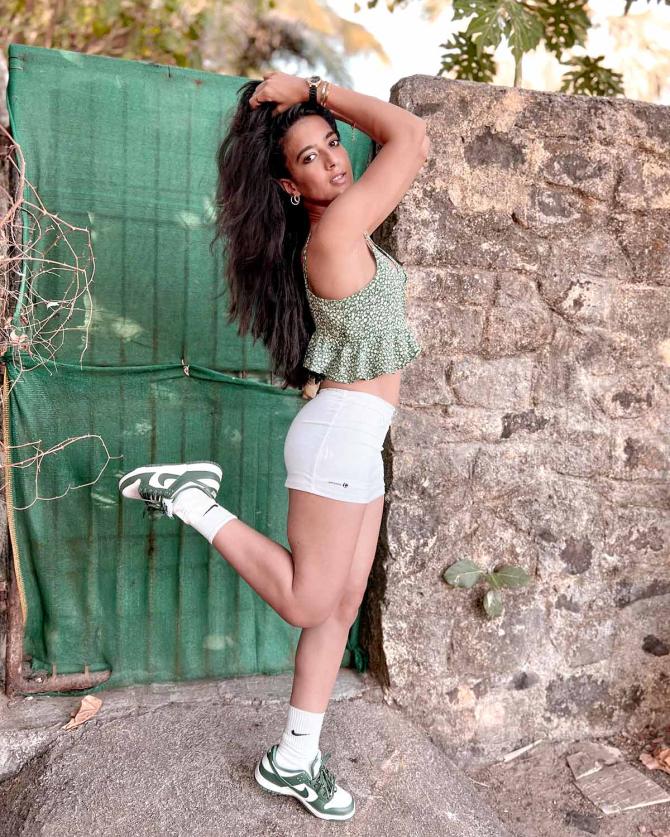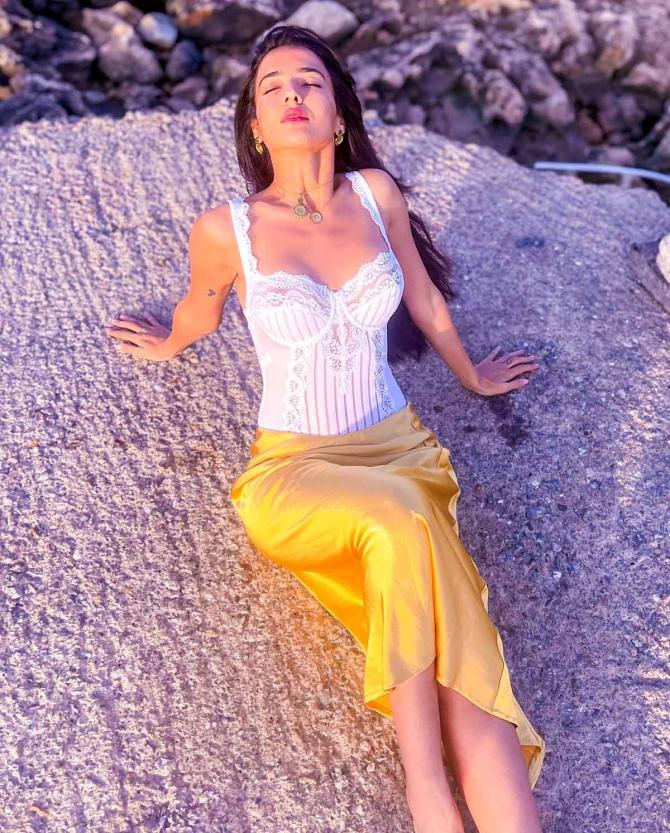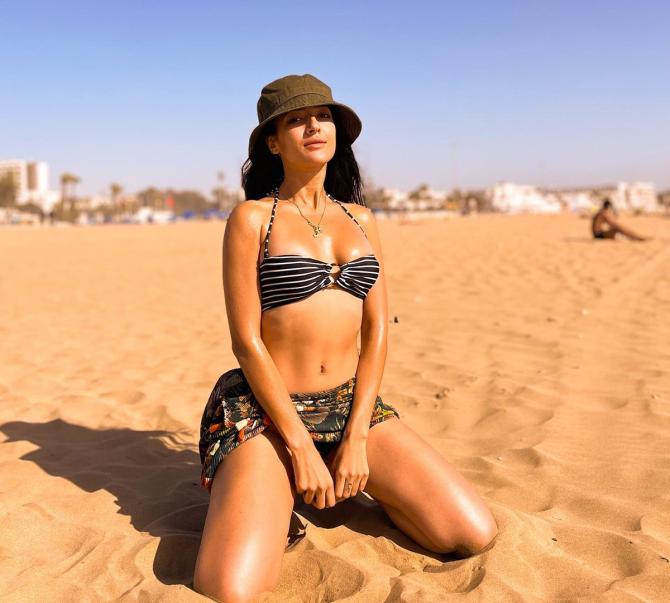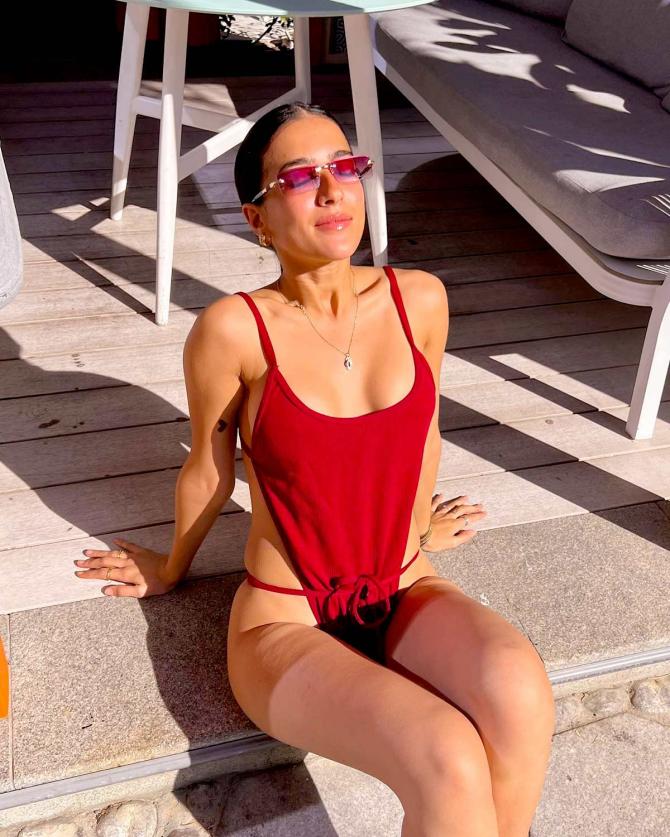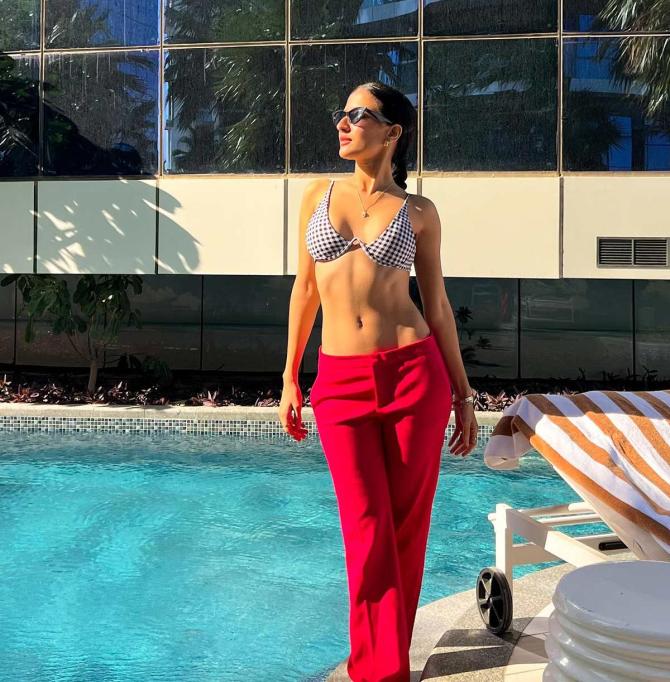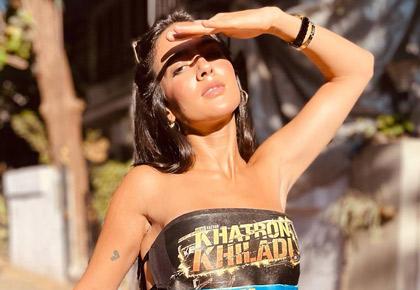 Source: Read Full Article