She is the New Cadbury Girl! India's latest crush.
Say hello to Shreya Pujari, the PYT who offered a French kiss to the astonished dude in her class and later treats the strapping handsome to the chocolate brand's ganache bar in the college corridors (ganache is a creamy French kinda chocolate).
She comes across as the asli, through and through Mumbai Girl, especially via the giant billboards everywhere. A 'user experience' designer by profession, she earned her degree from MIT Institute of Design in Pune.
Shreya, but mainly her sweetest smile, is slowly but surely becoming social media's naya infatuation.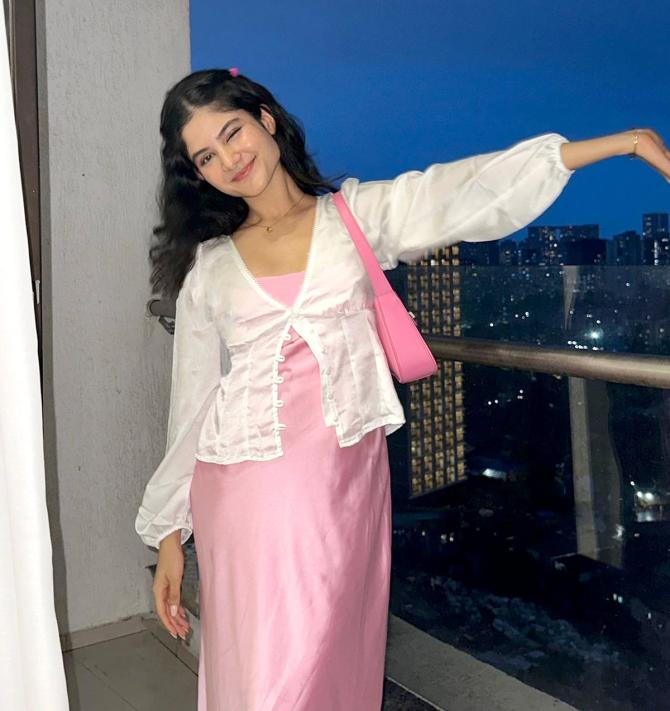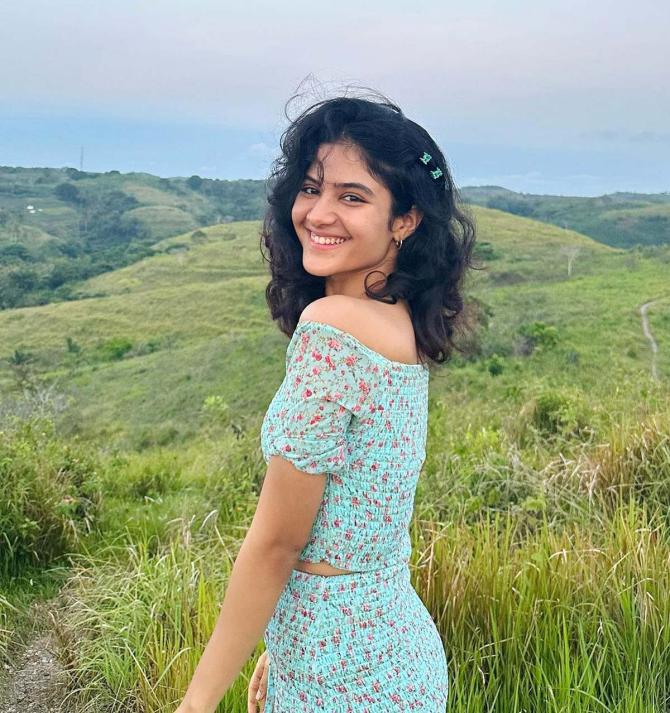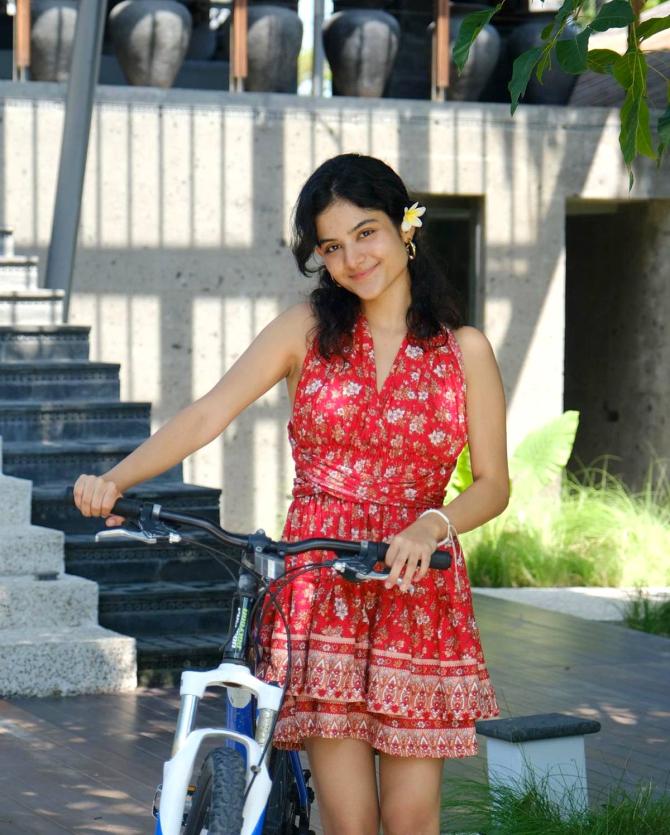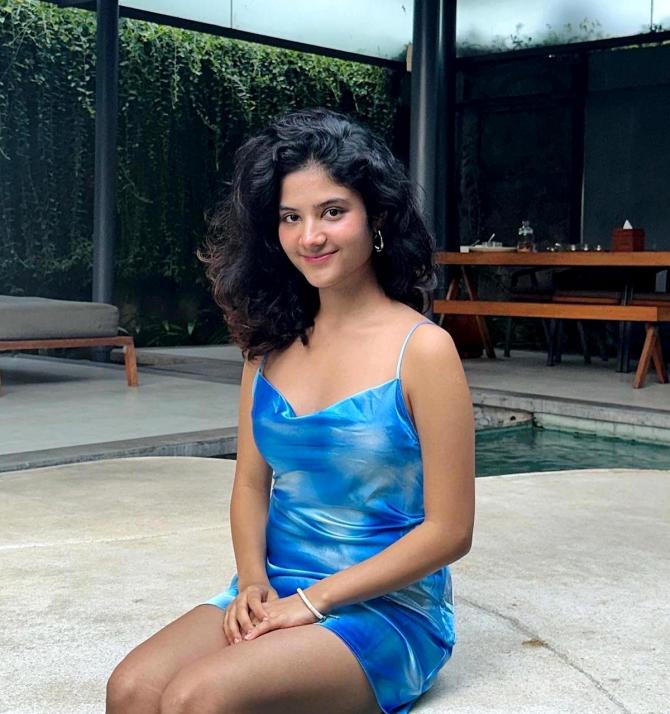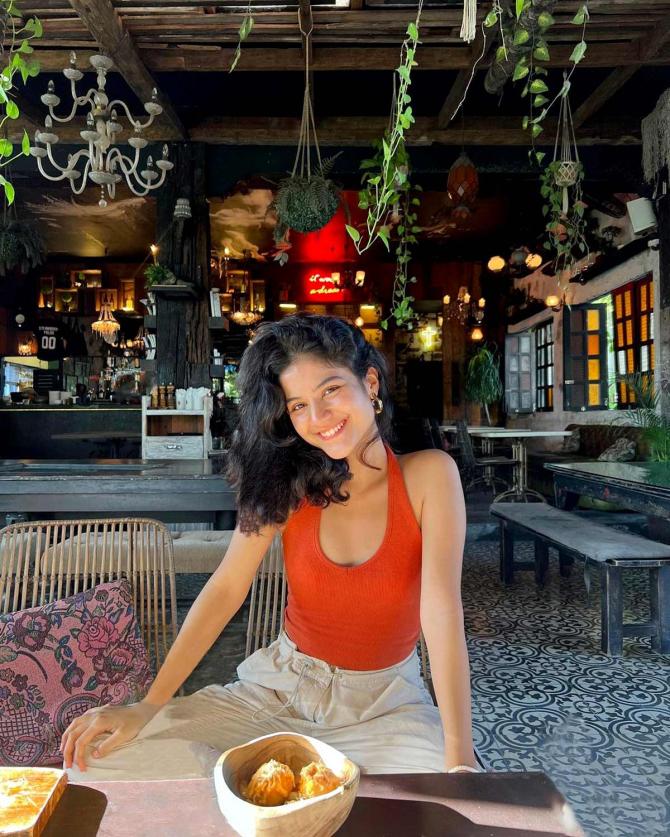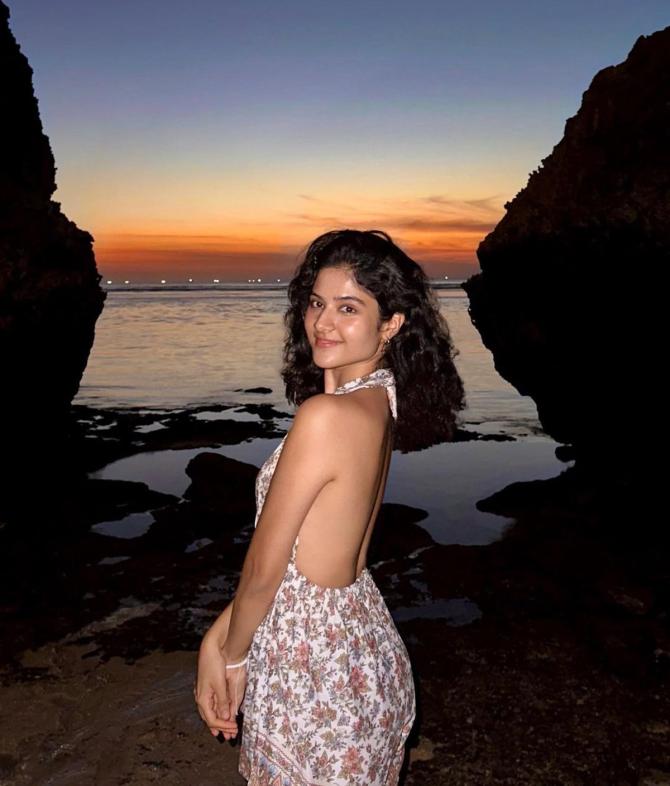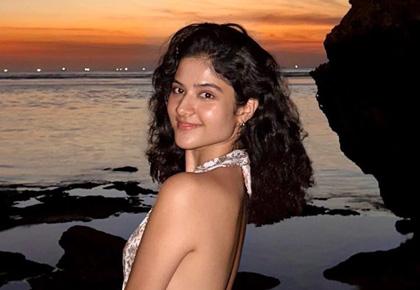 Source: Read Full Article