Come a Barbie film, and everyone is wearing fantastic shades of some kind of pink — tipsy cranberry cocktail, sugary sweet cotton candy, creamy bubblegum gelato, sinful macarons dipped in strawberry goodness!
It's said that everything is better on film, but even in real life, this rosy hue is the stuff of dreams for young teens who are opting for the romanch colour that's unabashedly feminine.
Back home, our desi stars are all expressing themselves in pink, enjoying the Barbiecore mazaa that's pretty popular with Bunty ki Babli and Rocky ki Rani as well.
Call it an ode to ultimate girl power or a way to channel your gloriously girly side, Bollywood ladkis are wrapping themselves up, enthusiastically, in the colour of love.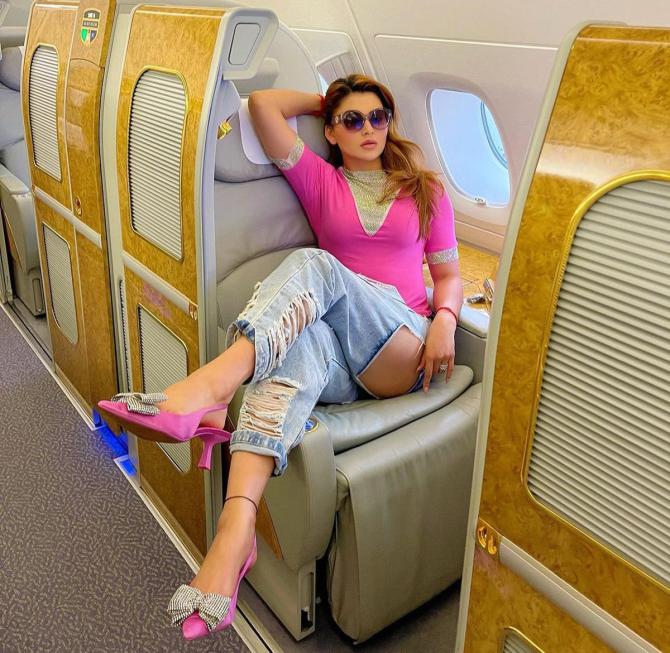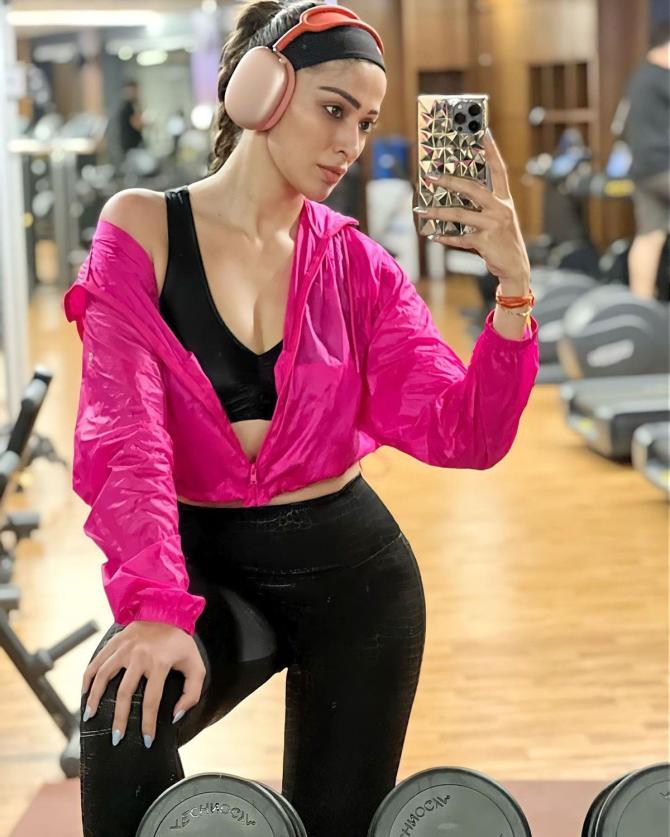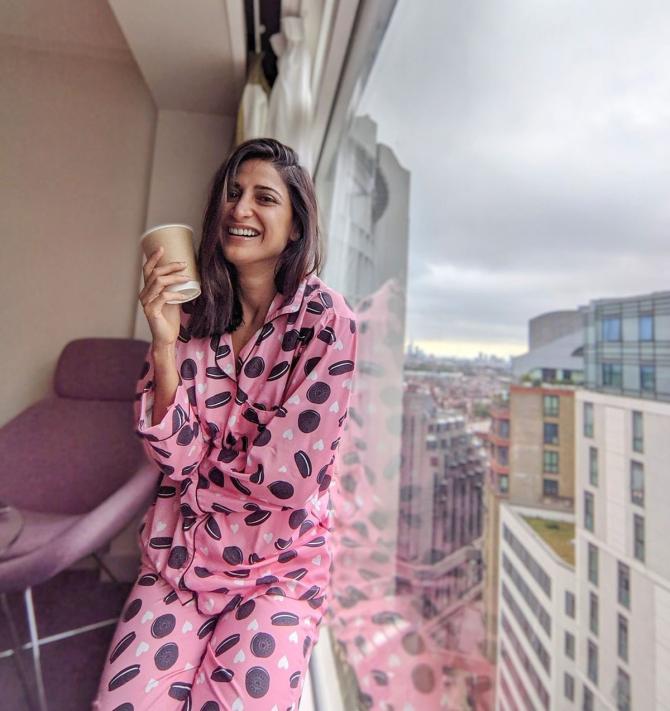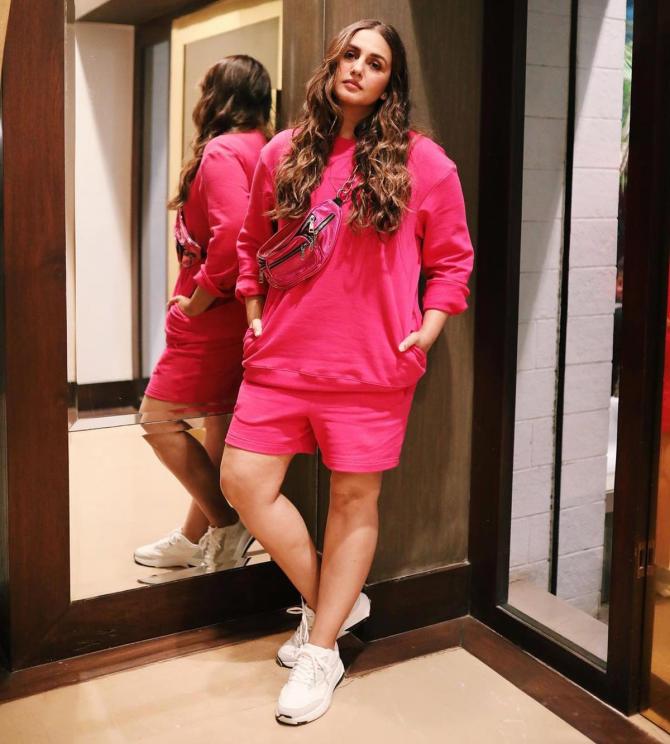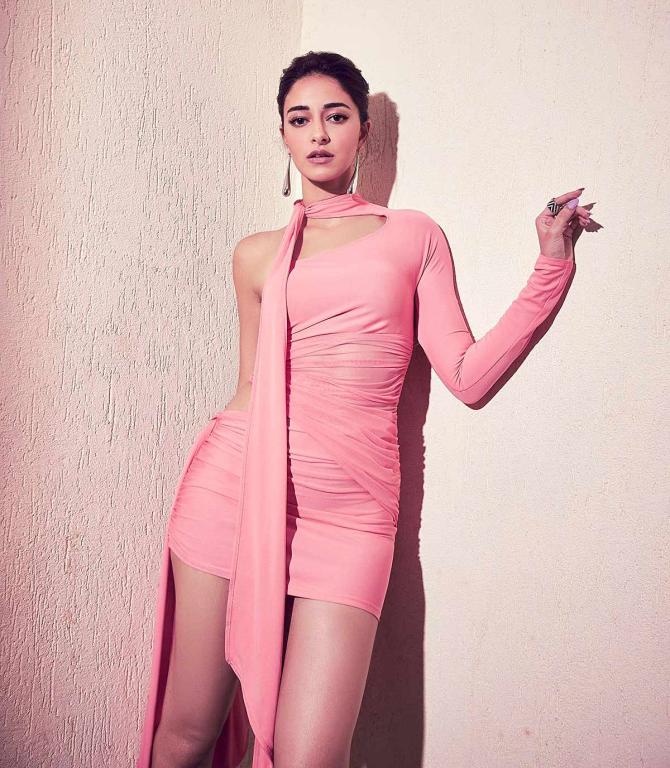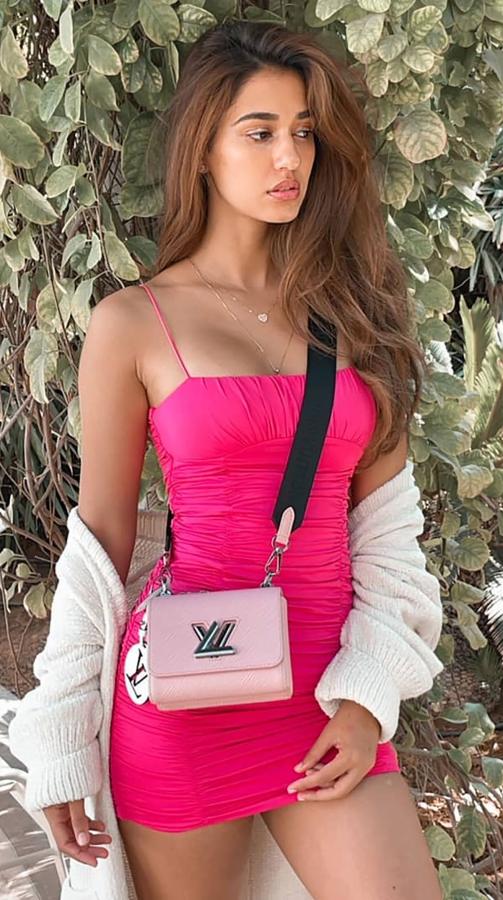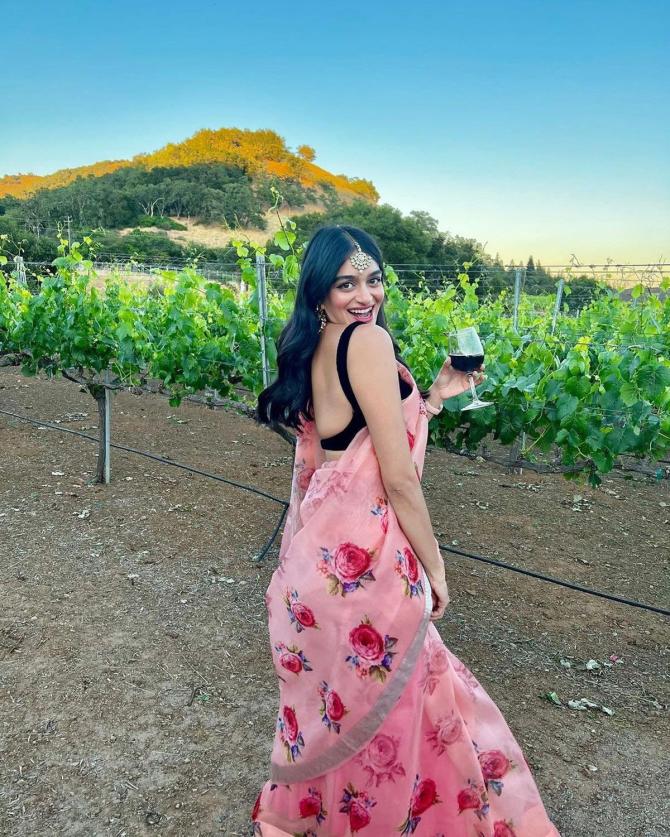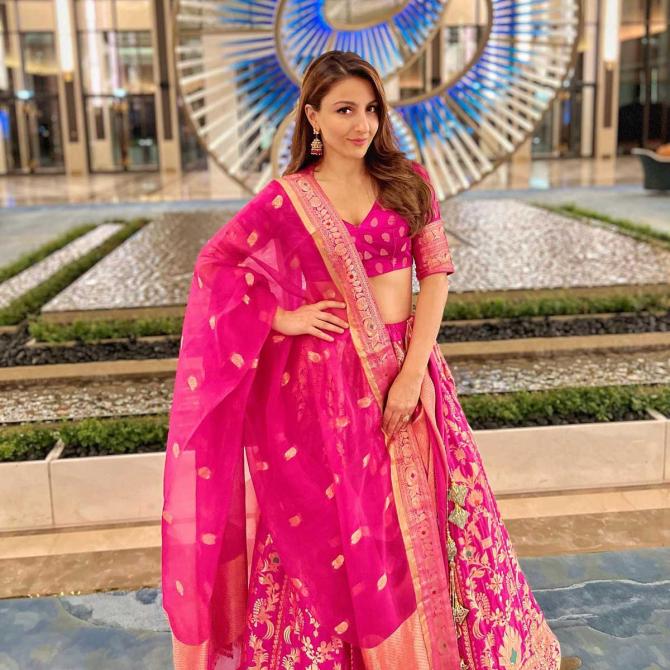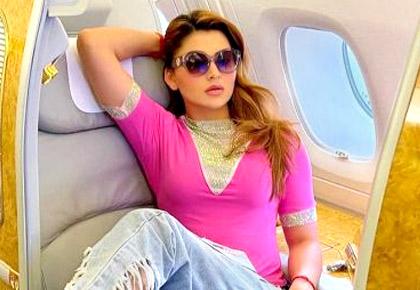 Source: Read Full Article