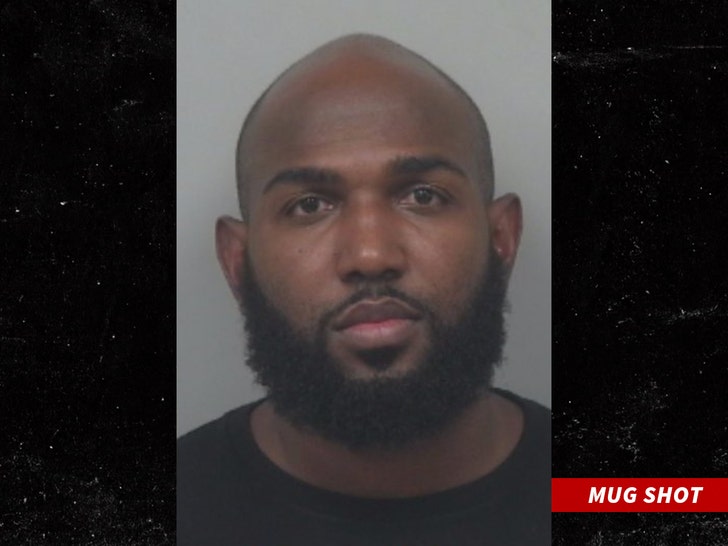 7:48 AM PT — A rep for Norcross PD tells TMZ Sports … Ozuna was speeding and failing to stay in one lane before he was arrested. His driving was described as "unsafe" and "improper."
An officer on routine patrol pulled Ozuna over and conducted field sobriety tests … and arrested him for DUI, the rep said.
The results of the breathalyzer and blood tests have not yet been released.
Atlanta Braves slugger Marcell Ozuna is in trouble with the law yet again … TMZ Sports has confirmed the 31-year-old was arrested on Friday morning.
Records show Ozuna was booked into Gwinnett County Jail at 4:39 AM, and bonded out a short time later.
He was booked on charges of DUI and failure to maintain lane. No further details surrounding the incident were released.
The Braves won a huge game over the Mets in Atlanta on Thursday night — but Ozuna did not play in the contest.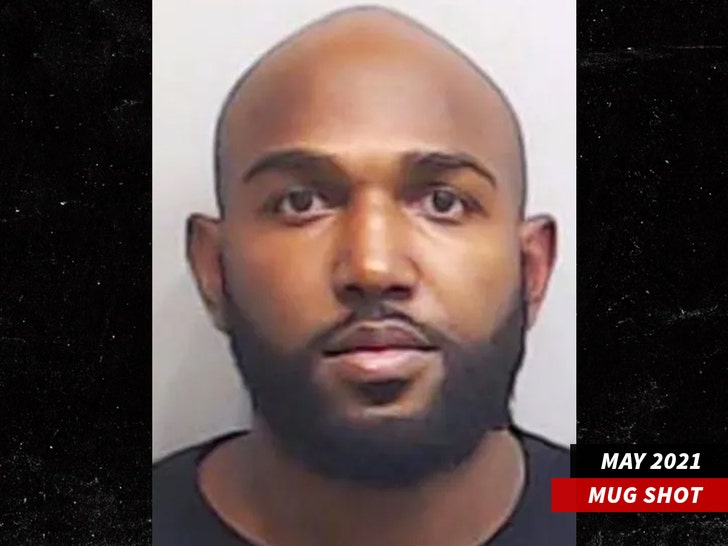 This is the second time Ozuna has been arrested in the last 15 months — he was previously taken into custody in May 2021 after he was accused of roughing up his wife in an incident in Sandy Springs, Ga.
Ozuna — who agreed to enter into a pretrial diversion program to close out the case a few months after the incident — was suspended 20 games by the MLB over it all.
He later said before this season began that he apologized to his teammates, adding, "I made a mistake."
Ozuna has played in 107 games for the Braves this season … batting .214 with 20 home runs.
Originally Published — 7:36 AM PT
Source: Read Full Article