A retro, candy-coloured summer is on the horizon.
Warm days, that promise to be decorated with paisley prints, abstract patterns, cats, nightingales and peacocks, in Mary Poppins fairground hues, are coming.
Designed for shooting-mercury weather, Abirr n' Nanki's collection Limerick offered staples for times when the heat forces you to strip down.
A modern take on beachwear, with a dose of pageantry coming through via sunhats, capes and wrap-around skirts, the collection was a nod to maximalism and believing more is more. Find all the summer inspiration ahead.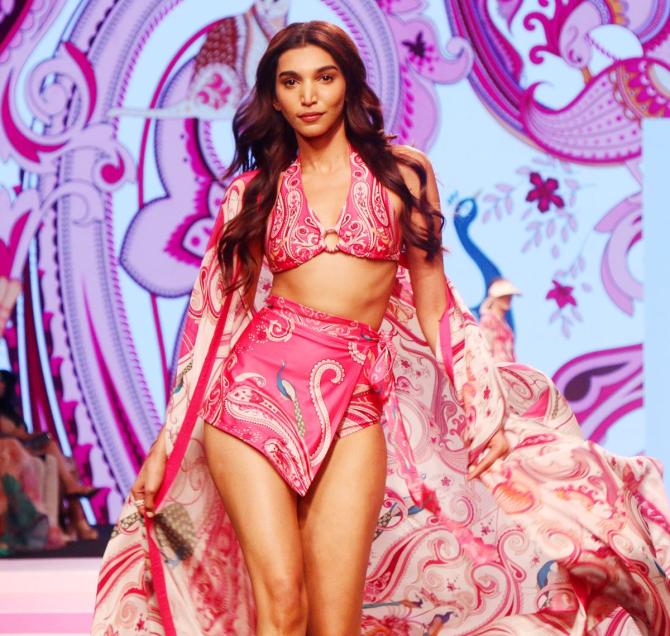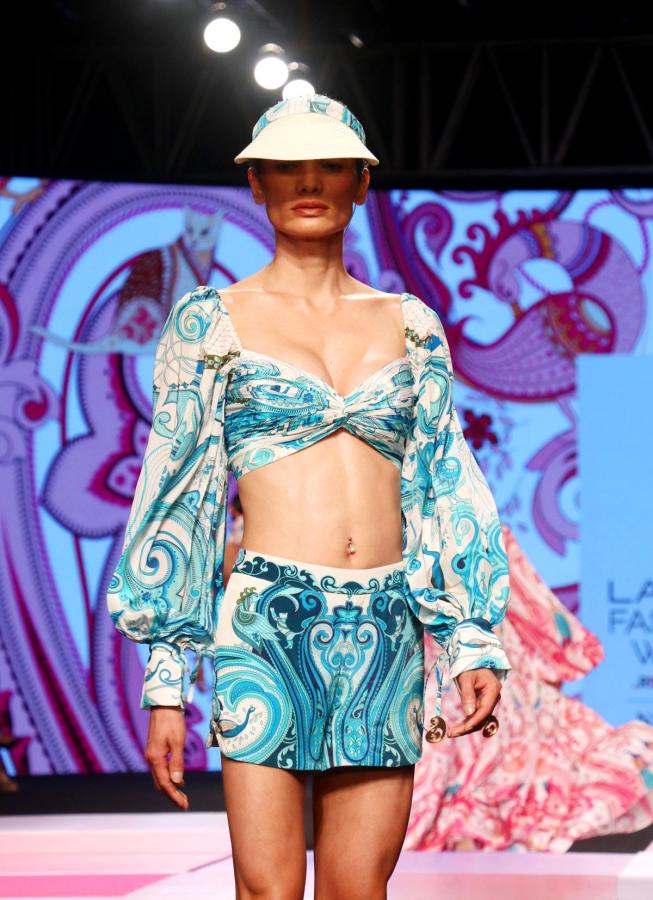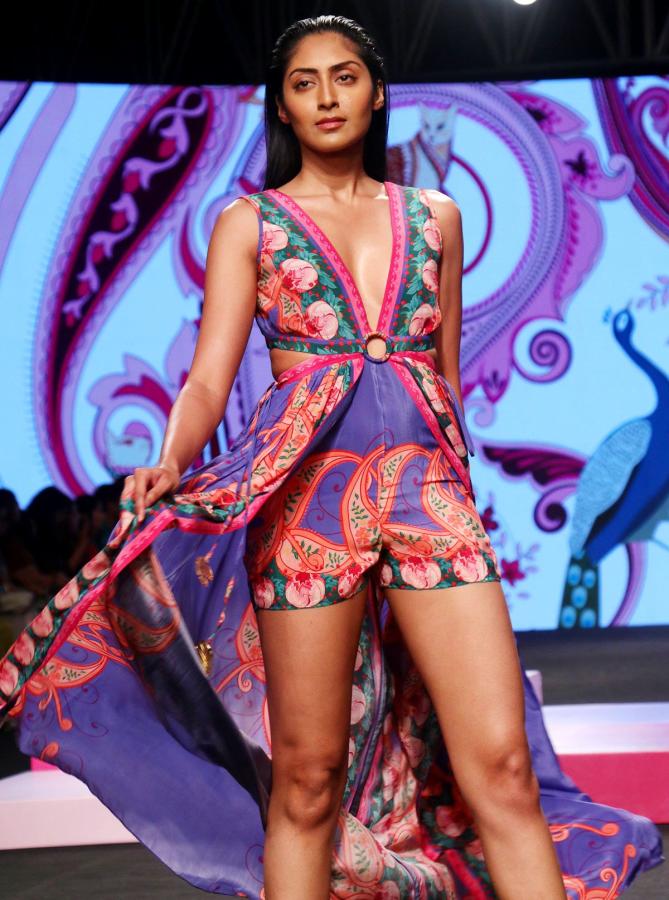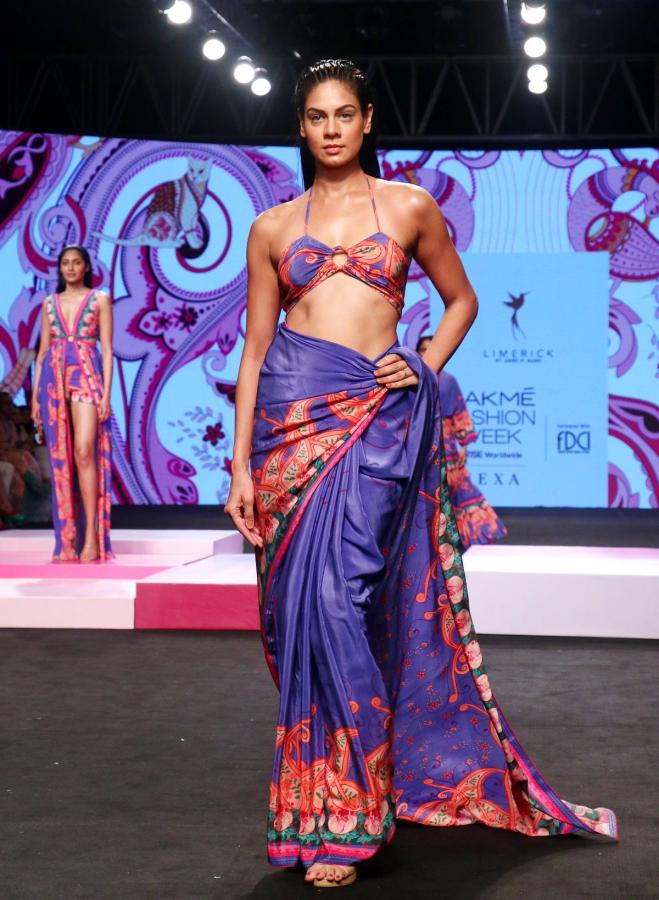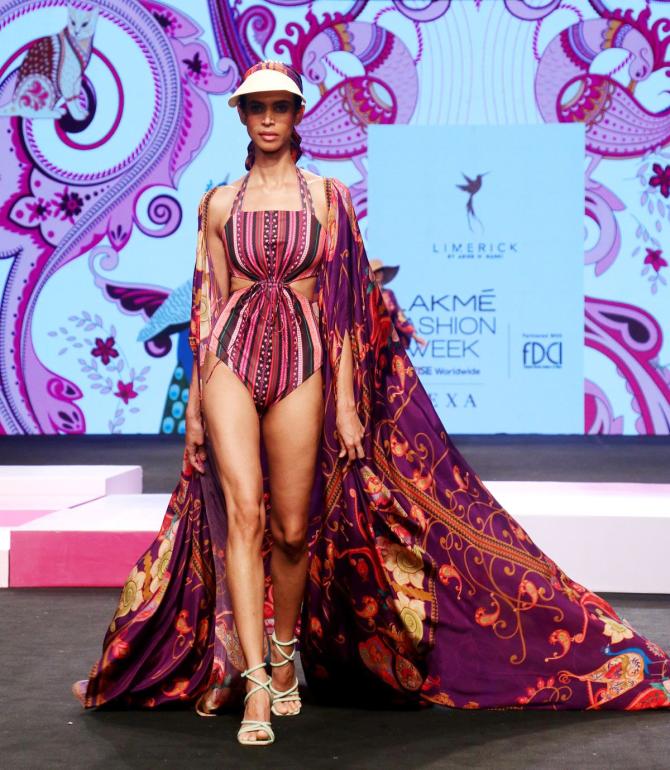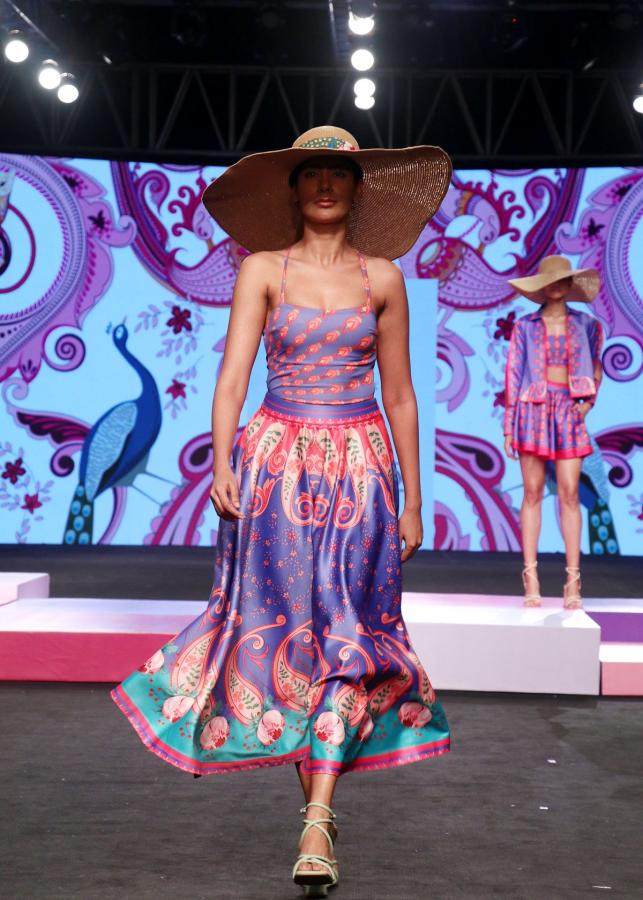 More exciting stories from Fashion Week
Source: Read Full Article