Things got hot and heavy between Morgan Wade and Kyle Richards!
On Thursday, the 28-year-old country star dropped a music video for her song Fall in Love With Me. And let's just say it was STEAMY! The clip opens up with Morgan moving into the home next door to The Real Housewives of Beverly Hills star. As the singer unloads boxes from a moving truck, Kyle peaks through the blinds of her upstairs window and soon catches her new neighbor pouring water all over herself. And the 54-year-old reality star instantly falls head over heels!
Related: Kyle Brings Daughter To Support Rumored GF At Lollapalooza — LOOK!
The video cuts to Kyle writing a love letter and sending it to Morgan. Things quickly heat up, as the duo can be seen in a bubble bath together. In an effort to seduce her neighbor, Kyle works out in heels and waters her plants in full glam in front of Morgan. Eventually, it escalates to the artist removing her shirt in slow-motion, grabbing Kyle's neck, and then the two nearly kissing.
And that wasn't the only steamy moment! There's a whole montage of Kyle wearing black lingerie and a blazer in the kitchen while she gets cozy with Morgan. They can be seen feeding each other strawberries, whipped cream, and watermelon slices, caressing each other's bodies, and staring into each other's eyes. Wow! However, it turned out these intimate scenes were nothing but a dream! But the story is not over for them!  The video ends with Morgan waking up before the cameras cut to her opening the door, only to be greeted by Kyle.
Of course, Kyle and Morgan said they were trying to "troll the trolls" with this steamy music video. But there's no way fans will stop pushing these romance rumors now — no matter how much they shut it down — because the chemistry between these two is palpable! You can ch-ch-check out the music video (below):
DAMN!!!
Now, we cannot help but wonder what hubby Mauricio Umansky thinks about this video! As you know, Kyle and Morgan have been in the headlines for weeks ever since rumors started circulating that they were dating amid the Bravolebrity's marriage troubles with Mau. Although the pair have repeatedly denied being anything more than good friends, the rumors have not quieted down. So Morgan decided to capitalize on the gossip and give everyone something to talk about through this music video! As she told Kiss 103.5 at Lollapalooza over the weekend:
"We made this really sweet video, and it's nice to be able to bring that light to a same-sex relationship in country music. I'm not mad about that. I've had a lot of people that are excited about that and I'm like, if we can make something good out of a gossipy situation, I'm gonna do it!"
Good for her! And we absolutely love to see the LGBT+ storyline in this music video — something we sadly don't see often in country music! Reactions to the vid, Perezcious readers? Drop 'em in the comments!
Related Posts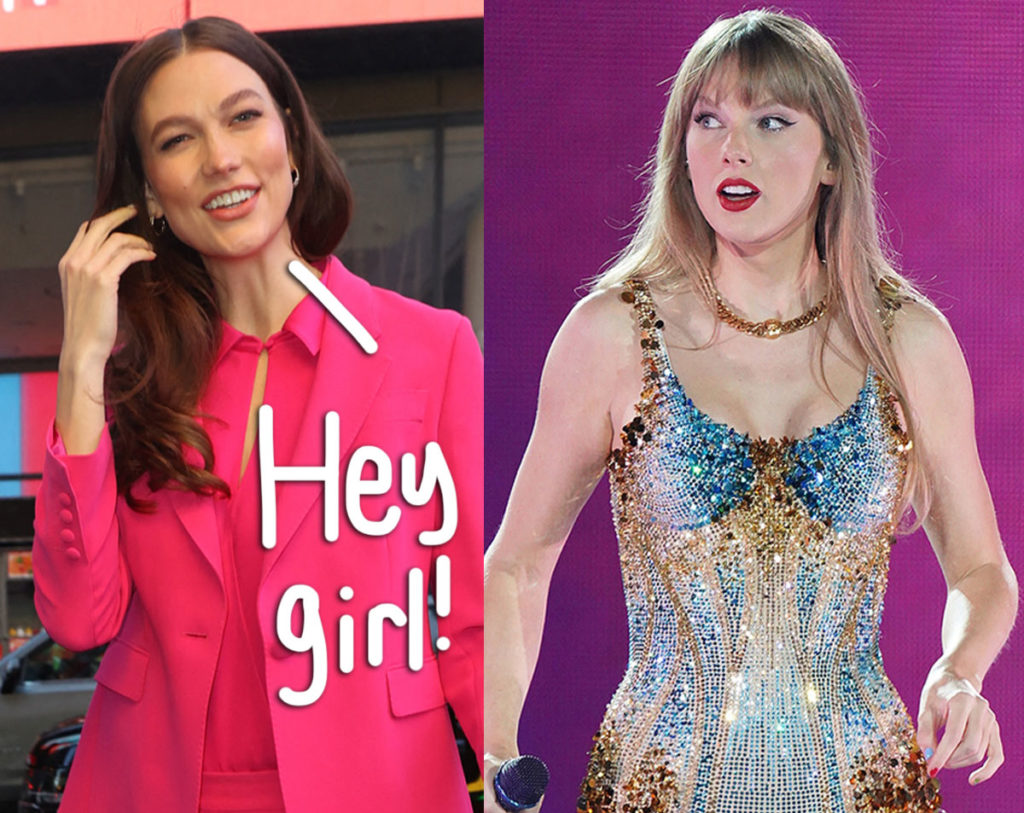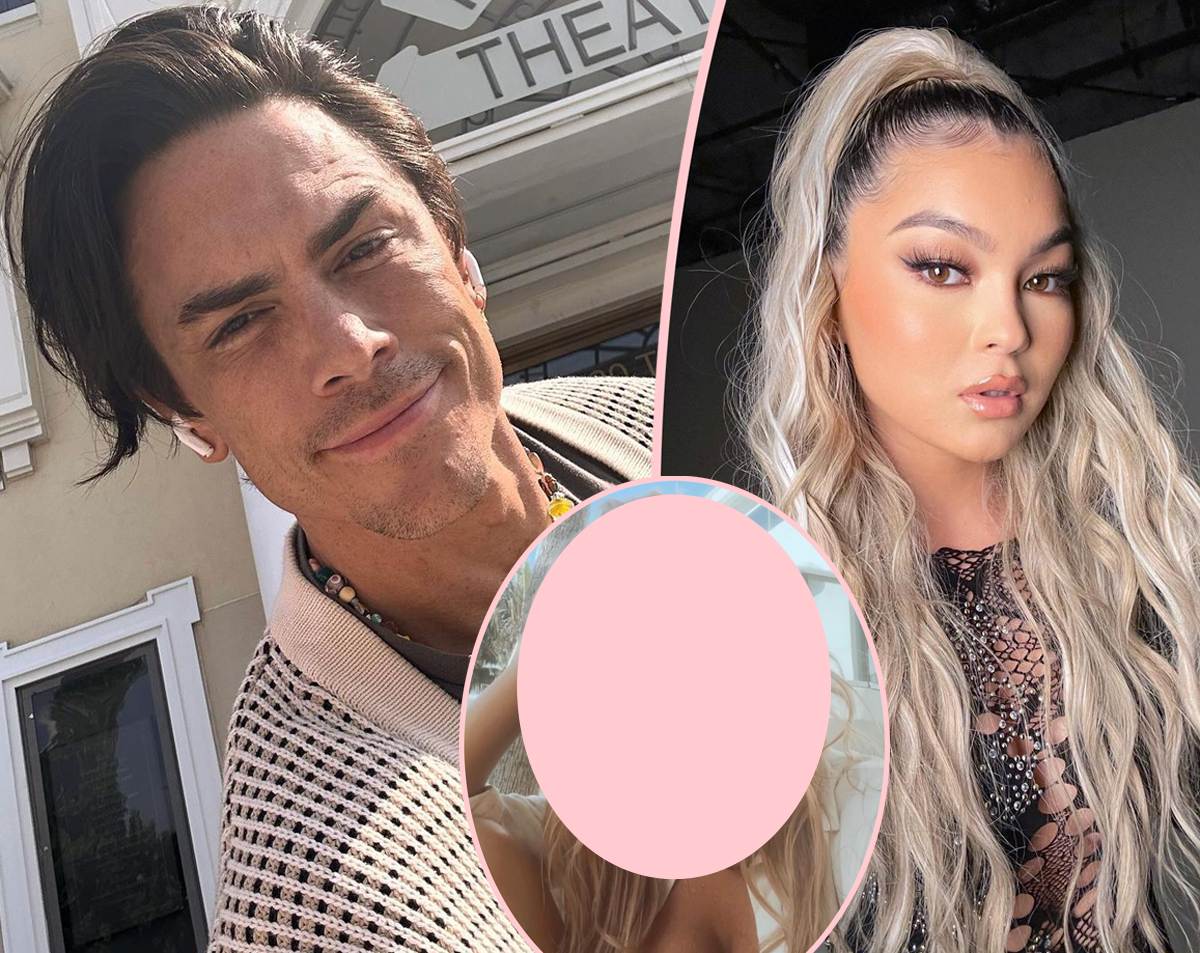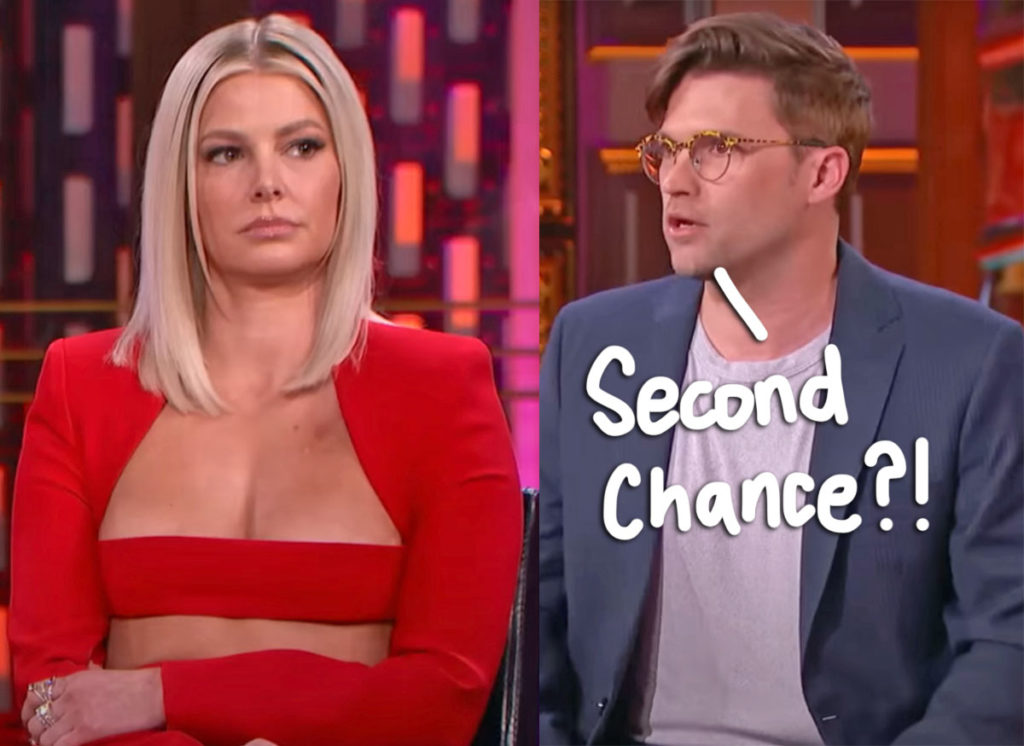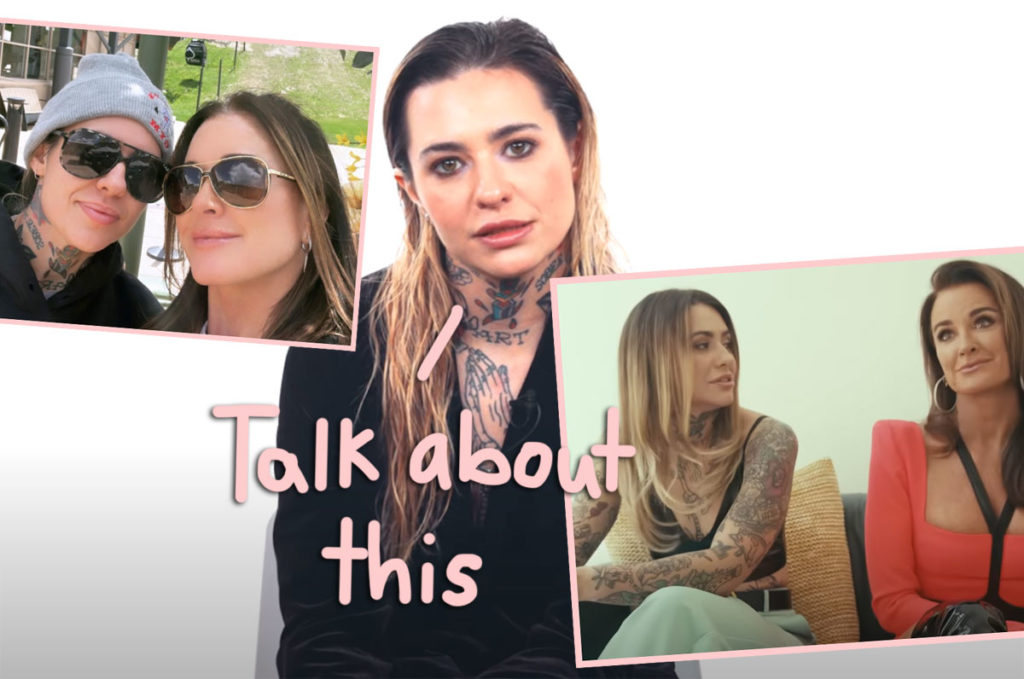 Source: Read Full Article