The Lakers, Nuggets, Heat and Celtics are all fighting like hell to punch their tickets to the NBA Finals … so let's meet the lovely ladies who are supporting the last remaining teams in the Eastern and Western Conference!!
Savannah James will be keeping a close eye on L.A.'s series against Denver — she's been LeBron's biggest cheerleader since they were kids … and nothing has changed as the King makes his 12th appearance in the Conference Finals.
On the Lakers' side, Queen James will be joined by Malik Beasley's gorgeous lady, Montana Yao, and D'Angelo Russell's partner, Laura — both of whom recently welcomed new babies into the world!!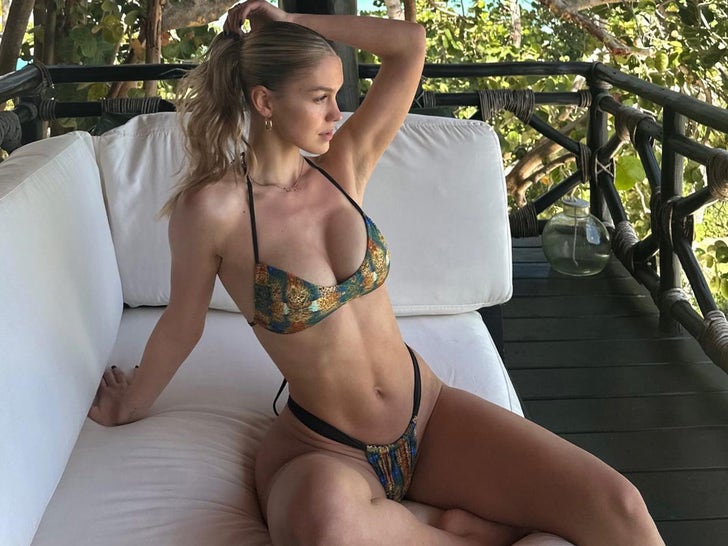 Speaking of babies … Nuggets defensive star Kentavious Caldwell-Pope's wife, McKenzie, is currently pregnant, so they have a lot to celebrate off the court. DeAndre Jordan's wife, Bethany might be in the crowd with their new addition, too!!
In the East, Heat legend Udonis Haslem's wife, Faith, will certainly be pulling for her man … especially since the power forward said he plans to retire after this season.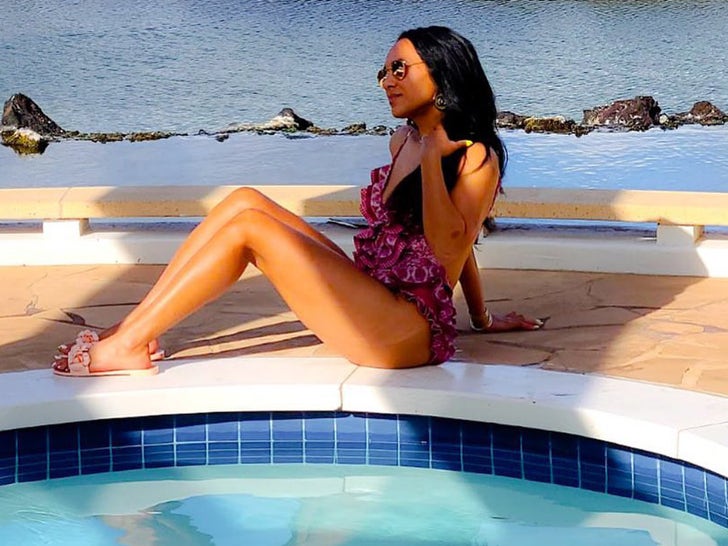 Tyler Herro is out with a hand injury, but the Heat guard's girlfriend, Katya Elise Henry, will surely still be pulling for her man's squad just like Kevin Love's model wife, Kate.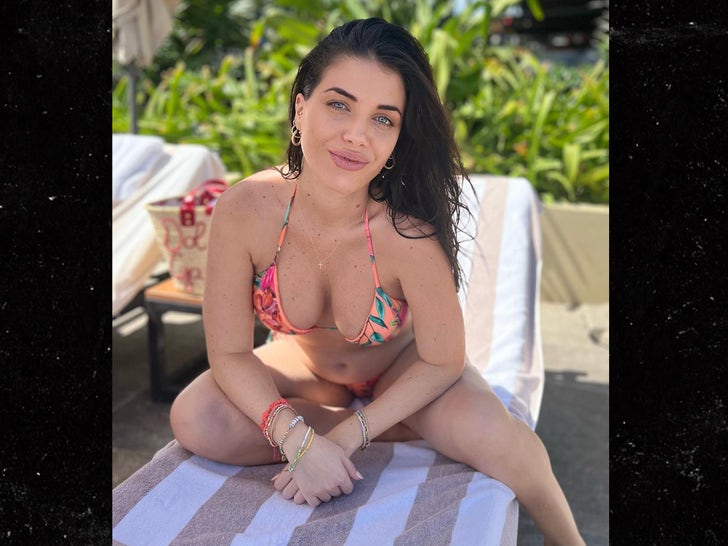 Celtics stars Al Horford and Marcus Smart will have their partners, Amelia and Maisa, pumping them up … just like they did last year!!
We wish all these wives and girlfriends could come away happy … but let's be honest — they're all winners!!
Source: Read Full Article