As the temperatures get crueller, laws of both physics and meteorology state that hemlines will rise proportionately.
Reports just in chronicle that hems are indeed creeping up, up, up, advancing at a smart pace of 0.01 cmph.
Always respectful of science, Nia Sharma's skirts are becoming itsy-ier and bitsy-ier by the day.
The reigning rani of summer street-style, Nia Sharma has a look up her sleeve for every day of miserable May that will cheer you up.
She owns a delightfully sumptuous range of little-little minis and short-short shorts that are as refreshing to view as a tall drink of chilled lassi.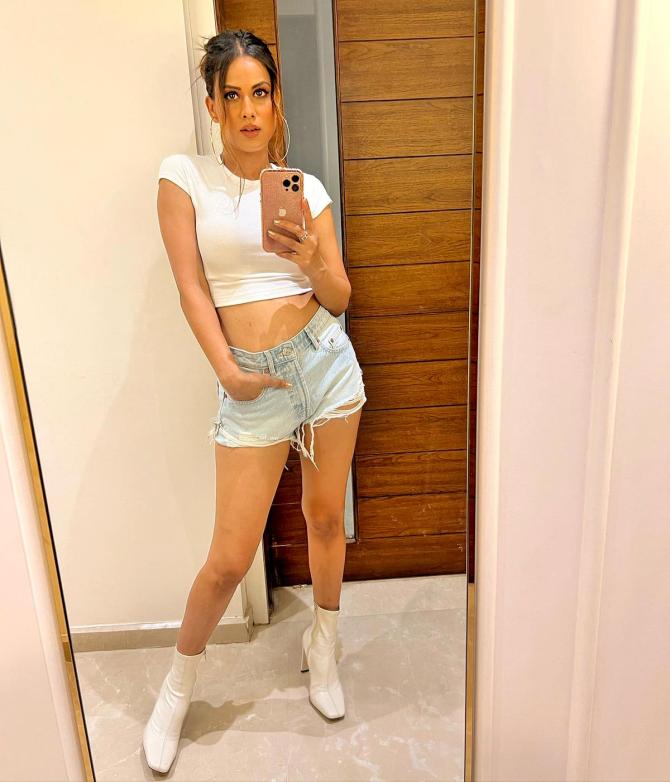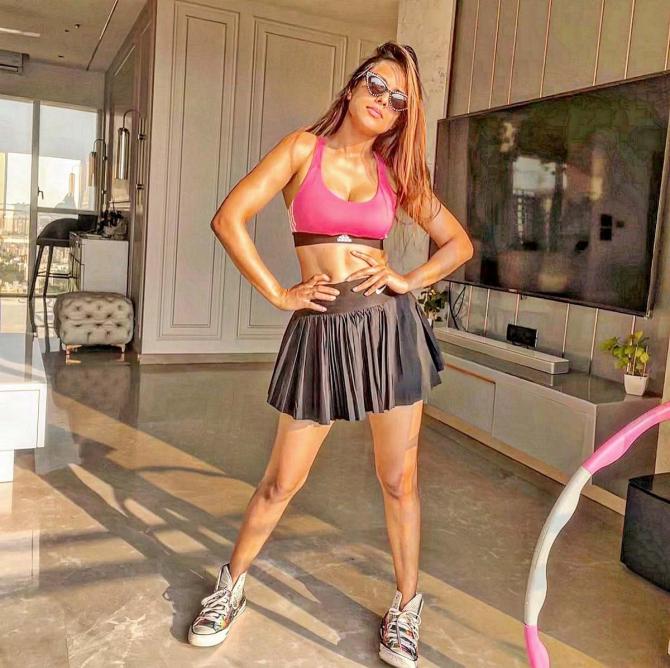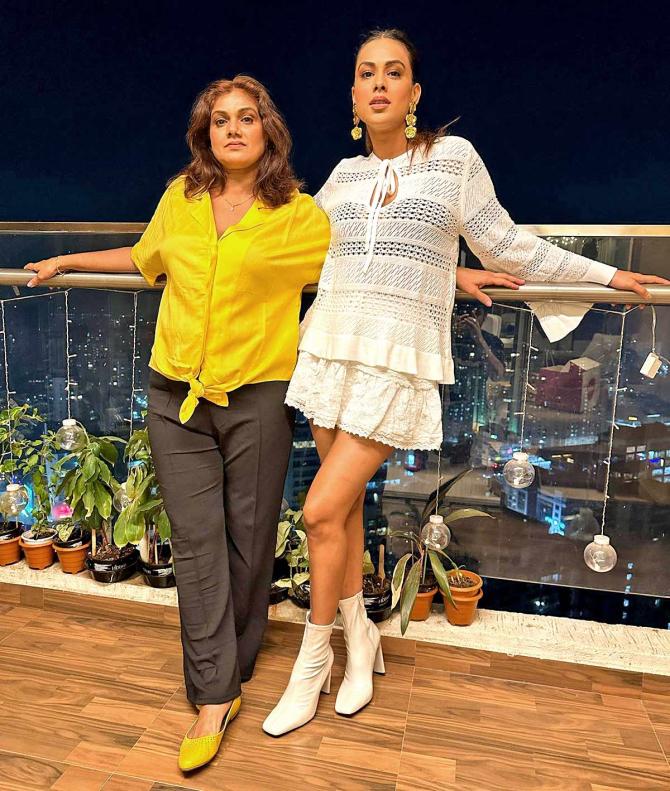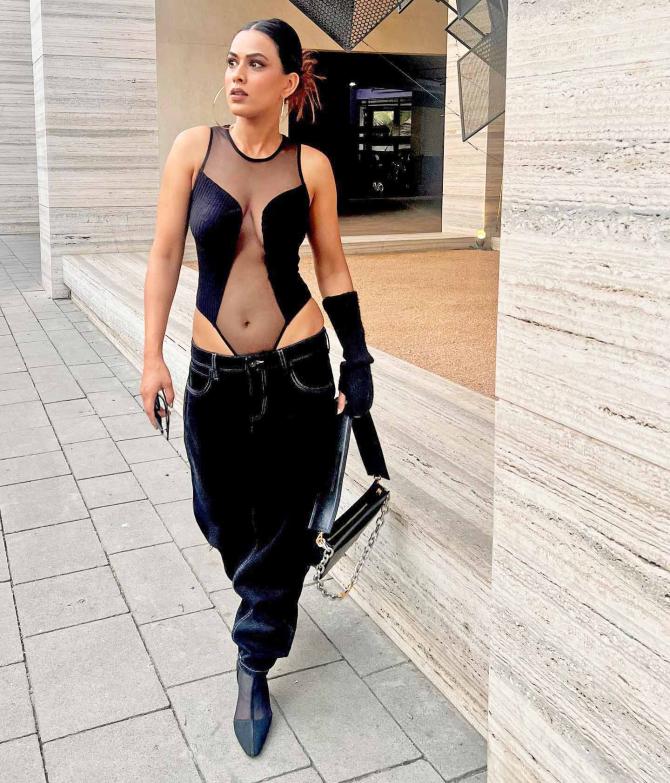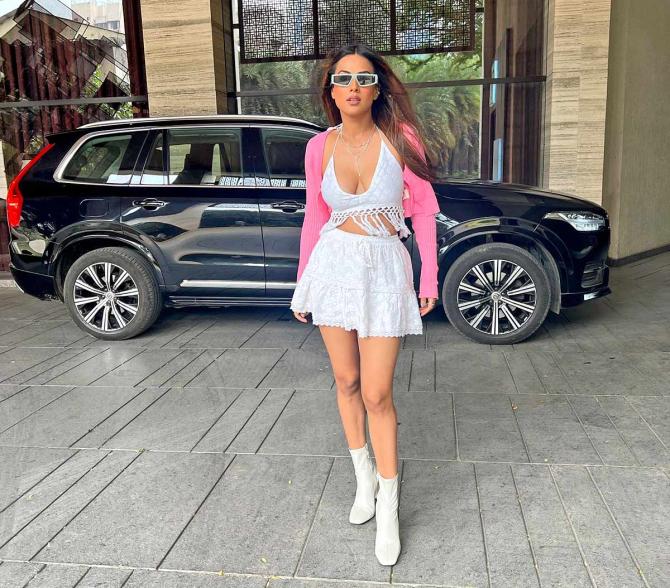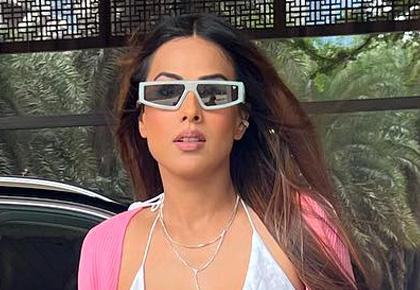 Source: Read Full Article