An 'old-soul-in-a-new-era' model Khushhboo Kankan is the kind of woman you would like to get to know.
Her Instagram feed portrays a spunky, down-to-earth girl, who trained in martial arts and once played football, ready to share the experiences of her life journey, stuff all young women might find useful. Read on…
Back in school — she grew up in Lucknow — Khushboo was bullied, but she says, 'Today when I look back, there is still that little girl, who is soft, living inside of me. I no longer hide myself, but I choose to give it back.
Looking for a break in Mumbai was tough too, and coping alone in a big city. 'I am thankful for all those who showed me down or criticised me, because of you I became a strong and independent girl who is ready to face the world'.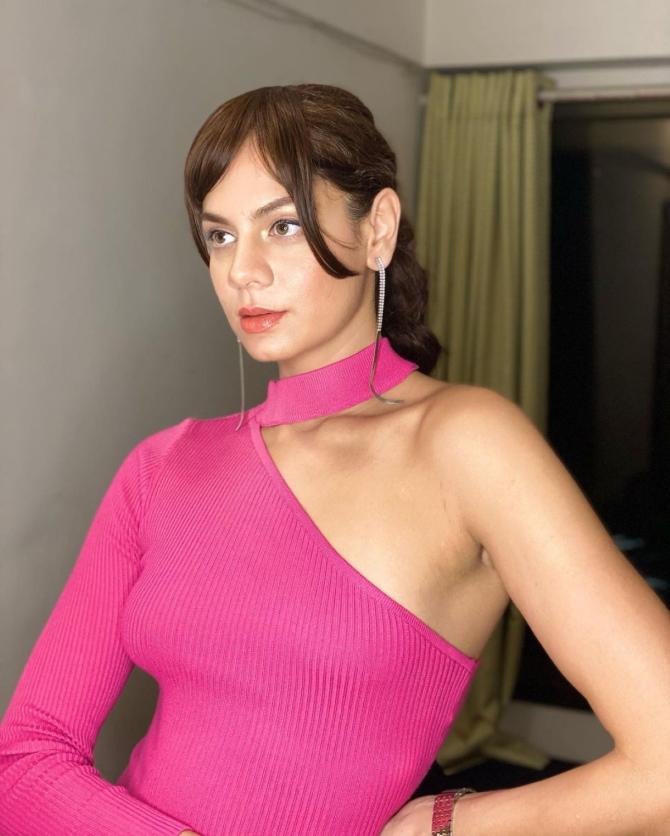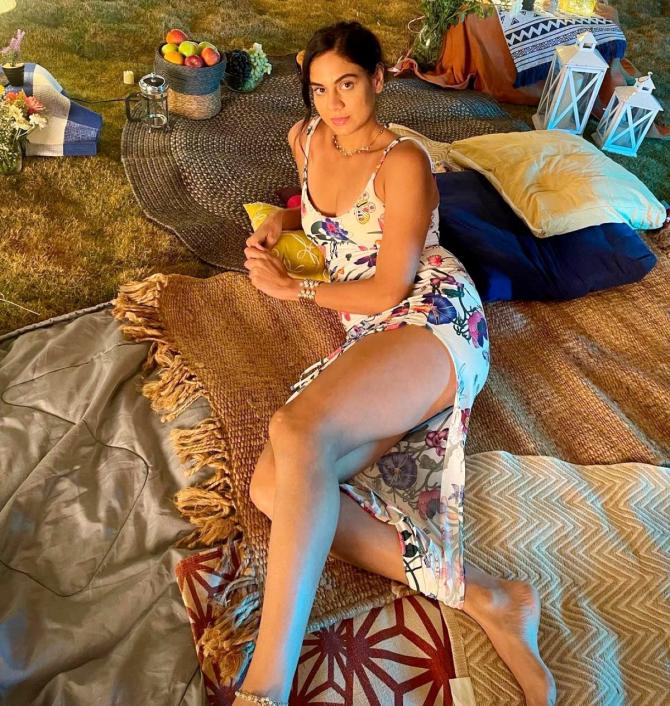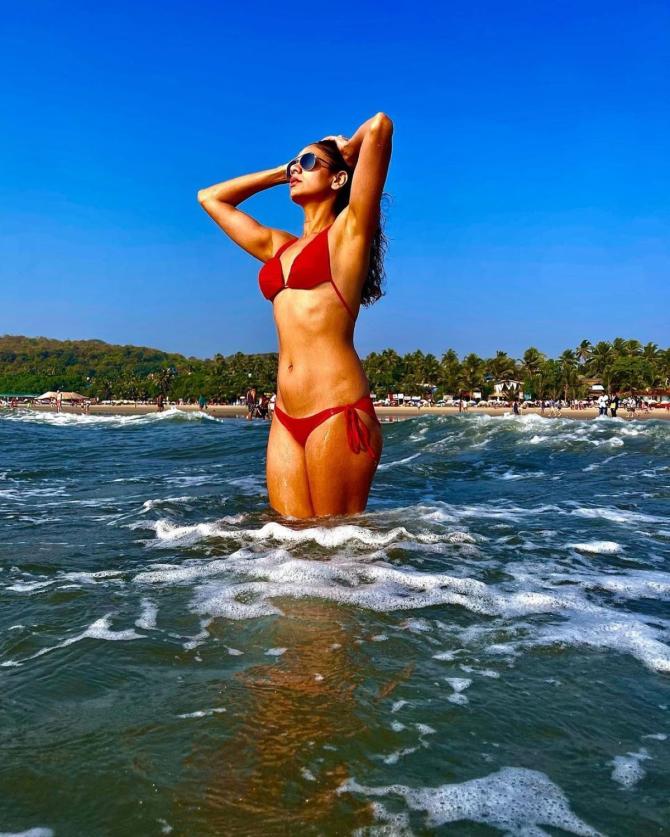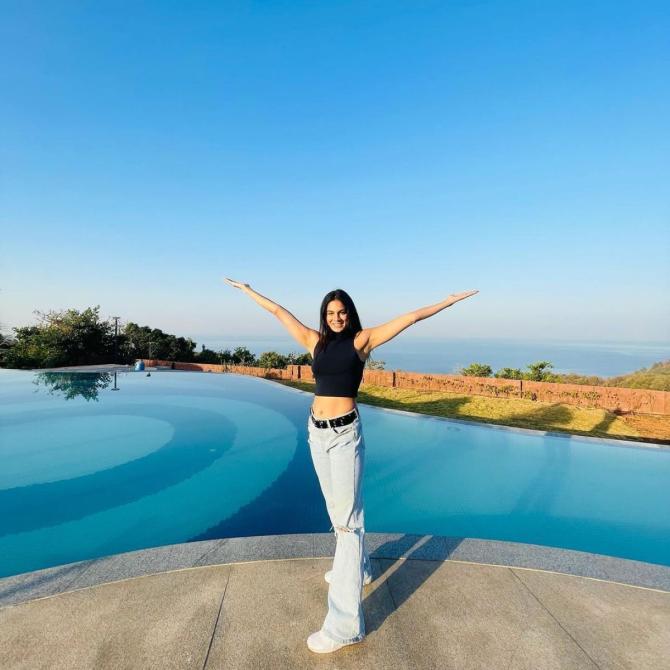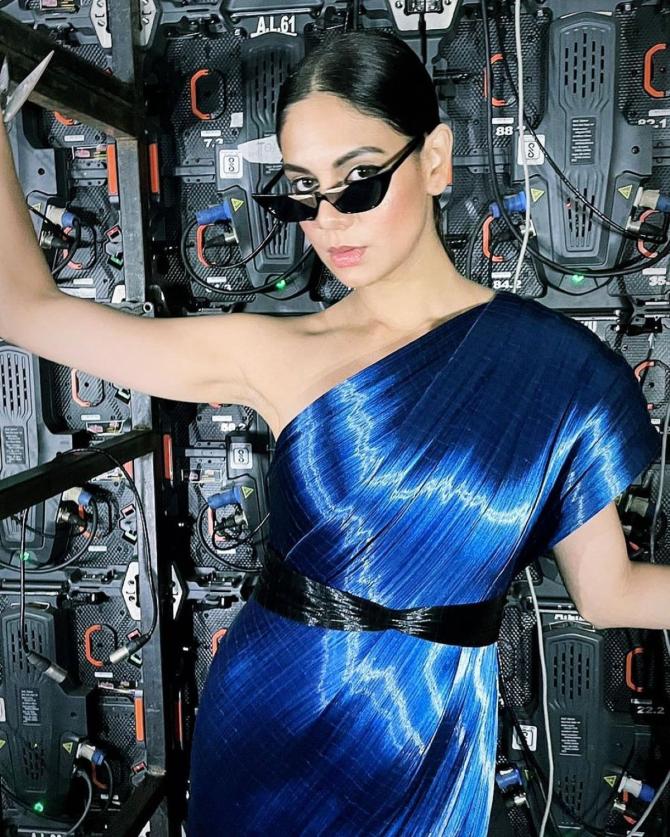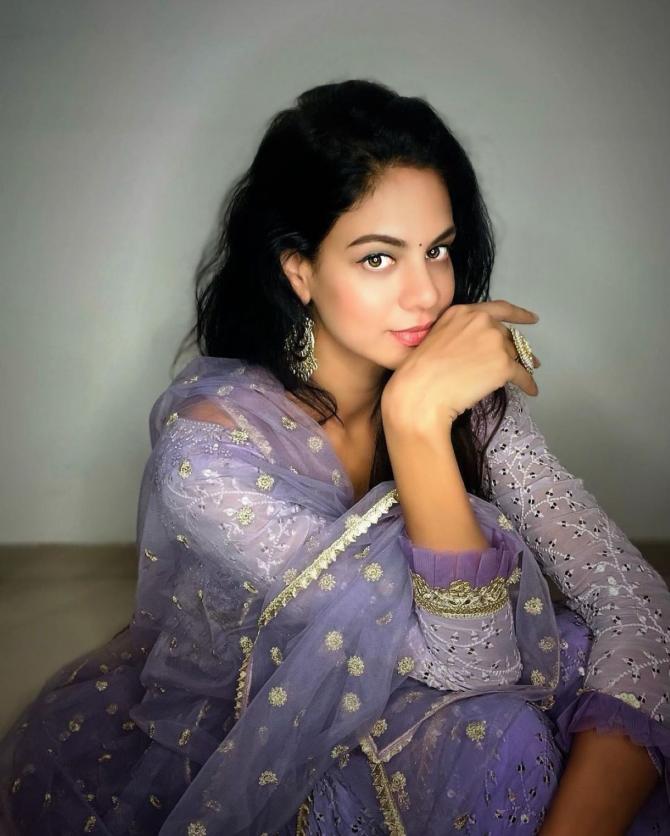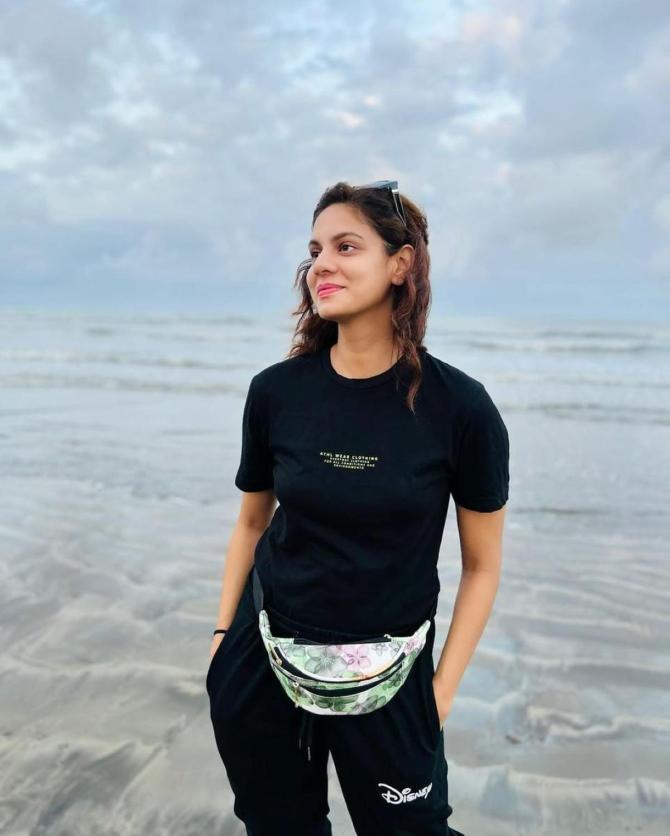 Photographs curated by Hitesh Harisinghani/Rediff.com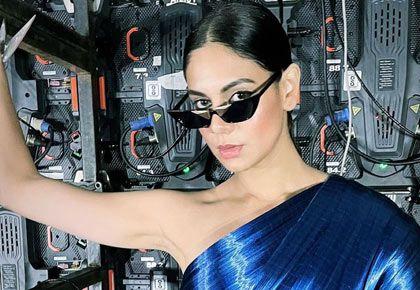 Source: Read Full Article