She's a woman with many faces.
Proof is in the six pics of her below.
They could be six frames of six different women.
Simple. Yet impactful. That's Mahekk Chahal's fashion in a nutshell.
She can take ordinary stuff and transform it into something remarkable.
The Norwegian-born and raised but hailing from a Sikh family, Mahekk first faced the cameras for a Colgate commerical, where all she had to do was smile.
An actor and model she has been a part of the daredevil stunt-based show Khatron Ke Khiladi 11 and plays Sarvashreshth Shesh Naag Rani in Naagin 6.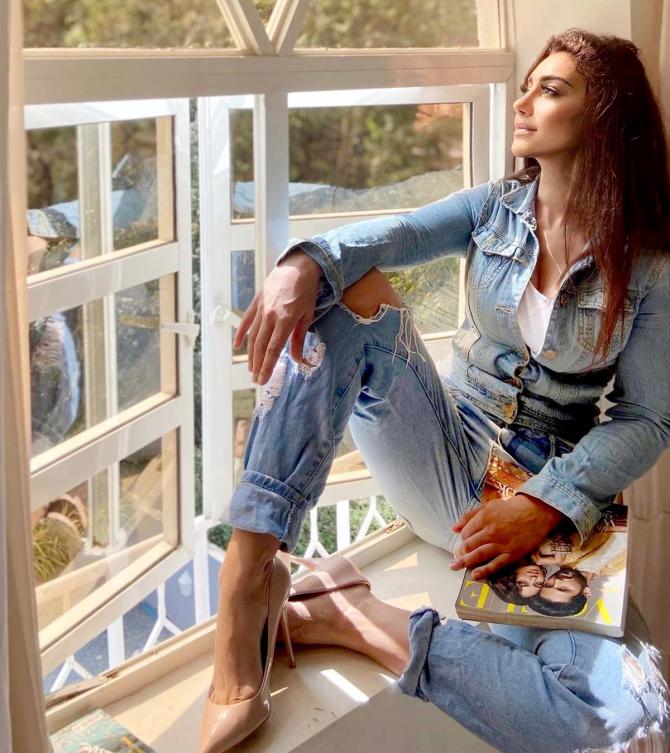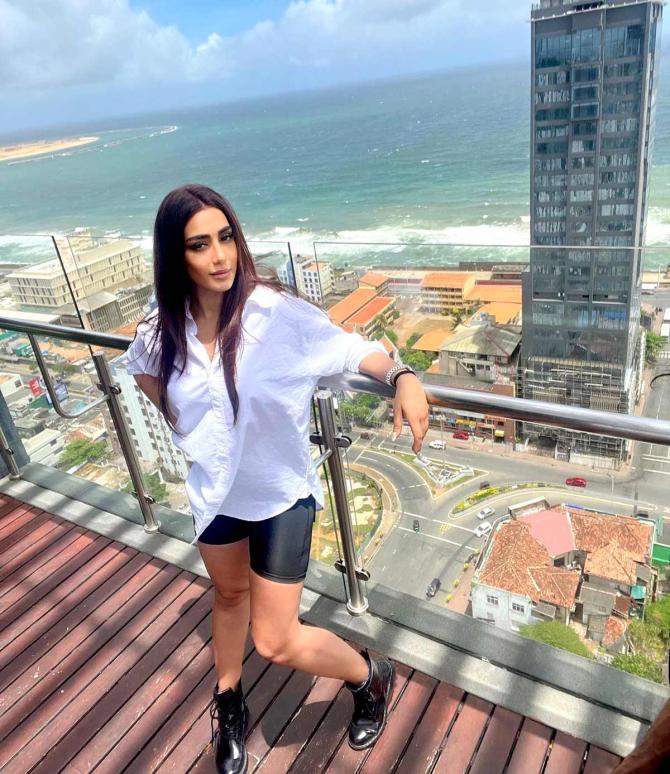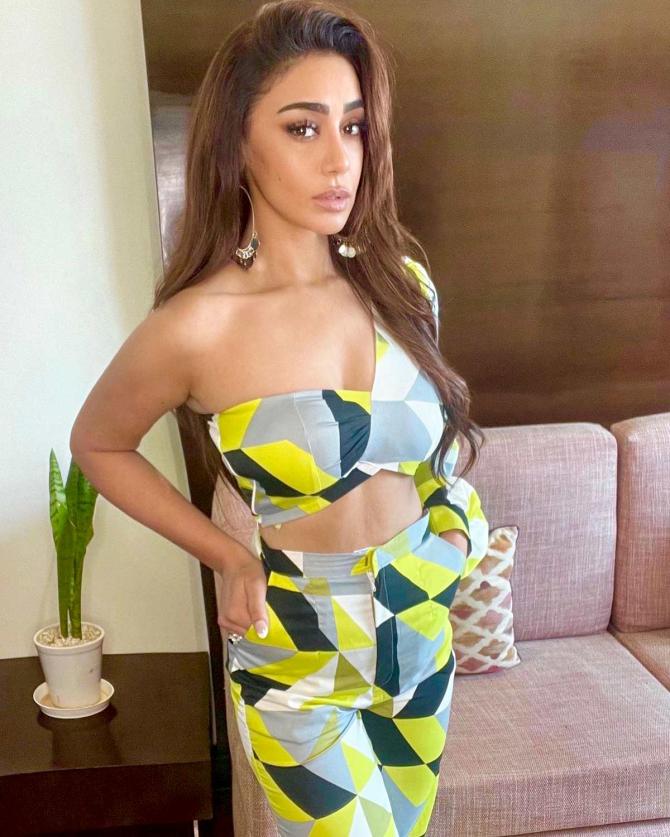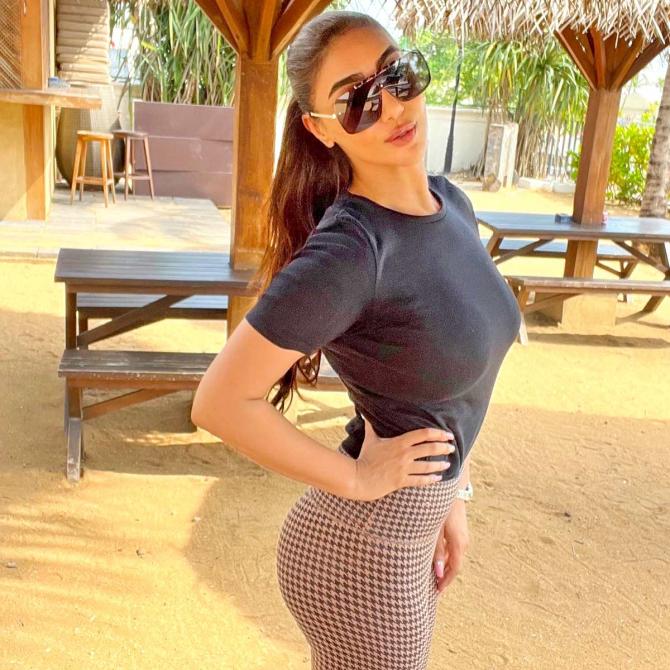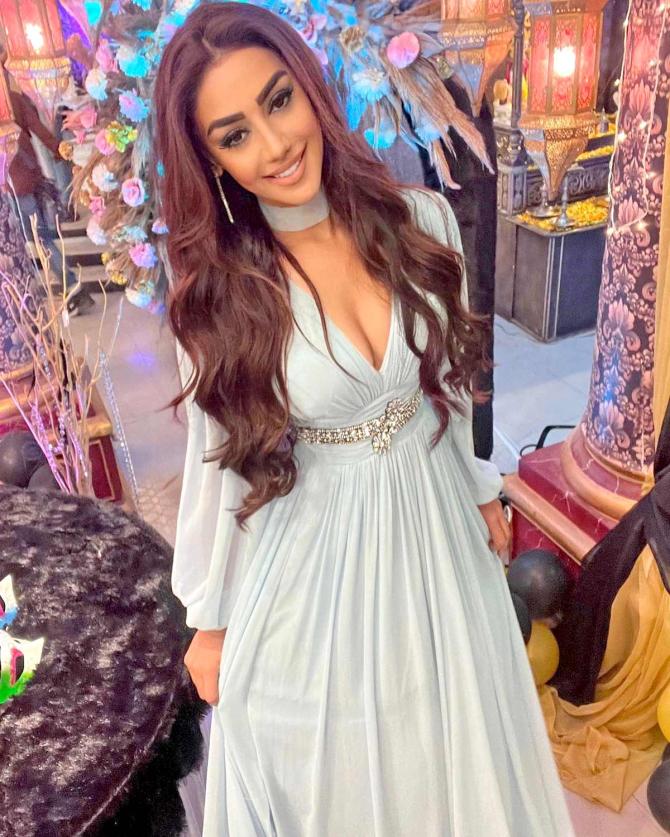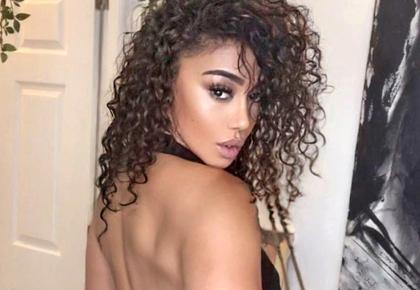 Source: Read Full Article