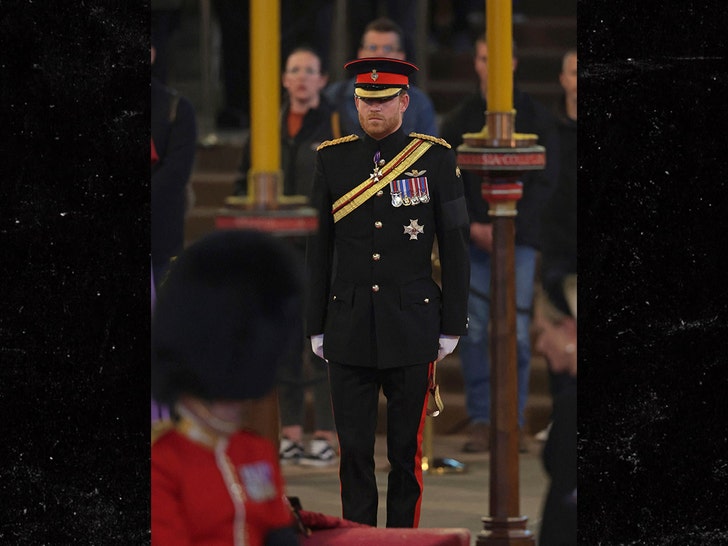 Prince Harry got to wear his military uniform after all as he and his family continue to pay their respects to Queen Elizabeth II — a change that reportedly came from the King himself.
Harry was in a full armed forces getup Saturday, alongside his brother Prince William — who was also in uniform — as well as 6 other of QE2's grandchildren, including Princess Anne's kids, Prince Andrew's daughters and Prince Edward's young ones … who are 18 and 14.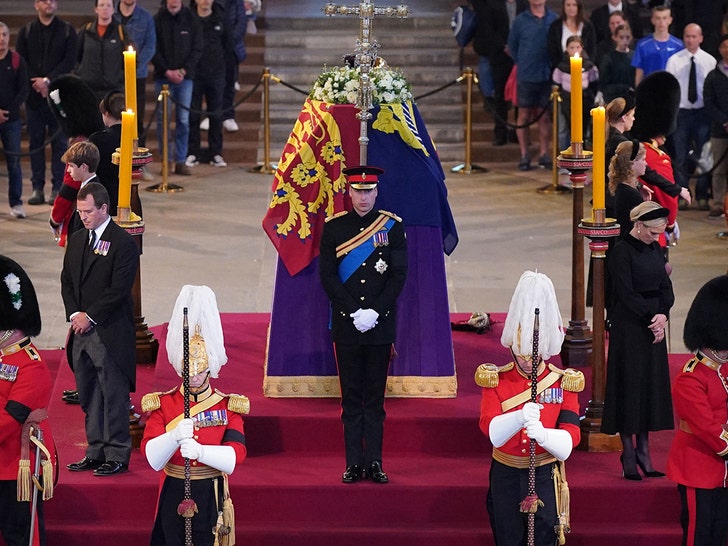 Will was the head of the Queen's coffin, and Harry was at the foot … with the other grandkids covering the edges. They stood in silence for 15 minutes during a special vigil just for them.
It's interesting Harry's wearing this … remember, he was in civilian clothes earlier in the week when they taking his grandmother's casket to lie in state, while Will was in uniform. Now, after a reported change of heart by King Charles, he got to wear military garb as well.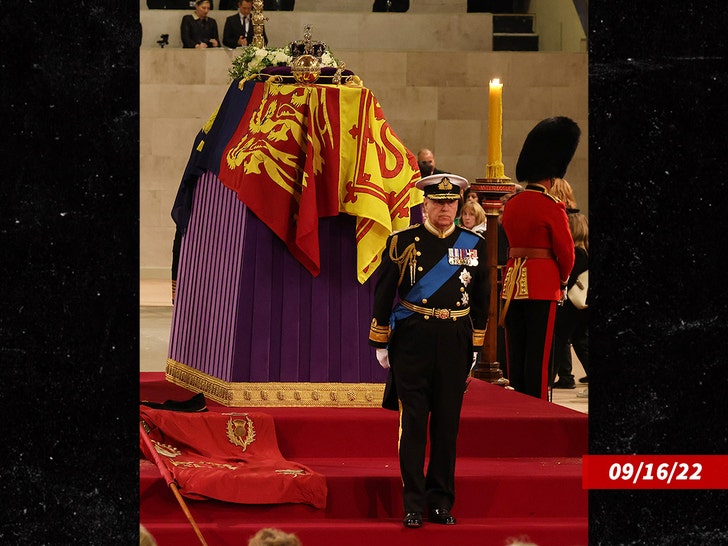 BTW, he ain't the only Royal (who's been on the outs) who got a special pass for this occasion … Prince Andrew was also granted permission to attend his own vigil — one held among the Queen's children — on Friday night, again … reportedly at the King's behest.
Unclear why Charles flipped … but word is, this decision was all his, with Harry apparently not asking for it — and just rolling with the punches as they continue to mourn.
Source: Read Full Article