Ever since Ram Kapoor has uploaded his weight loss pictures, he has taken the whole industry by storm. The Bade Achhe Lagte Hai actor, who has had a unique personality being healthy, has lost kilos and impressed everyone in and outside the industry. People are inspired by Ram's dedication to fitness and have been lauding the Udan actor for this feat. While that's that, we dived down into the entertainment archives and found other TV celebs who took the social media by storm with their own weight loss stories. Hop on, if you need some fitness inspiration:
Gurmeet Choudhary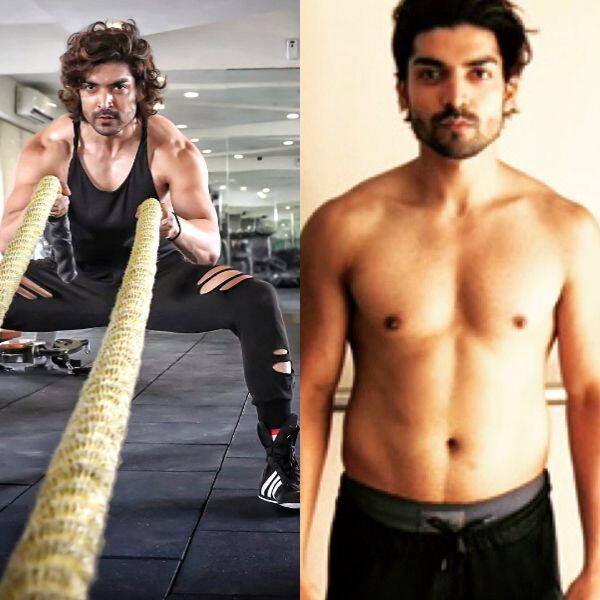 Gurmeet Choudhary | Transformation |
Gurmeet is one of the fittest actors we have in the industry right now. But that was not the case years ago. The macho hunk who we all love immensely was a bit bulky back when he played Lord Ram on the small screen. Since then he has come a long way, what with the chiseled abs and biceps. Gurmeet does it all to stay fit and in shape, right from strength training, kick-boxing, dance classes to hardcore exercises for his arms and abs, he is a regular at the gym, to kick the excess fat and burn the calories from his body.
Karan Patel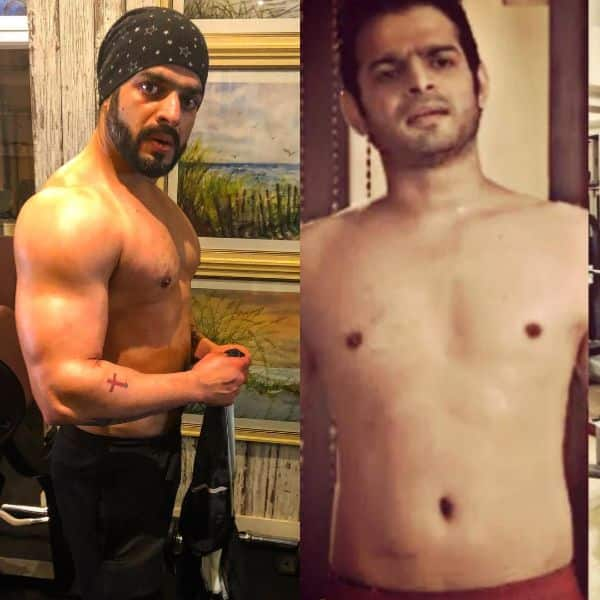 Karan Patel | Transformation |
Karan Patel enjoys a huge fan following all around the world. The Yeh Hai Mohabbatein actor in his early days was into fitness but not as much as he is now. While shooting for his show (YHM), the actor along with his co-star and brothers Aly Goni and Rohit Reddy took fitness to another level. These group of three musketeers are now regulars at the gym and are inspiring many peeps to keep themselves in shape.
Ram Kapoor's drastic transformation will leave you in shock view pic here
Harshad Chopda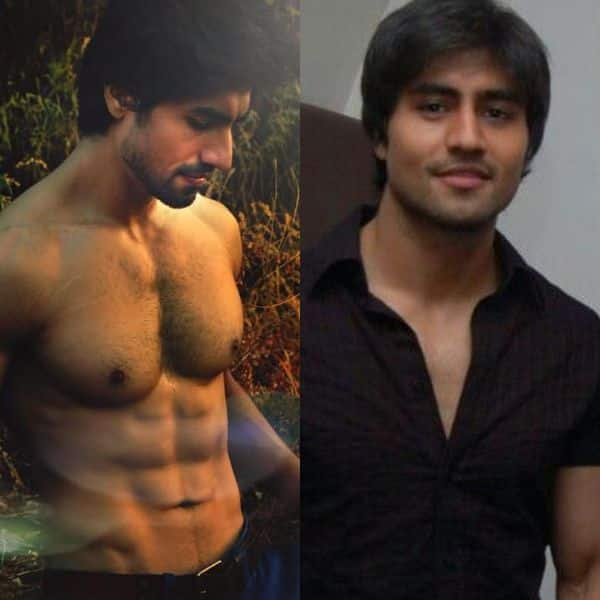 Harshad Chopda | Transformation |
Harshad Chopda who was last seen with Jennifer Winget in Bepanaah, was not ripped like he is right now. The actor when he started out in the industry was a bit bulky nonetheless charming. The Kis Des Mein Hai Mera Dil actor has had girls swooning over his toned physique for quite some time now. Can we just appreciated those washboard abs?!
Kapil Sharma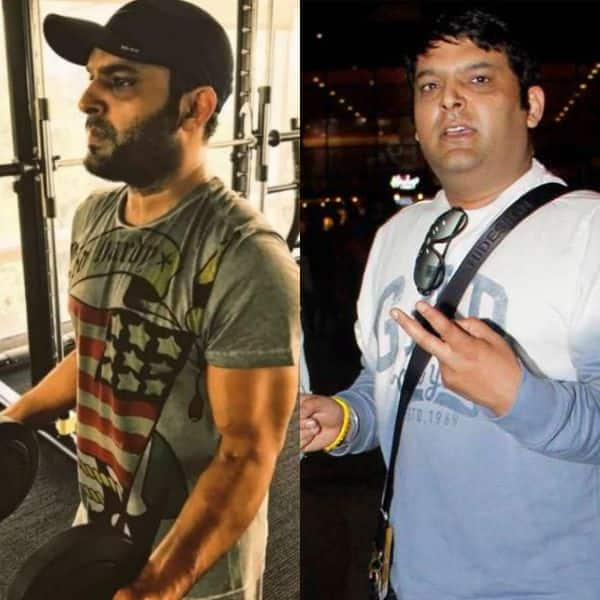 Kapil Sharma | Transformation |
Kapil Sharma has seen it all. The comedian has been through some tough times in the past and has come out as a winner. Kapil has been struggling with his career for a bit in the past. And that affected his health tremendously. The actor-comedian had put on a lot of weight, but we must say, he fought it all bravely and came back in a never-seen-before avatar which was appreciated by everyone.
Karan Tacker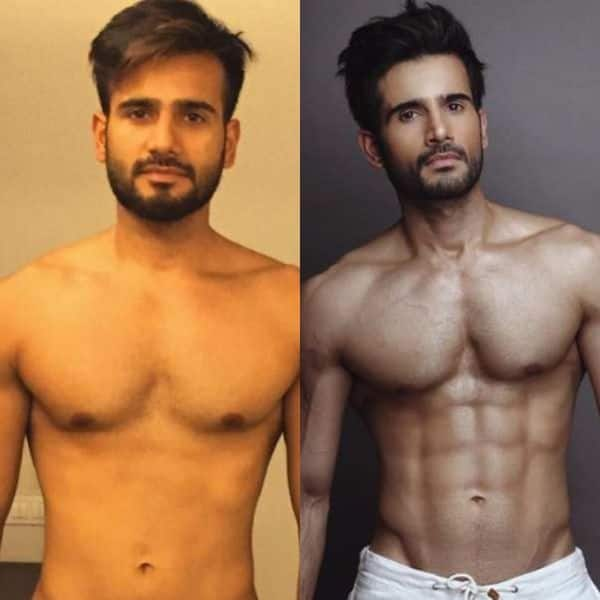 Karan Tacker | Transformation |
Karan Tacker was never bulky as such but the actor has undergone a huge transformation. Interestingly, like every other person, Karan thought that he was fit. He later took up fitness seriously and since then has been flaunting his drool-worthy abs as and when he wants.
Well, which of these celebs has inspired you the most? Let us know by tweeting to us @bollywood_life. For more scoops on transformation. Stay tuned to Bollywoodlife.
Source: Read Full Article