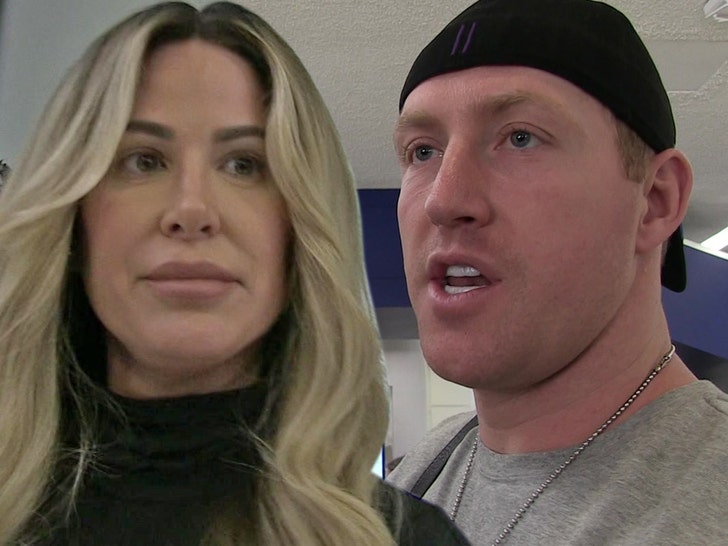 Kim Zolciak of "The Real Housewives of Atlanta" fame and her former NFL-star husband Kroy Biermann are deep in the hole … owing a TON in unpaid taxes — some of which has built up from a decade ago.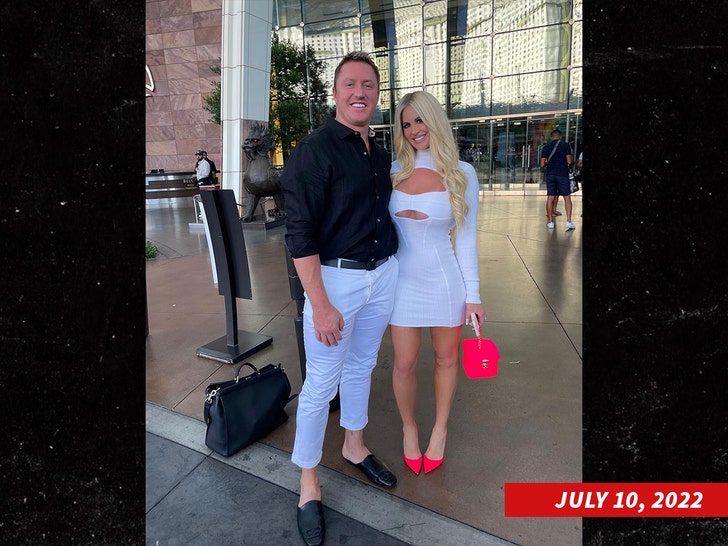 According to legal docs, obtained by TMZ, the couple owes a whopping $1.1M to the IRS for unpaid taxes, interest, and penalties from 2013, 2017, and 2018 — they also owe the state of Georgia $15K for unpaid taxes for 2018.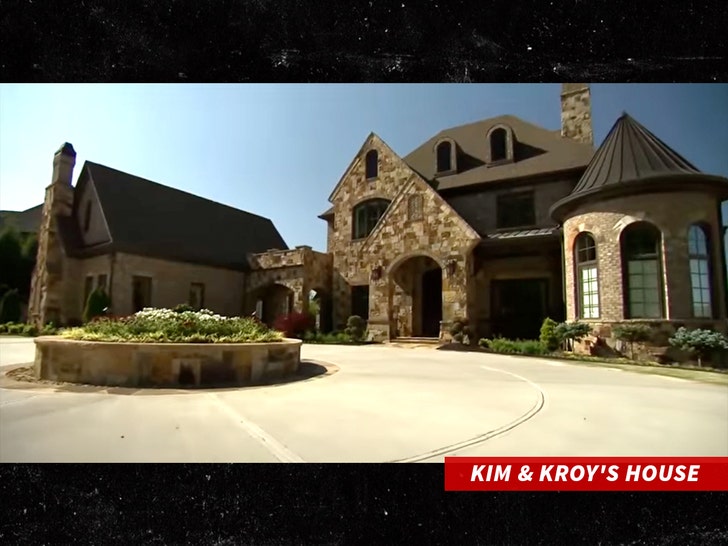 As we reported, this news comes after their massive country club mansion in Alpharetta, GA — which was heavily featured on 'RHOA' — entered foreclosure in February … with Truist Bank hiring a law firm to handle the process.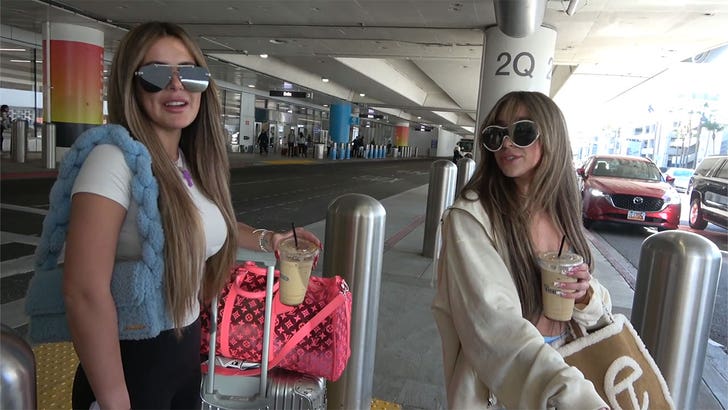 Kim's daughters, Brielle and Ariana, denied their swanky pad was heading to the auction block … saying they were still hunkered down in the estate with no plans to get out of there.
It appears the family's still posting on social media from inside the GA home, so it looks like authorities haven't yet moved in to secure the property.
Source: Read Full Article