Chef Sabyasachi Gorai's Orange-Kiwi Muesli Tumble is a jhatpat breakfast that can be assembled in under 30 minutes.
You can tweak it by adding dry fruits, seeds and fruits of your choice for an even more nutritious start to the day.
Chef Saby's breakfasts are legendary — healthy but tasty. Try his other recipes for brekker too — pancakes, Walnut Berry Salad, Berry Baked Oats Custard.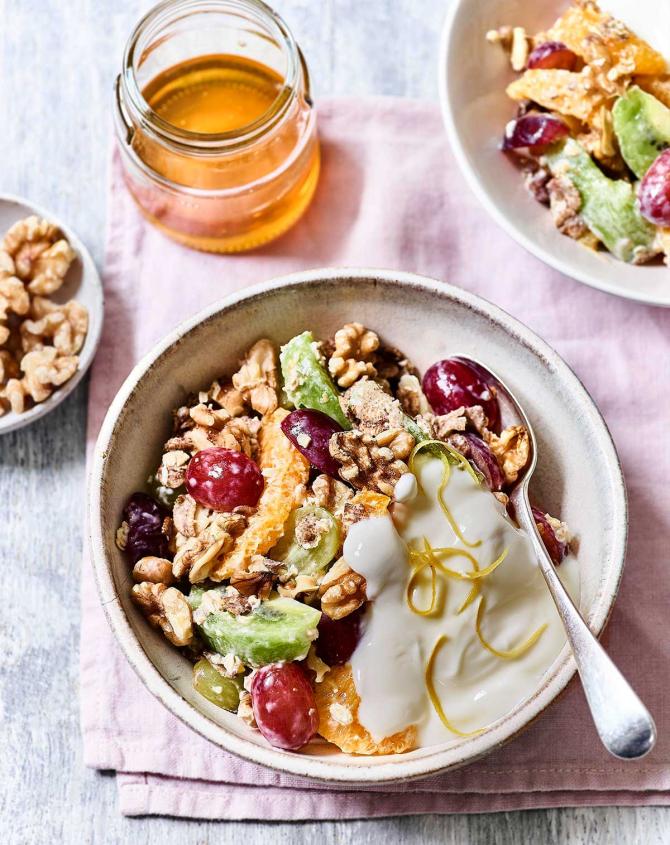 Orange-Kiwi Muesli Tumble
Serves: 2
Ingredients
2 large oranges
1 kiwi, peeled and cut into wedges
75 gm seedless red and green grapes, halved
25 gm walnuts, roughly chopped
50 gm fruit muesli or oats
100 gm yoghurt, preferably lemon flavoured
Honey, optional
Method
Cut the ends off the oranges.
Using a grater, zest the peel till you 2-3 tsp zest.
The remove the skin and pith with a sharp knife.
Remove the segments and transfer the segments into a bowl.
To that bowl add the orange zest, halved red and green grapes, kiwi wedges, chopped walnuts, fruit muesli/oats, honey and yoghurt.
Divide between 2 bowls and serve.
Editor's Note: For a vegan version of this breakfast, use vegan yoghurt.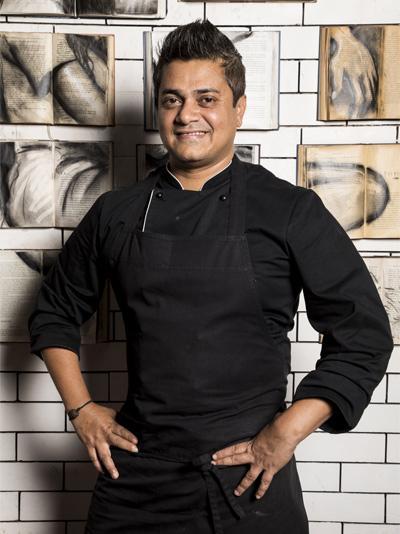 Chef Sabyasachi Gorai is a consultant chef and mentor.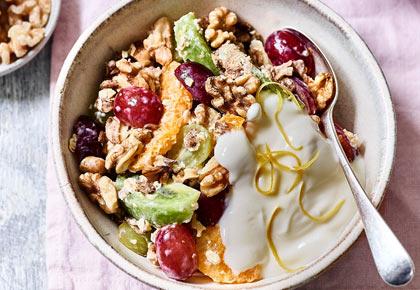 Source: Read Full Article