The 3rd edition of Pet Fed helped pet owners go back to the basics with some simple tips.
Photographs and video: Hitesh Harisinghani/Rediff.com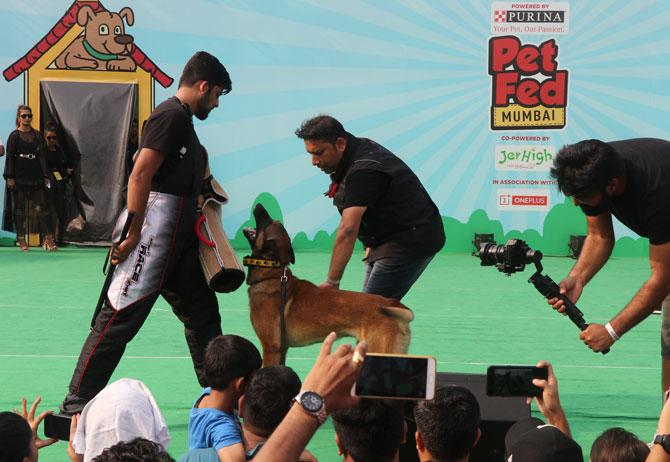 Pet lovers got a good dose of puppy love at Pet Fed. The two-day event, which was held in Mumbai, saw over 800 pets and their owners in attendance.
While the furry babies were pampered, it was heart-warming to see pet enthusiasts shower the four-legged beauties with love.
Dog trainer Sachin Raawte, who conducted a special workshop on training dogs, shared some useful insights on how to care for pets.
'Trophies don't matter, what matters is the happiness you experience with your pets,' he revealed.
'Set rules at an early stage. Start training your dog at the age of 2-3 months. So when he is 7-8 months, he is under your control. Your pet will have few bad habits.
'Treat your pet as your pal or partner. You have to believe in your dog,' he added.
WATCH: How to train your dog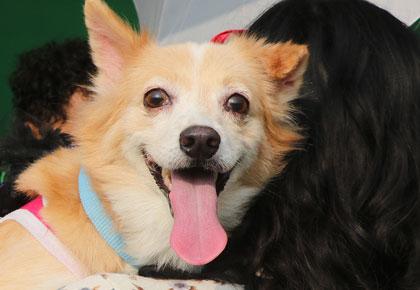 Source: Read Full Article