Emma Hernan, the newest star on "Selling Sunset," clearly has good taste in real estate … because while she was slinging high-end properties, she was living in an ultra-hip Hollywood Hills mansion.
If you've watched season 4 of 'Sunset' you've seen bikini-clad Emma chilling by the massive pool of this sweet pad — a $7 million spread featuring incredible views of the city and L.A.'s canyons. What they didn't reveal on the show is this was a temporary luxury.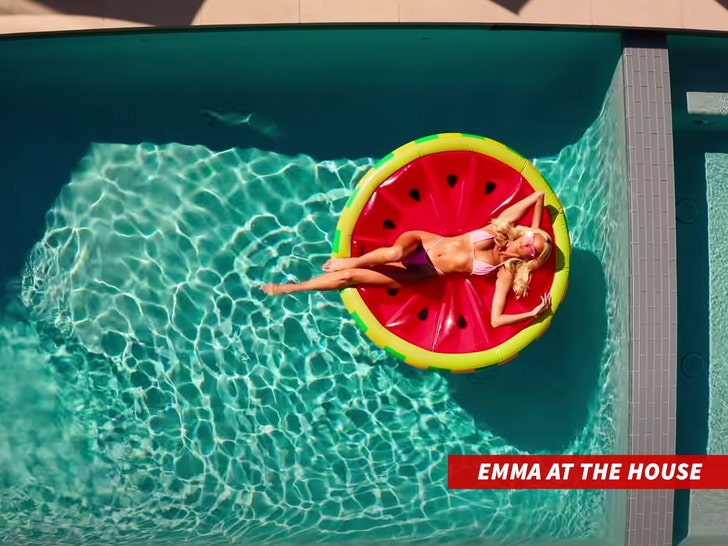 That'll probably make her nemesis Christine Quinn grin from ear-to-ear … Emma was only renting the 3-bedroom, 4-bathroom home above the Sunset Strip!!!
Chill, Christine … Emma does actually OWN a home, but it was under major renovations for about 4 months while they were filming the latest episodes.
BTW, renting ain't easy — not in L.A., anyway — we're told Emma plunked down more than $35k per month to live there.
Our sources tell us Emma rented the home from her good friend, Hollywood talent manager, Jamie Freed, who's managed stars like Selena Gomez and Paris Hilton among others.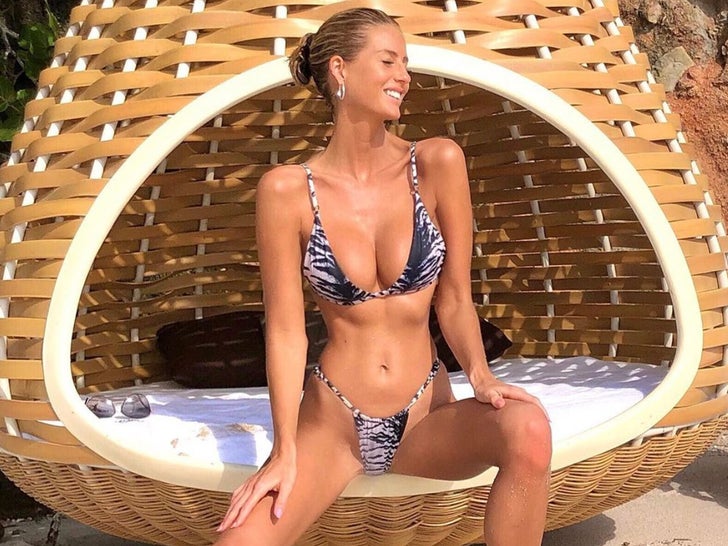 Just proves that old adage — it's all about who ya know … and what they own.
Source: Read Full Article