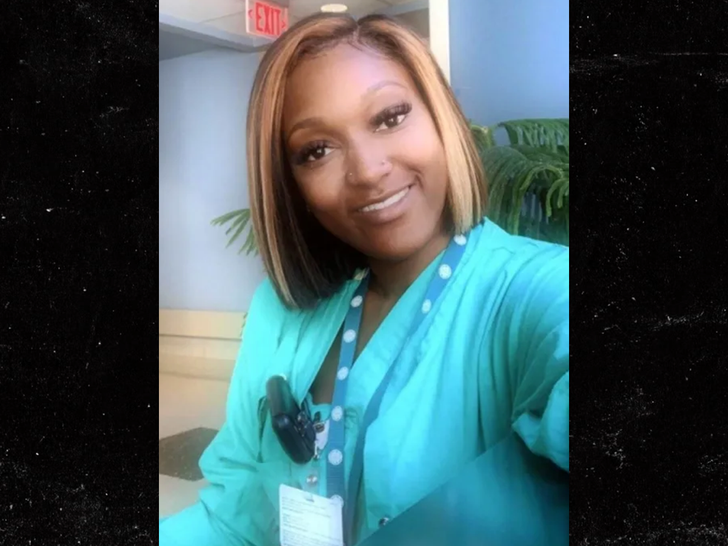 U.S. law enforcement's decision not to charge anyone in the death of Shanquella Robinson has her family outraged — but they're not ruling out a lawsuit to seek justice in civil court.
TMZ spoke to the late North Carolinian's mother and sister — Sallamondra and Quella, respectively — who told us how they're feeling in the wake of last week's news that U.S. officials are closing the book on this case without holding anyone accountable.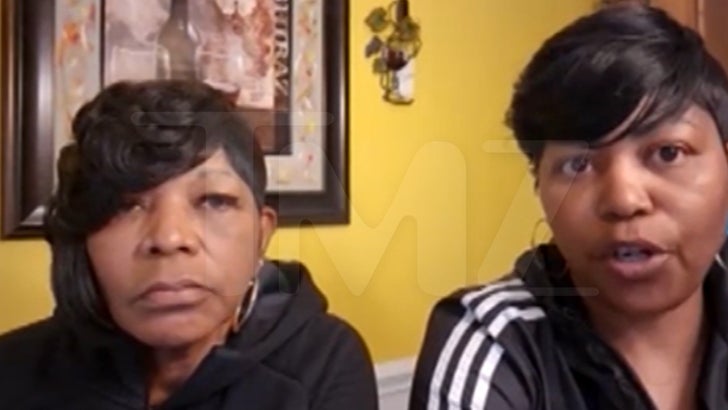 As you can imagine, they're devastated, but, more than anything, they're confused … as results of different investigations — both here and in Mexico — are vastly different.
As you might have heard … there were 2 autopsies done after Shanquella died this past fall near Cabo San Lucas. The initial one was conducted by Mexican officials almost immediately after she was pronounced dead and, reportedly, her cause of death was "severe spinal cord injury" and instability of her vertebrae … suggesting she'd suffered trauma.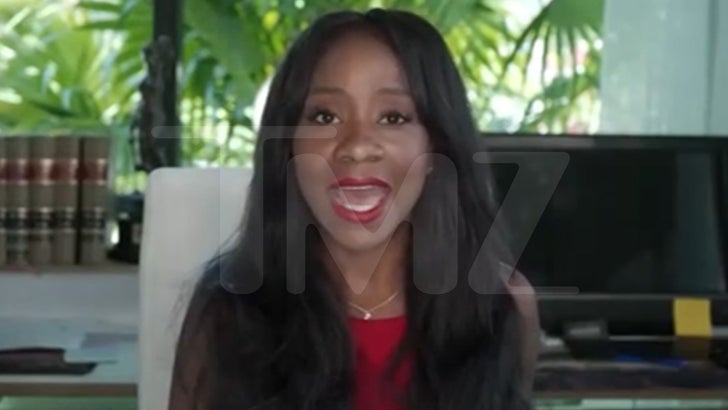 Considering there's a widely-circulated video showing Shanquella taking a beating from a woman she was vacationing with at the time. Her family thinks it's a no-brainer to connect the dots and assume one thing might've caused the other — namely, that the attack might've played a part in their loved one's death. Apparently, U.S. investigators felt differently.
Shanquella's family says the feds did their own autopsy — once her body was embalmed and shipped — and conceded there was swelling in her brain, but ultimately determined an official cause of death was inconclusive.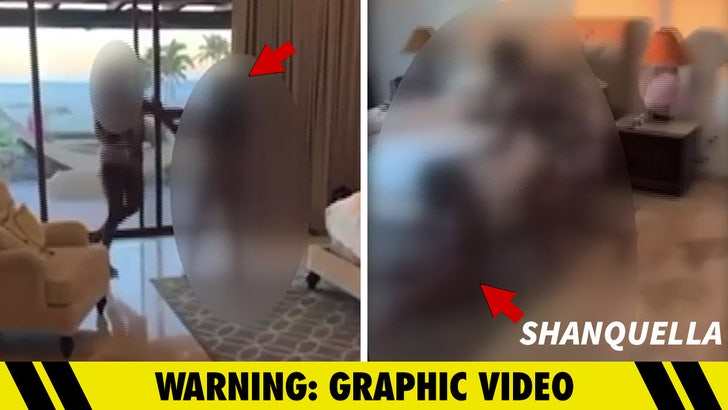 The fact the feds seem to be relying on their autopsy findings — which are undoubtedly less accurate than the more timely Mexican one — is a discrepancy that has yet to be properly explained … according to the family's attorney, Sue-Ann Robinson (no relation).
Sue-Ann tells us justice wasn't done, because, she believes, U.S. prosecutors punted. She also says the family isn't giving up and will continue to seek ways to pursue criminal charges.
Sue-Ann says the family will keep pressuring elected officials — including President Biden — to do the right thing and force the U.S. Attorney's Office's hand in taking action … as that appears to be the only thing they can do to reopen Shanquella's case, criminally. We're told the family was offered the option to exhume her body for a third opinion, but declined.
Of course, there's also the possibility of civil legal action … something the family tells us they are absolutely considering. Fact is, they personally know the friends who vacationed with Shanquella, and they believe some of them know more than they've revealed.
In other words, they might not be out of the woods just yet.
Source: Read Full Article