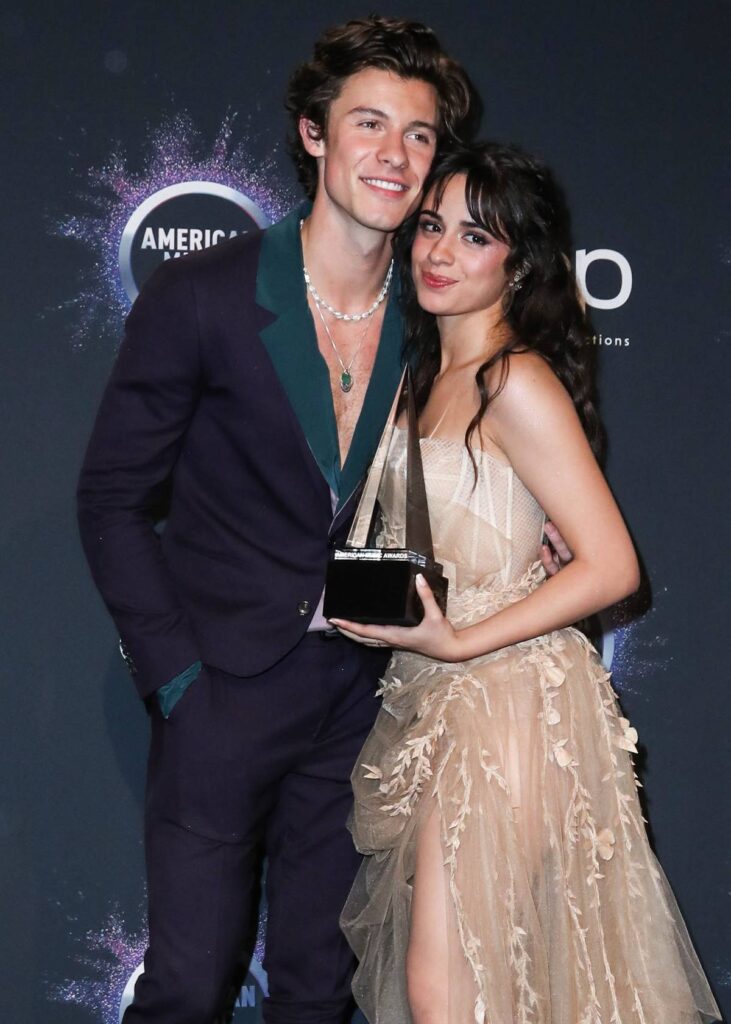 Shawn Mendes and Camila Cabello ended their two and a half year romance last fall. Shawn let it be known that it was his idea and Camila stuck it to him by taking their dog and flaunting it on social media. Last January, the press was all a flutter when the ex-couple was seen walking their her dog together. Rumors of reconciliation swirled. Especially since they contend they've stayed in touch after the breakup and aside from using the dog as leverage, it seemed like they were keeping things friendly, at least in the press.
Now, though, Shawn is talking about how hard it's been for him to get over the spilt. He posted a video of himself speaking to someone off camera in which he explains there was a lot more there for him to deal with post-split. The realities of being alone have hit him hard.
Shawn Mendes is still trying to heal from his November 2021 split from Camila Cabello.

"I think that's the reality that kind of hit me. It's like, 'Oh, I'm on my own now,'" the singer, 23, said in a new video posted to Instagram.

"Now I feel like finally, like, I'm actually on my own, and I hate that. That's my reality, you know?"

Mendes, who was sitting at a piano and speaking candidly to the camera, added that he didn't realize "all this s–t that comes after" a breakup.

"Which is like, 'Who do I call when I'm, like, in a panic attack? Who do I call when I'm like, f–king, on the edge?'" he continued.
[From Page Six]
I don't know much about Shawn, but I know where he's coming from here. I remember that feeling of wanting to call the person you'd always called and realizing you're not supposed to do that anymore. I had a lot of breakups that didn't matter to me, but one that did matter to me. I can still remember the heartbreak – even after we got back together and got married. Shawn has been open about his mental health. And he and Camila gave each other credit providing the space to work through a lot together. If she's the one he went to as a stabilizer, it would be doubly hard to work through such a tumultuous event like a breakup without her.
Of course, this could also be damage control since Camila's new song Bam Bam just came out and it looks like she's getting some feelings off her chest about their split. At least Shawn can text his new buddy Mariah Carey if he needs to chat.
https://www.instagram.com/p/CVS03IxApwE/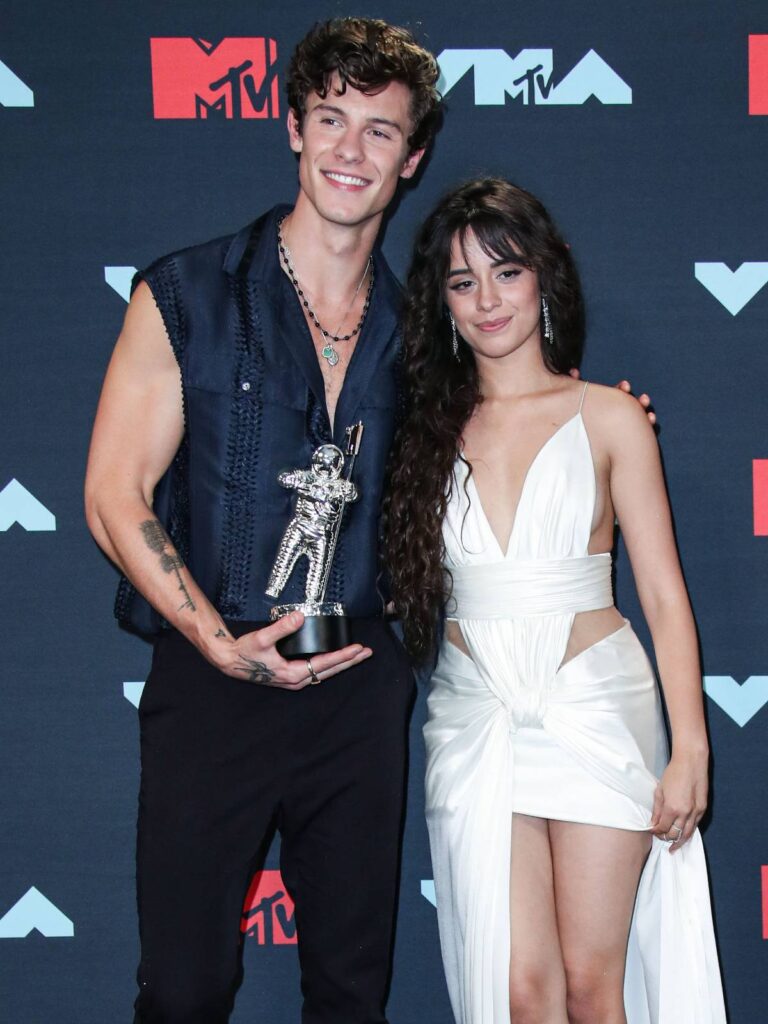 Photo credit: Avalon Red and Instagram
Source: Read Full Article