Whizz up these low-fat smoothies by Chef Sabyasachi Gorai that use fresh fruits and substitute milk with coconut or almond milk.
Honey is the only sweetener used and they are sure to make great post-workout drinks.
Chef Saby keeps an eye on health and keeps us away from sugary drinks the weather might make us succumb to.
Tropical Smoothie
Serves: 2
Ingredients
1 cup orange juice, sugar-free, fresh preferable
1 cup fresh or frozen chunks of mango + extra to garnish
½ cup chopped walnuts + extra to garnish
1/3 cup chopped tofu, cut in 2-inch cubes
Method
Blend the orange juice, mango, walnuts, tofu in a blender.
Blend on low speed until the ingredients start to mix together.
Increase to high speed and blend until smooth.
Pour into glasses and sprinkle with chopped walnuts and mangoe pieces.
Serve with straw or spoon.
Chef Saby's Note: You can make this smoothie up to 1 hour ahead.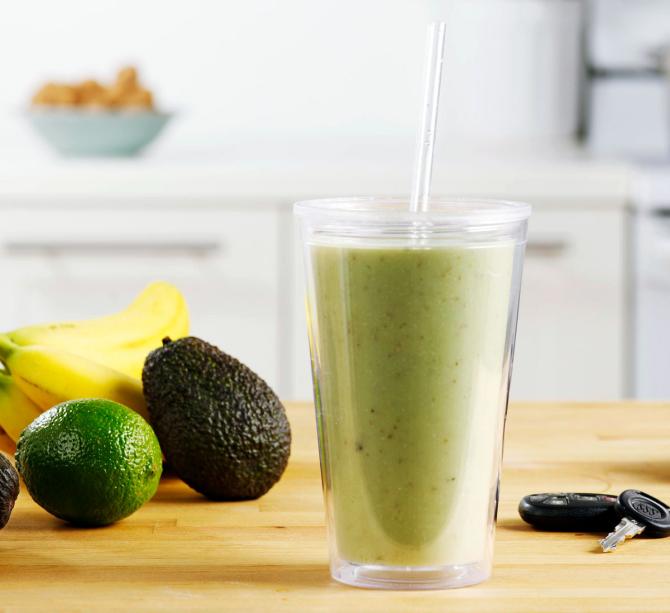 Lime Smoothie
Serves: 1
Ingredients
½ ripe avocado, no seed
½ small banana
175 ml cold mineral or boiled or filtered water
1/3 cup chopped walnuts
75 ml reduced-fat coconut milk or almond milk
2 tbsp or less honey
Juice of 1 lime
Method
Combine all the ingredients in a blender or using a hand blender, and process until smooth.
Transfer into a glass and serve chilled or at room temperature.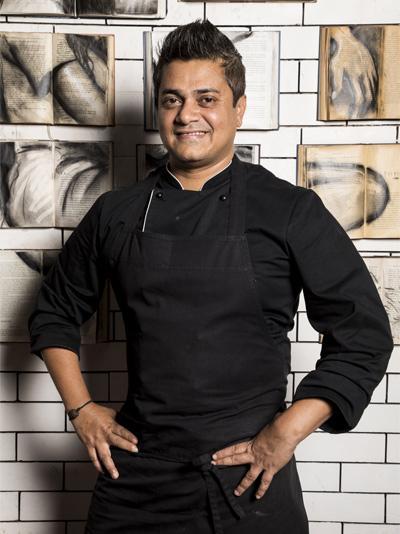 Chef Sabyasachi Gorai is a consultant chef and mentor.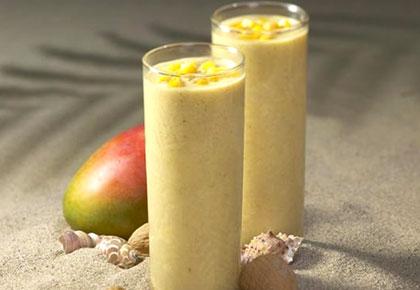 Source: Read Full Article