Playful necklines. Dramatic eyes.
Smart, daring cuts that show off the best of real estate.
Fun, majedar dressing.
Breakout star of Netflix's Class (where she played Koel Kalra) Naina Bhan has made an indelible impression on fashionable minds with her mast fashion.
Several fans have mistaken her for Hollywood star Ana de Armas, 'cause of her silky, smooth hair, eloquent eyes and elfin face'.
A graduate in film-making from the National Institute of Design, New Delhi, Naina took Hindustani classical music lessons as a child.
She borrows style notes from her mom, who 'always heroed kurtas as the essential summer wardrobe'.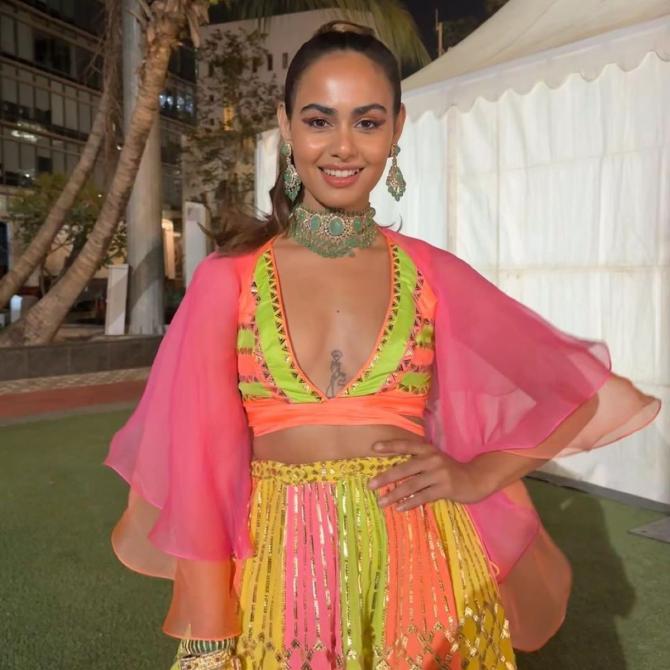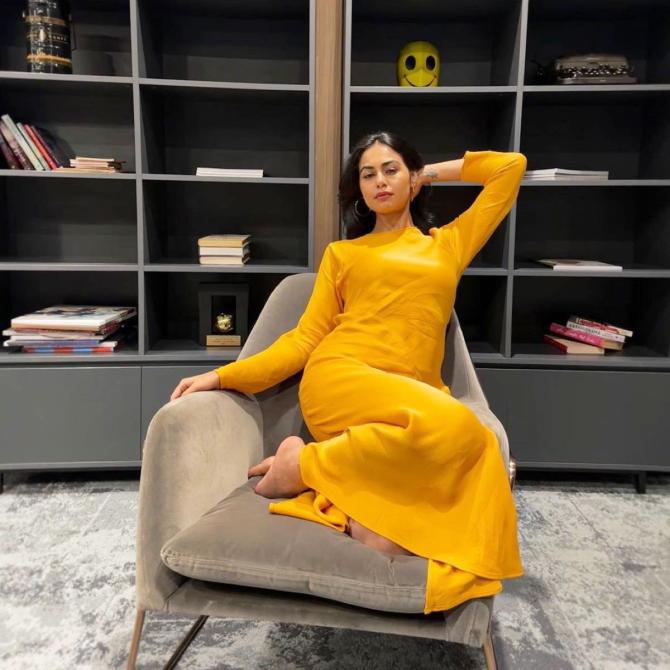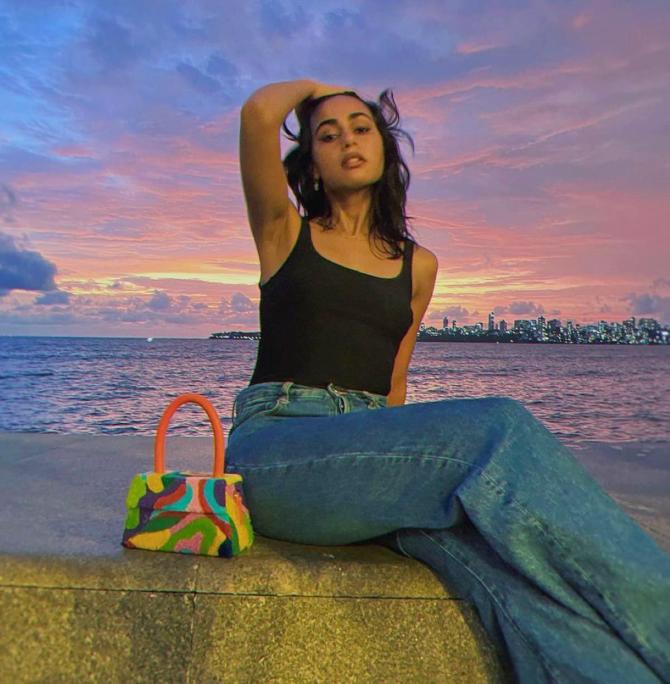 Photographs curated by Hitesh Harisinghani/Rediff.com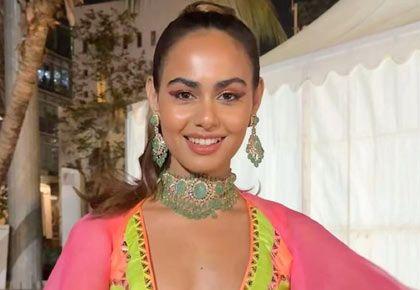 Source: Read Full Article