Ree Drummond has the perfect Father's Day recipe that the whole family will love. Her easy cheesy meatball subs come together so fast and are a hearty lunch or dinner idea. The Pioneer Woman star serves them with fried jalapenos and onions to take the subs to the next level.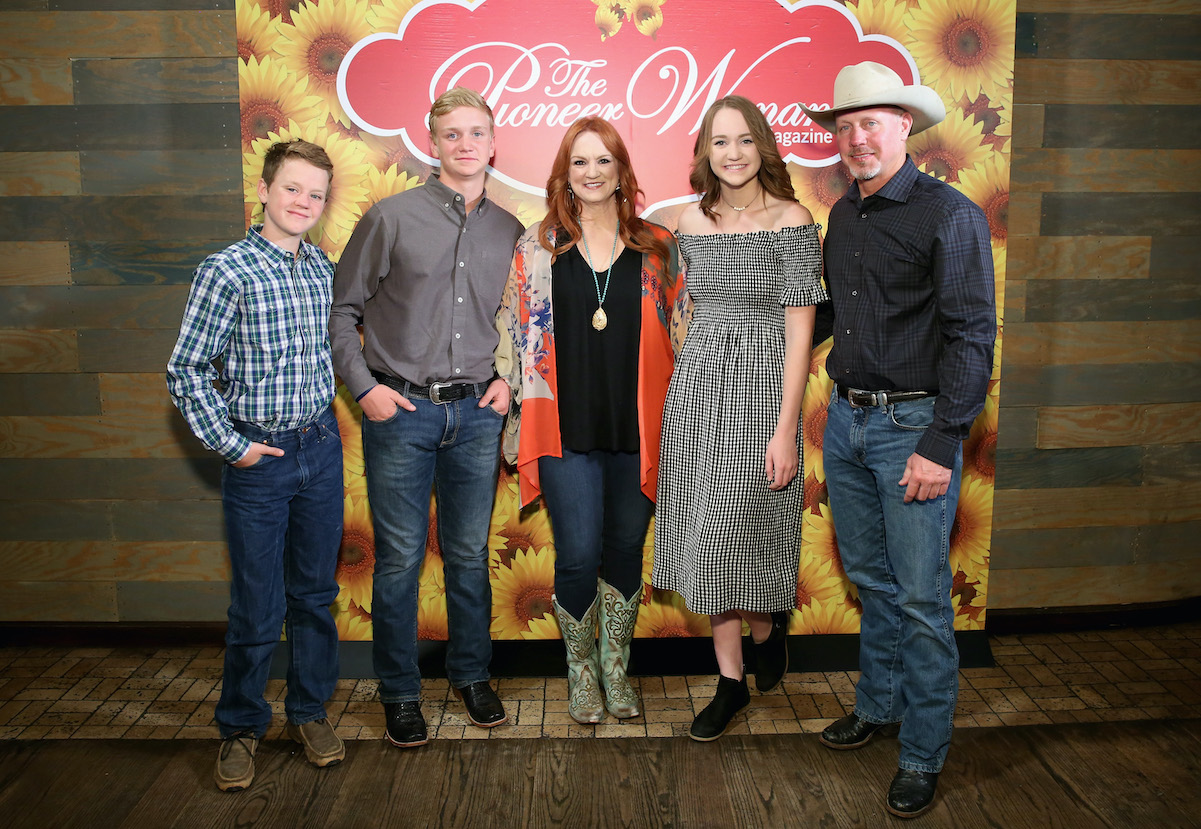 Ree Drummond made an easy Father's Day recipe
Drummond demonstrated how to make her cheesy meatball subs on an episode of The Pioneer Woman dedicated to "dad-friendly dining" featuring "a menu approved by Ladd." The subs are a perfect Father's Day idea.
"We are all about dads today. Who doesn't love a dad?" she said. "We are going to make four recipes that are very dad-friendly. This show is called dad-friendly dining and the first recipe is a total winner." Drummond shared that the cheesy meatball subs recipe has "dad written all over it."
She started by pouring marinara sauce into a baking dish. Then she pressed a cube of mozzarella cheese into the center of a ready-made meatball, making sure the cheese was enclosed securely inside. Drummond repeated the process by stuffing cheese into each meatball and placing them in the baking dish.
She baked the meatballs in a 425 degree Fahrenheit oven for 22 to 24 minutes, until cooked.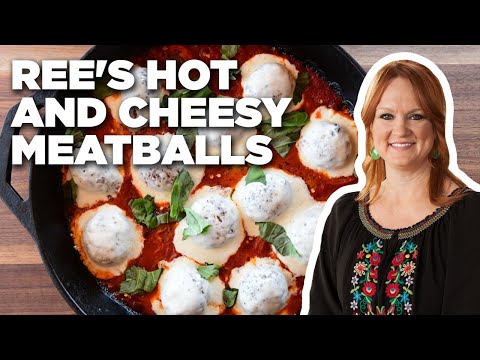 'The Pioneer Woman' star made a cheese sauce to top the meatball subs
Drummond prepared the cheese sauce for the subs next. "This is one of those recipes that's just like so many layers of flavors and ingredients," she said. "They are going to be so good."
Drummond melted butter in a saucepan then sprinkled flour, salt, and pepper over it and whisked everything together. She added milk, stirred, and reduced the heat. Then she added mozzarella cheese and grated parmesan cheese and stirred the cheeses until they melted.
The Pioneer Woman star placed sub rolls on a hot grill pan to heat them as the cheese sauce thickened.
She placed three meatballs on a sub roll, spooned marinara sauce over it, added banana peppers, drizzled on the cheese sauce, and sprinkled parmesan over the top.
"This is dad-friendly dining if I've ever seen it," she said.
The full recipe is available on the Food Network website.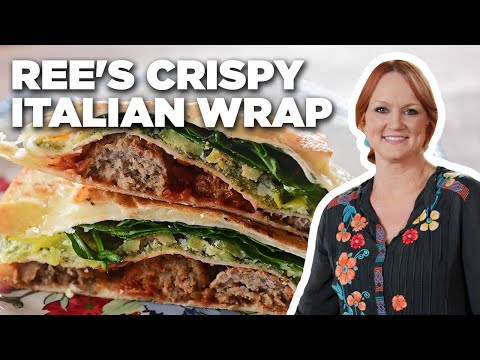 Drummond fried up crispy onions and jalapenos
Drummond served the subs with a "delicious fried mix of onions and jalapenos." She separated onion layers and placed them in a bowl with sliced jalapenos, then covered them with buttermilk. "This is gonna provide moisture so I can bread them and the breading will stick," Drummond explained. "It also helps a little bit with the flavor of the fried things."
She combined flour, salt, and pepper in a dish, then dredged the onions and jalapenos in the flour mixture, shook off the excess flour, and dropped them into hot oil. "You definitely want to do this is batches because if you try to do them all at once, you'll wind up with big clumps of flour and they're kind of hard to babysit," she shared. "This way you can really control how golden they get and make sure they don't burn."
Drummond cooked the onions and jalapenos "until the edges kind of start to get a little dark" then removed them with a spider tool and placed them on a paper towel-lined plate. She sprinkled the fried onions and jalapenos with salt and served them on the side and on top of the sub.
You can find the recipe on the Food Network website.
Source: Read Full Article