Ree Drummond has an easy way to use up ground beef in a unique and fun recipe — meat pies! The Pioneer Woman star shared her simple recipe for the hearty and portable meal idea.
Ree Drummond uses up ground beef in her hearty meat pies recipe
Drummond raided her freezer stash of beef on an episode of The Pioneer Woman and found a clever way to use up ground beef. Rather than cook up hamburgers, meatloaf, or meatballs, Drummond used the beef to make hearty and delicious meat pies.
She sauteed onions and poblano peppers in a skillet with vegetable oil and cooked them until they were soft. Then she added garlic and crushed red pepper flakes and removed the ingredients from the pan. "Meat pies are so cool. They're so versatile," Drummond explained. "They're really big around here. The Osage Nation has its own way of making meat pies. They're a little bit like empanadas."
The Pioneer Woman star continued, "You can use all sorts of peppers — you can do jalapenos, pretty much anything you want. One thing I've found about meat pies is there's really no hard and fast rule."
She added the ground beef to the skillet, then seasoned it with salt, pepper, cumin, and chili powder and browned the meat. "The good thing about ground beef is it's really budget-friendly," she said. "There are so many different directions you can go. You can dress it up or dress it down, whatever you need."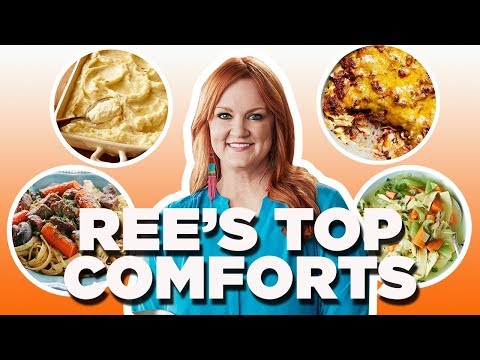 Ree Drummond shares her timesaving shortcut ingredient
Drummond then shared her tip for saving time with the recipe. "Throughout the years, whenever I've made meat pies, I've kind of changed up the approach I take when it comes to the pastry on the outside," she said. "But I've really settled in on thawed, frozen store-bought dinner rolls. They are absolutely perfect for meat pies."
Once the meat was browned, Drummond added tomato paste and water to the pan. "And then it'll turn into a luscious sauce," she said. "I have to say, one of the things I like the best about meat pies is the name. They're just called meat pies. There's no elegant way to put it."
She added the vegetables back into the pan and shared one alternative way to serve the meat — in tacos. "You could just brown some taco shells in the oven, grate some cheese, and use this as taco filling," The Pioneer Woman star said. "It would be tasty."
Once the filling was done, Drummond allowed it to cool and added chopped parsley and grated pepper jack cheese to the mixture.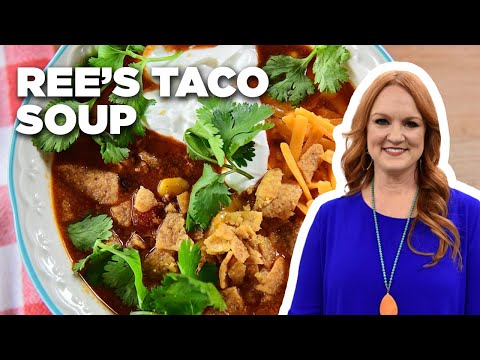 'The Pioneer Woman' star demonstrates how to assemble the meat pies
To assemble the meat pies, Drummond rolled out each thawed dinner roll. "I'll transform each one into a pie crust before your very eyes," she said. "It just needs to be rolled into a 4-inch circle, then the meat mixture goes in the center. I'll fold the dough to form a half-moon shape, press the edges together, and crimp them with a fork."
After placing them on a parchment-lined sheet pan, Drummond brushed each meat pie with egg wash and baked them in a 400 degree Fahrenheit oven for 10 to 12 minutes.
She allowed them to cool before wrapping the meat pies and storing them in the freezer. "And when I need to heat them up, I'll just put them back in the oven on warm," she explained.
The full recipe is available on the Food Network website.
Source: Read Full Article