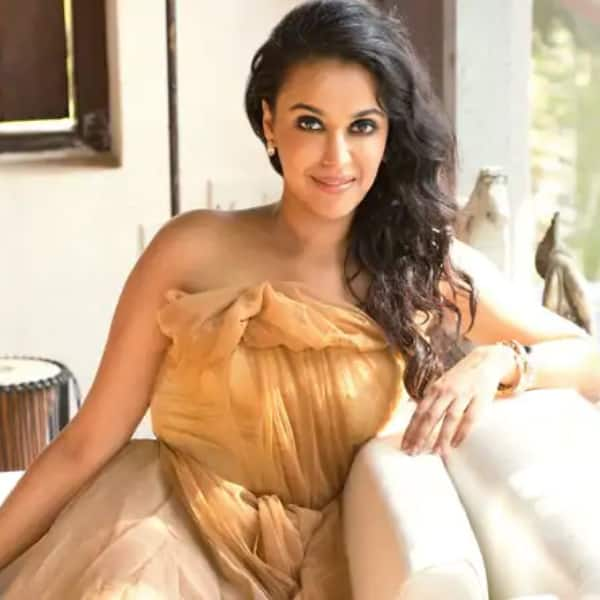 Swara Bhasker
Swara Bhasker recently revealed that she has carried out all the formalities and is all set to adopt a baby. She mentioned that she always wanted to have a family and adoption appeared to be the right way. But she is not the only one who has done so in Bollywood. Here is a list of stars who have adopted children.
ALSO READ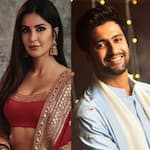 WHAT! Vicky Kaushal and Katrina Kaif wedding is NOT happening? Everything a rumo…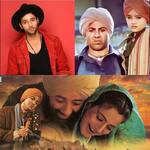 JUST IN: Gadar 2 starring Sunny Deol, Ameesha Patal, Utkarsh Sharma goes on floo…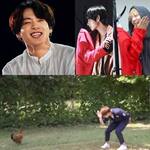 BTS ARMY: You were highly MISTAKEN if you thought Jungkook loves to imitate JUST…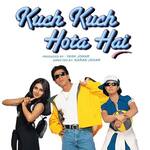 Rani Mukerji talks about why Rahul fell for Tina and not Anjali in Kuch Kuch Hot…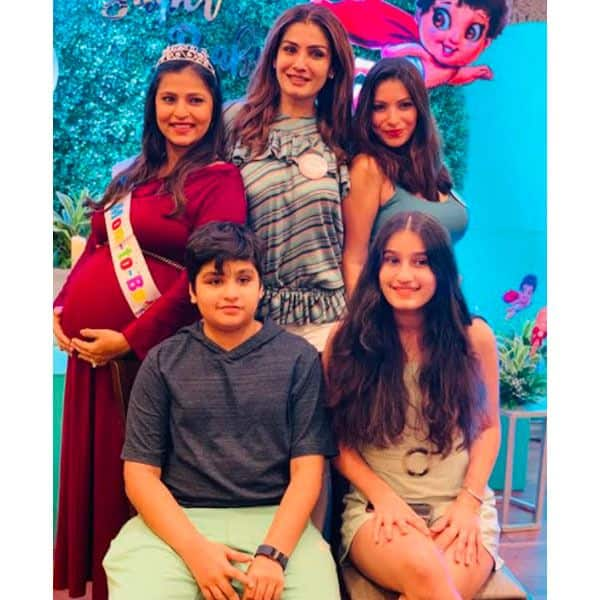 Raveena Tandon
Actress Raveena Tandon had adopted two girls Pooja and Chhaya.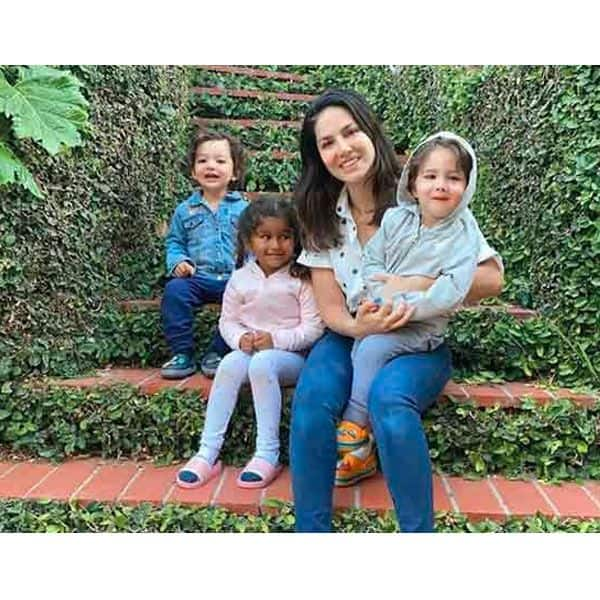 Sunny Leone
Actress Sunny Leoni gave birth to twin boys through surrogacy. However, she had already adopted Baby Nisha before this.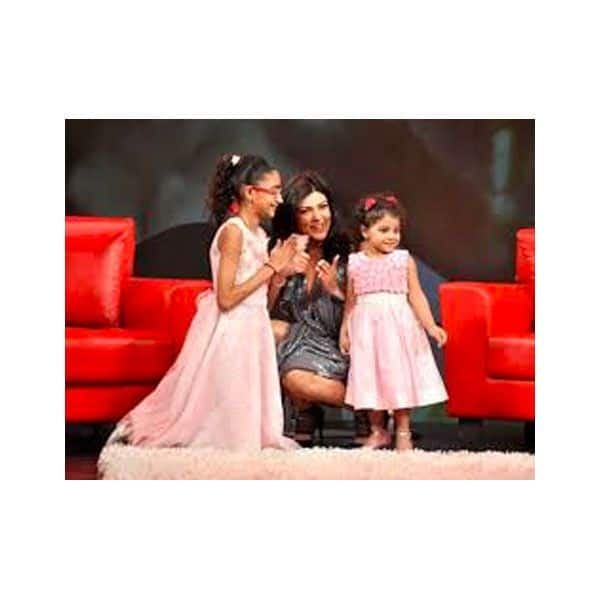 Sushmita Sen
Bollywood actress Sushmita Sen has not got married till date, but she is the mother of two lovely girls. She had decided to become a mother at the peak of her career. She even faced a lot of legal difficulties for adopting a child without marrying. After all the efforts, Sushmita got successful.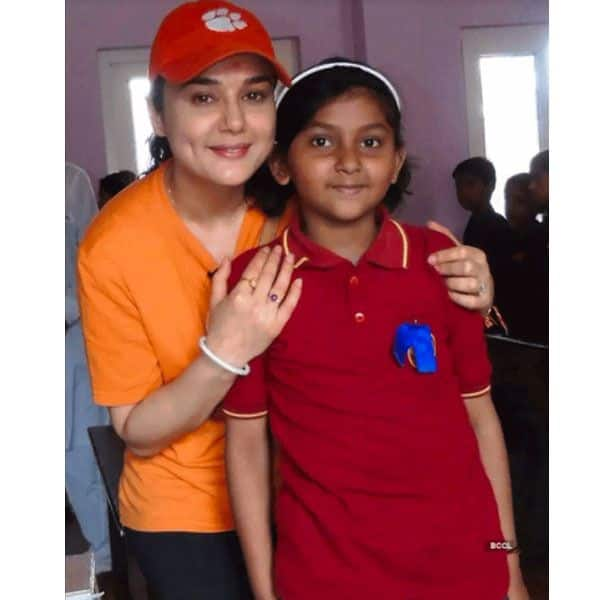 Preity Zinta
Actress Preity Zinta adopted 34 girls from Mother Miracle School in Rishikesh on her 34th birthday. She bears the expenses for their education and good upbringing.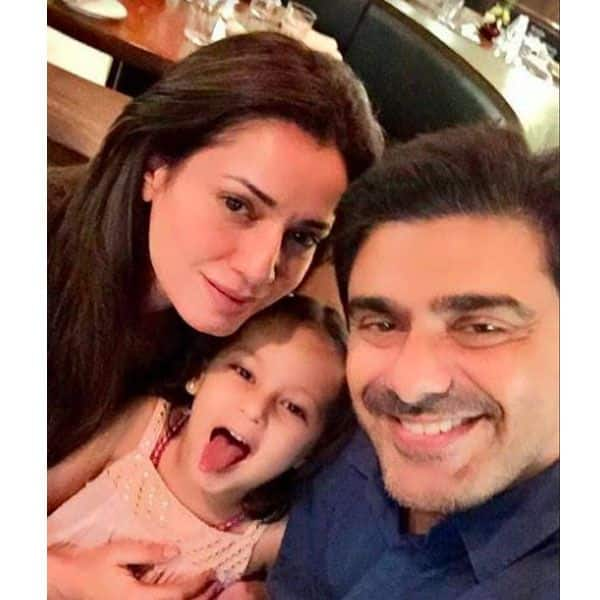 Neelam Kothari
Neelam Kothari married actor Sameer Soni in 2011. This was the second marriage of both of them. After the marriage they adopted a daughter, Ahana.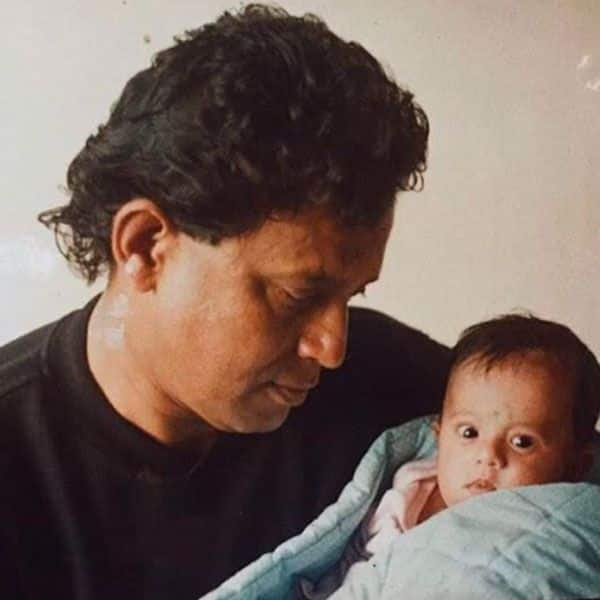 Mithun Chakraborty
Mithun Chakraborty has also adopted a daughter Dishani. He already had 3 sons after his marriage.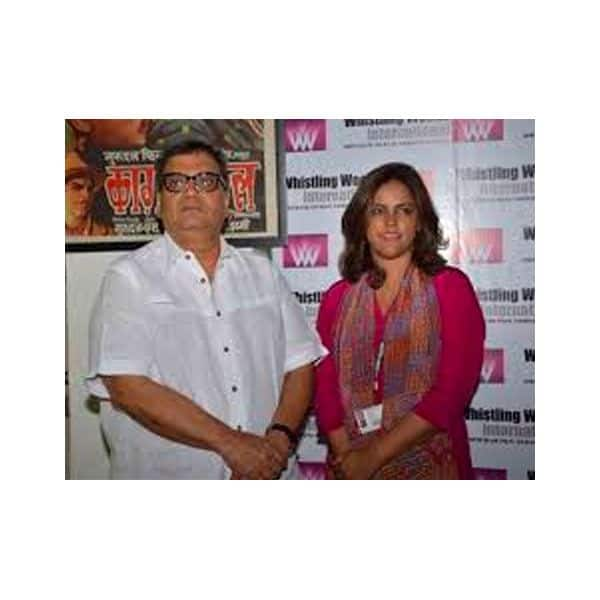 Subhash Ghai
Renowned film director Subhash Ghai had adopted a daughter, Meghna, who is his brother's daughter.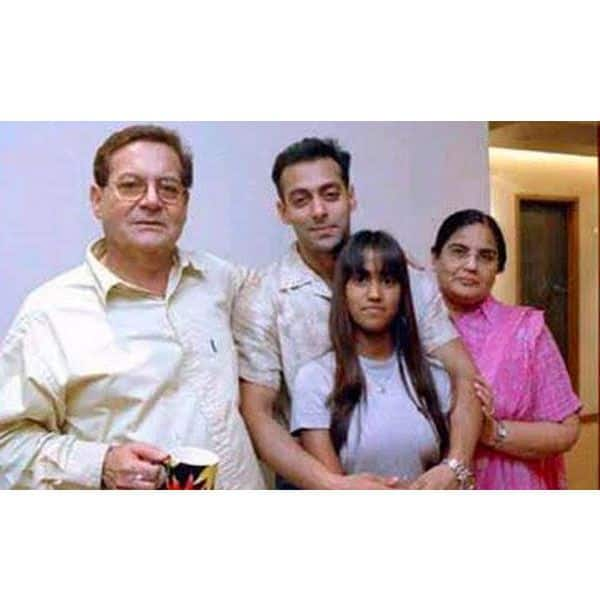 Salim Khan
Everyone probably knows about Arpita Khan Sharma, sister of superstar Salman Khan. Her father Salim Khan adopted Arpita when he saw her crying on the road.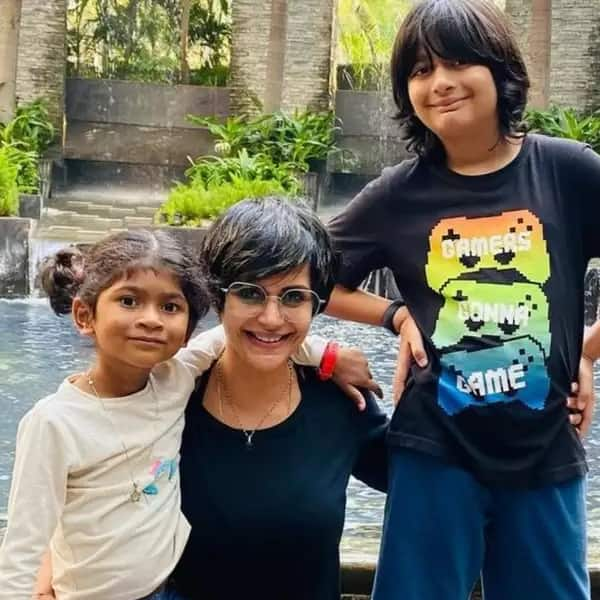 Mandira Bedi
Mandira Bedi adopted a baby girl along with her husband Raj Kaushal who is no more. They named her Tara.
Source: Read Full Article