Katy Perry always does the very most at the Met Gala, but a personal fave was when she channeled her inner Lumiere from Beauty and the Beast and showed up as a literal chandelier. A look which, apparently, Tom Ford wasn't here for.
Speaking to Time, Tom said the Met has turned into a "costume party" and singled out Katy specifically.
"The only thing about the Met that I wish hadn't happened is that it's turned into a costume party," he said. "That used to just be very chic people wearing very beautiful clothes going to an exhibition about the 18th century. You didn't have to look like the 18th century, you didn't have to dress like a hamburger, you didn't have to arrive in a van where you were standing up because you couldn't sit down because you wore a chandelier."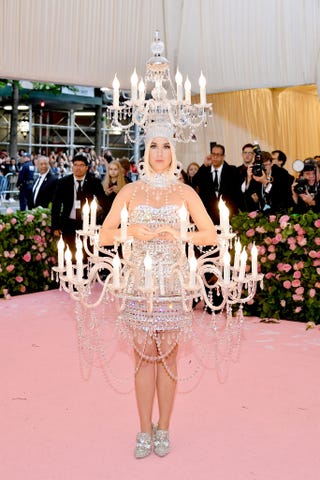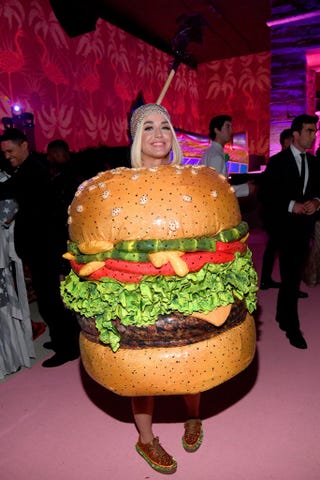 Okay Tom!!!!! BTW, this quote is coming as he's about to serve as an honorary co-chair of this year's gala, which it appears Katy Perry will be attending. However, she told Page Six that her costume vibes are going to hit different.
"You know, it would be pretty obvious for me to go play the kooky, crazy, wild, big, fun, colorful card," she said. "This time, I'm going to play a whole different card."
"I know what the people want, and I know where I came from. I always want to put a good show on," she added. "I take fashion risks all the time, but I never have any regrets."
Source: Read Full Article