Model Amit Ranjan is still to get over his first crush, he confesses to Rajesh Karkera/Rediff.com.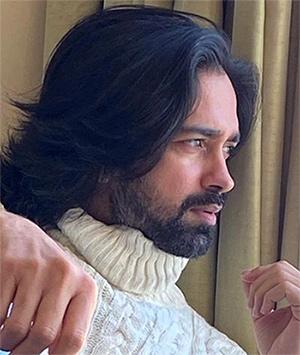 Maria Sharapova remains my forever woman.
I majorly crushed on her for the longest time. I collected her posters. I still have her magazine cutouts somewhere.
I sincerely started following lawn tennis and watching many more sports where women were stars because of her. And yes, I still get butterflies in my stomach thinking of her… absolutely!!
Valentine's Day is a collective energy of love and one can never have enough of this beautiful emotion. A big cheer for all those who are in love!
The amazing life of Maria Sharapova
Do you have someone special too, Dear Reader?
Share your story about YOUR FIRST CRUSH. How old were you? What was it like? How did you two bond? What impact did your crush have on you? What's the most romantic thing you did together?
Tell us at [email protected] (SUBJECTLINE: My first crush). Do mention your name, your age and your hometown.
Happy Valentine's Day!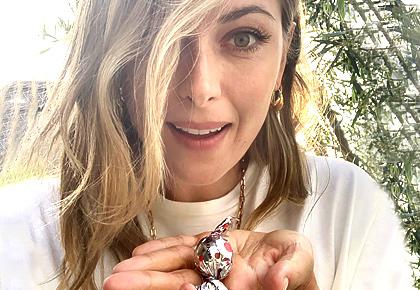 Source: Read Full Article